The many sides of Sabine Weyer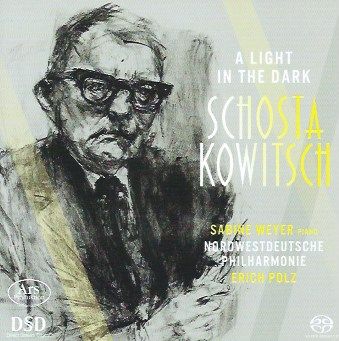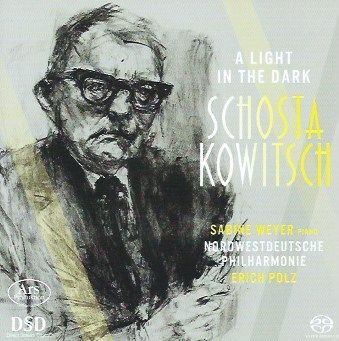 The Luxembourgan pianist Sabine Weyer's most recent disc, Mysteries, has just been released on the Ars Produktion label. It's at once a celebration of the music of Nikolai Miaskovsky - a composer who certainly warrants our attentions - and contemporary composer Nicolas Bacri on the Ars Produktion label. It continues on from Weyer's most recent release of Shostakovich's Second Piano Concerto with the Nordwestdeutsche Philharmonie and Erich Polz, on the same label.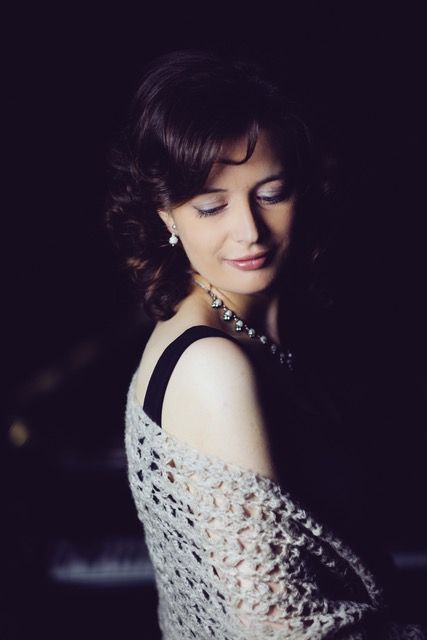 Here is Weyer's half-hour video introduction to Mysteries:
The combination of Miaskovsky and Nicolas Bacri (a composer well knwon in France and in Europe but sadly less so in the UK so far) is a powerful one. Weyer even got to Moscow to meet Myaskovsky's grand-niece, who took her to the apartment in which Miaskovsky composed; she played on his piano and saw some manuscripts (most of them are held at the Moscow library and are difficult to access); for these recordings, she uses the Le Chant du Monde scores.We'll be talking about Myaskovsky and this release in detail in a future post; plus, an interview with Sabine Weyer by myself will in time appear in International Piano magazine.  
In the meantime, an overview of Weyer's releases seems in order.
Weyer has a natural affinity for Russian music in general. Her performance of Shostakovich's Second Piano Concerto with the North West German Philharmonic (Nordwestdeutsche Phiharmonie) under Erich Polz is shot through with energy:
... and yet the slow movement takes us to interior places one might not have imagined form the bracing demeanor of the first movement:
Perhaps it was the addition of the solo trumpet in the First Concerto that has made that one a firm favourite with the concert going public; Sabine Weyer makes a more than persuasive case for the Second.  
The Concerto nestles between Shostakovich's outrageous, brazen Festival Overture and the witty Ninth Symphony. The disc is called "A  light in the Dark," and it certainly contains three pieces that focus on the composer's lighter side; and yet,  even here Polz and his orchestra find sophistication and depth in the Moderato second movement of the Ninth. You can see an interview with Polz here (in German):
So far so Russian for Weyer - a discography that would have been supplemented by a Scriabin Piano Concerto had plans not been shelved. But Weyer's discography takes in most of the other major periods of music except - so far - Classical. Her Debussy is a dream, and the only disc of the bunch not on the Ars Produktion label - it's on Orlando Records, and Weyer pits Debussy against Rameau. Here's "Reflets dans l'eau" from the first book of Images:
Two more discs both feature Bach, in various guises. First, his Keyboard Concertos BWV 1055 (A major) and BWV 1056 (F minor) coupled with the Mendelssohn Concerto for Piano, Violin and Strings in D minor (with Olga Pak, violin). The Bach concertos are full of life but also depth. Listen to the spirit of the finale from the A major:
... and finally a disc of Bach transcriptions, Bach to the Future. There is one piece here that is "pure" Bach: the French Suite No. 2 (C minor, BWV 813); and while the Busoni transcriptions are perhaps expected, we have no less than four by Alexander Siloti and two by Saint-Saëns! Let's hear one by Siloti of a piece veryone knows, the Air from Bach's Suite No. 3, the so-called "Air on a G string". Weyer's performance is one of poised beauty:
The sheer range of music here is notable: solo, chamber (Bach Concertos), symphony orchestra; Bach, Bach transcriptions, Russian music, contemporary.