News Item: Vache Baroque announces ROSSI 400 project
A multi-event project to celebrate 400 years since Salomone Rossi published "The Songs of Solomon"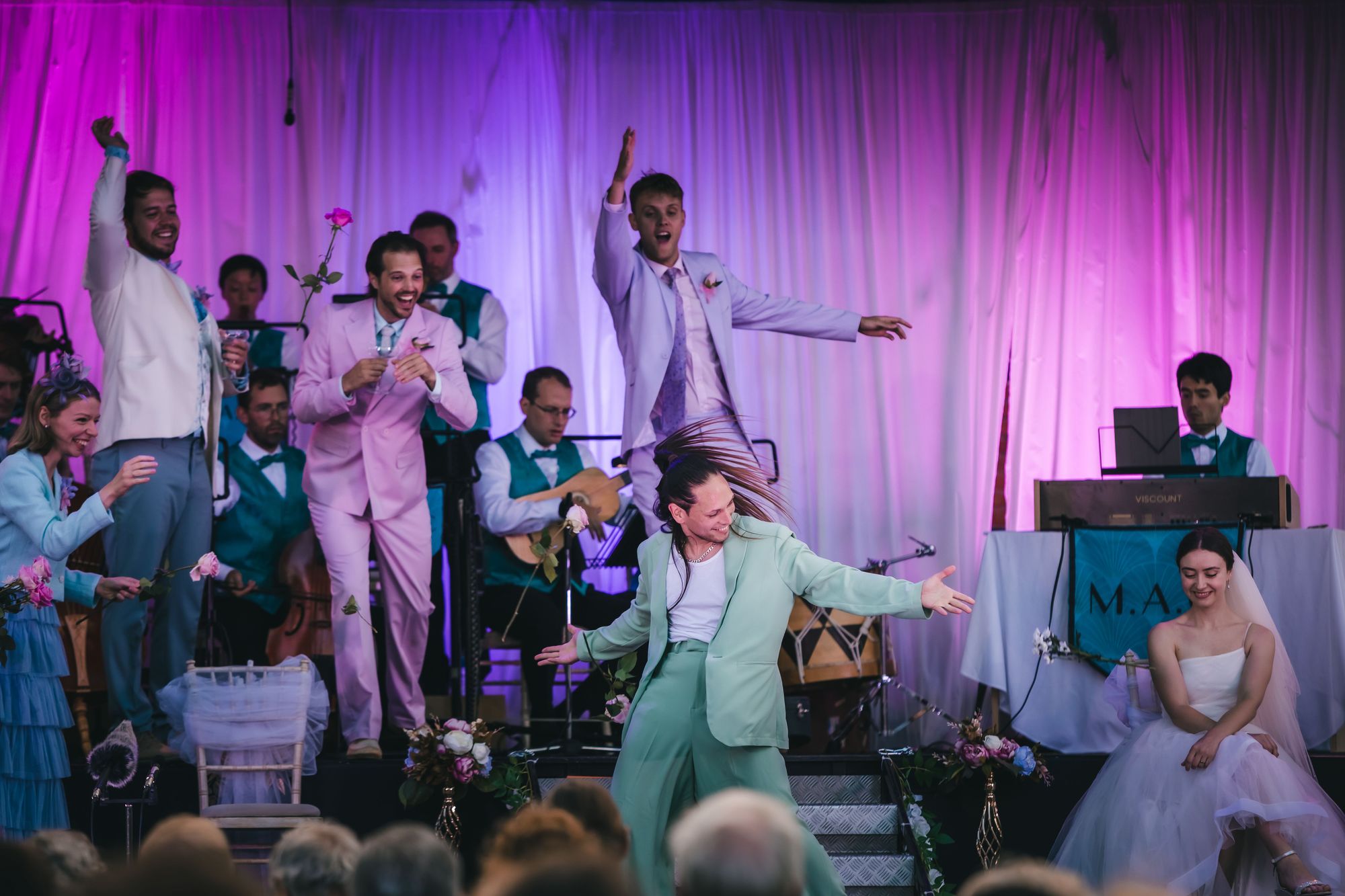 Vache Baroque presents a multi-event project, ROSSI 400, to celebrate 400 years since the Jewish-Italian composer Salomone Rossi published his groundbreaking collection The Songs of Solomon (1623). It will consist of:
●  Two music videos - one madrigal by Rossi and one by Thomas Weelkes, who championed Rossi's music and died 400 years ago this year. Given contemporary scenarios, the madrigal texts are made relatable to our modern world. Starring two BirdGang Ltd dancers, with Movement Director Ukweli Roach. Try this rather arresting video, superbly filmed and acted:
●  A series of intimate evening concerts presenting more secular programmes of solo and ensemble vocal music by Rossi and his contemporaries. These will be held at:
-  the Liberal Jewish Synagogue (NW8 7HA) on Saturday 9 September
-  the historic hall of The Vache house (HP8 4SD) on Saturday 4 November
-  the Belsize Square Synagogue (NW3 4HX) on Saturday 11 November
The performance at The Vache will be accompanied by a five-course dinner of Jewish-Italian cuisine prepared by acclaimed chef Adam Nathan.
The performance at the Belsize Square Synagogue will be presented as part of the 2023 Tsitsit Jewish Fringe Festival.
● A final concert at St John's Smith Square - framing the story of Hanukkah through Rossi's 'Songs of Solomon' psalm settings and compositions using the same texts by contemporaries such as Cavalli, Schütz, and Purcell. Eight Vache Baroque singers will be joined by award-winning instrumental ensemble La Vaghezza ("Keeps the listener continuously on the edge of their seat. A great debut album" ★★★★★ Rondo).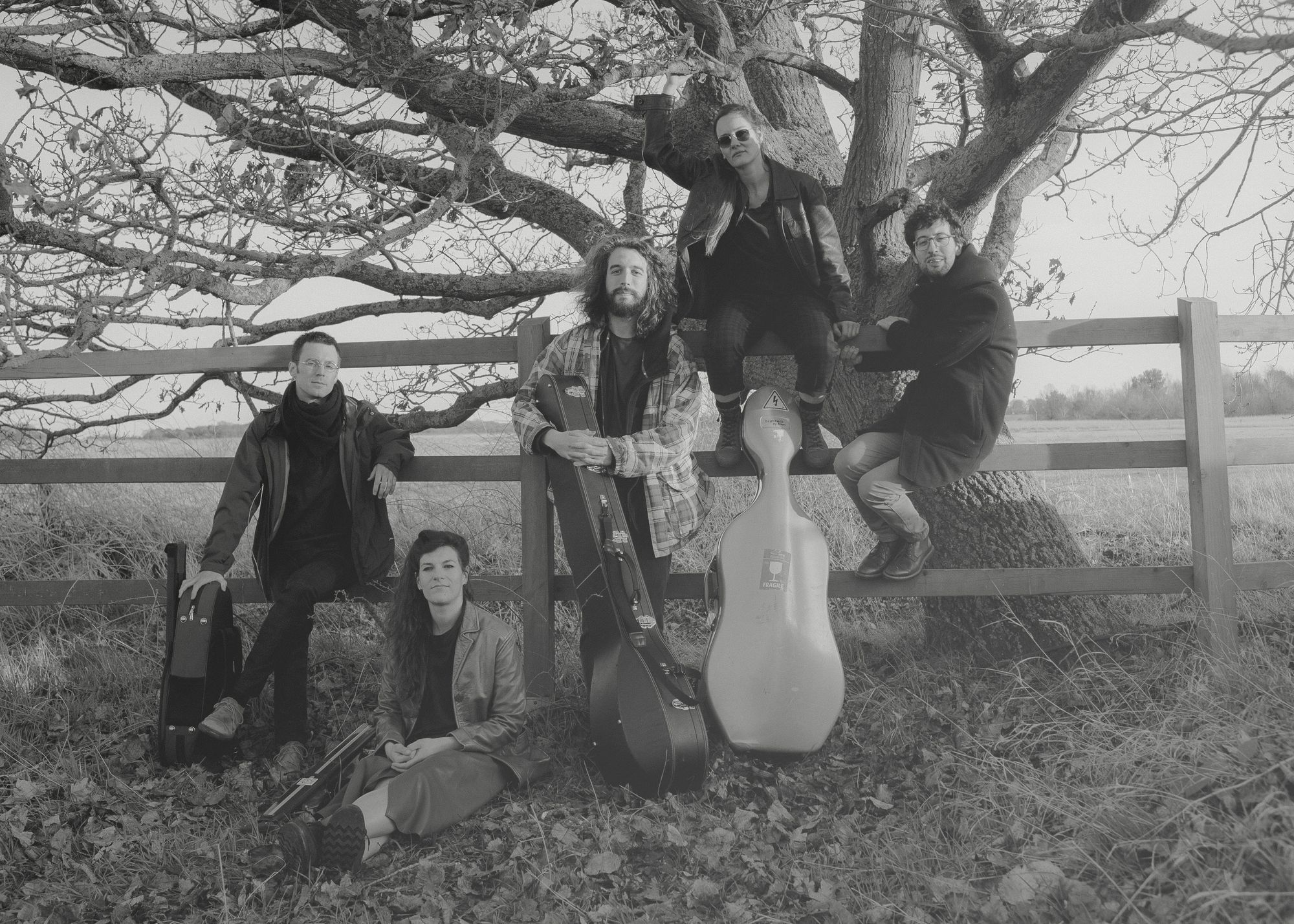 The main performance will begin at 7.30pm with sound and visual installations in the hall from 7pm. Total running time with interval will be approx. 2 hours.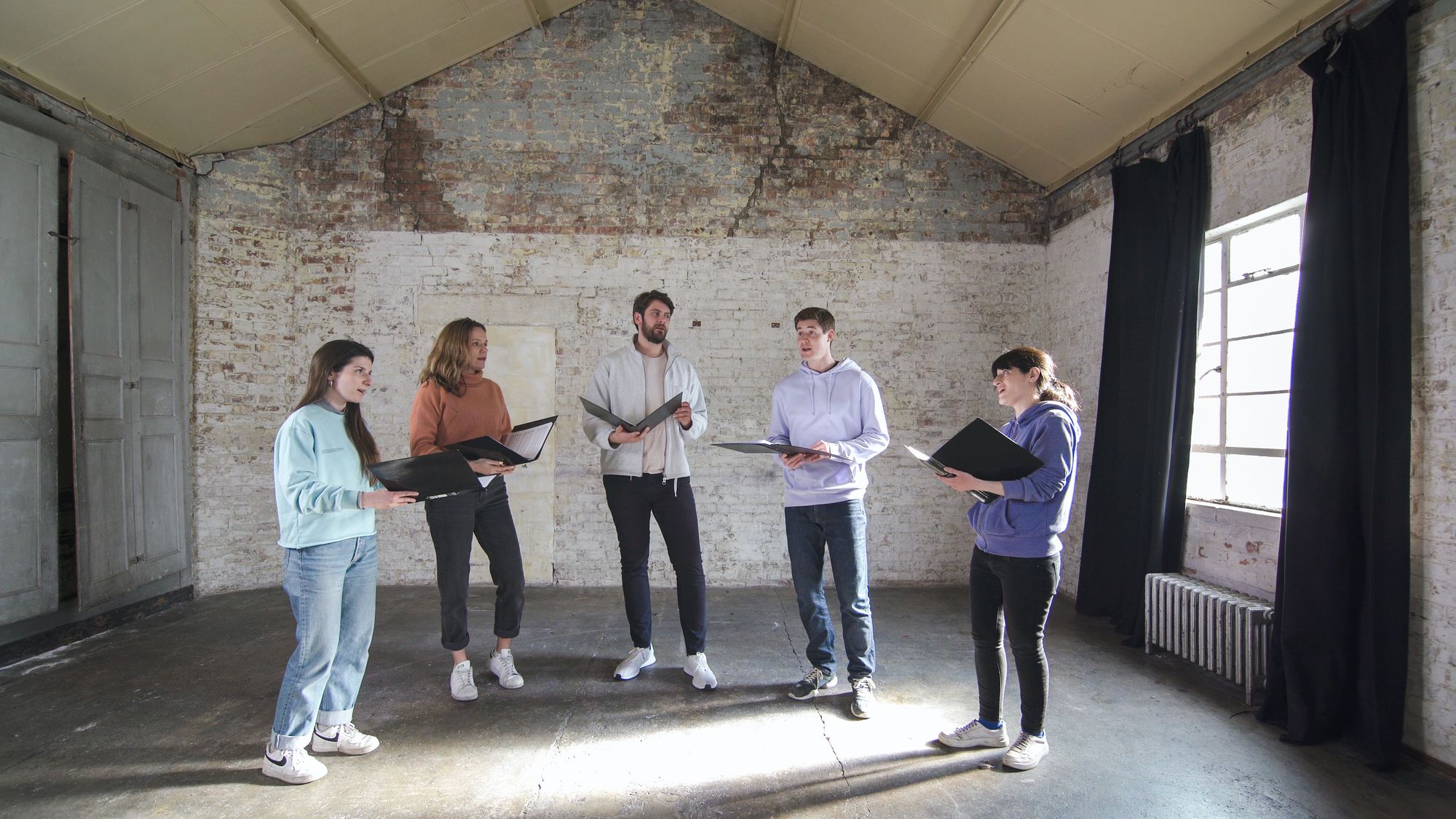 Artistic Director Jonathan Darbourne comments:
Rossi was a highly-regarded Jewish violinist and composer working alongside Claudio Monteverdi in Mantua. Not only was he the first to compose contemporary-styled pieces to Hebrew texts, he also pioneered the trio sonata genre that was to become à la mode across Europe during the 17th century.
From solo lute songs and instrumental improvisation to expansive double-choir textures, this will be an evening of passionate contrasts - a truly Baroque storytelling.
To expand on the Wikipedia statement that Rossi was a transitional figure between the Rebaissance and the Baroque periods, here's Gustave Reese in the classic text Music in the Renaissance (J. M. Dent & Sons), p. 442:
At the court of Mantua during part of Monteverdi's career there, we find Salomone Ressi, Hebreu (born c. 1570; dies c. 1628) and his sister, Madame Europa, a celebrated singer and actress. Although Salomone was essentially a Baroque composer, his works partly belong to the Renaissance ...
... while in his related Music in the Baroque Era, Manfred Bukofzer (also J. M. Dent & Sons), the author claims on p. 53:
The Trio Sonata, the classic medium of Baroque chamber music, was established in the "Sinfonie e Galiarde" (1607) by Sal0mone Rossie Ebreo and was extensively cultivated by Marini ("Affetti musicale," 1617) and a great many other copmosers, notably Belli, Riccio, Turini, Frescobaldi, and Buonamente.
Details of the project are below:
PROJECT ARTIST LIST: VIDEOS
Concept/music director: Jonathan Darbourne
Movement director: Ukweli Roach
Camera/editor: Hannah Lovell
Singers: Betty Makharinsky, Amy Wood, Clara Kanter, Sam Jenkins, Jolyon Loy Instrumentalists: Kristiina Watt (theorbo/lute), Jonathan Darbourne (harpsichord) Dancers: Alanna Kajdi, LJ Da Silva
SHORTER EVENING CONCERTS
Music director: Jonathan Darbourne
Singers: Betty Makharinsky, Clara Kanter, Jonathan Darbourne,
Bradley Smith, Tristan Hambleton Theorbo/lute: Kristiina Watt, Jonatan Bougt
ST JOHN'S SMITH SQUARE
Music director: Jonathan Darbourne
Sopranos: Betty Makharinsky, Amy Wood Altos: Clara Kanter, Jonathan Darbourne Tenors: Bradley Smith, tbc
Basses: Tristan Hambleton, Jolyon Loy
La Vaghezza:
Violins: Mayah Kadish, Ignacio Ramal Cello: Anastasia Baraviera
Theorbo: Gianluca Geremia Harpsichord/organ: Marco Crosetto Also playing are:
Theorbo/lute: Kristiina Watt
Viol: Kate Conway
ADDITIONAL LINKS

9 Sept Liberal Jewish Synagogue concert; 4 Nov Vache dinner concert;
11 Nov Belsize Square Synagogue concert; 13 Dec 'A Baroque Hanukkah' at St John's Smith Square ticket link:
For all links and information about our ROSSI 400 project, please see this link.
About Vache Baroque
Vache Baroque is a group of musicians intent on connecting a younger and more diverse range of people to the power of high-quality Baroque-era music and drama. From fully-staged operas to children's shows, they create dynamic, interactive, and impactful experiences for all to enjoy. As a registered UK charity, they give special focus to offering young and disadvantaged people opportunities to be creative alongside leading professionals. They invite people to be collaborators on a journey to tell the stories of our time through the medium of live music performance.
Since launching in 2020, projects have included: three fully-staged operas ('Newcomer of the Year' - Opera Now), most recently Charpentier's Orphée with street-style dance by BirdGang Ltd; Coffee Baroque, immersive performances of Bach's comic mini-opera about coffee addiction; Paradise & Pandemonium, a dramatic rendition of Milton's epic poetry interwoven with monumental Bach cantatas; Women of the Baroque, a six-video showcase of songs by female Baroque-era composers; Looking Bach, a multi-artform celebration of Bach's 'Well-tuned Keyboard' at Conway Hall, London; and A History of Sound, a high-energy children's show now touring to local schools.
Closing event on Wednesday 13 December 2023 at 7.30pm at St John's Smith Square SW1P 3HA