Pedal Power! Ecologically friendly commissioning from the London Sinfonietta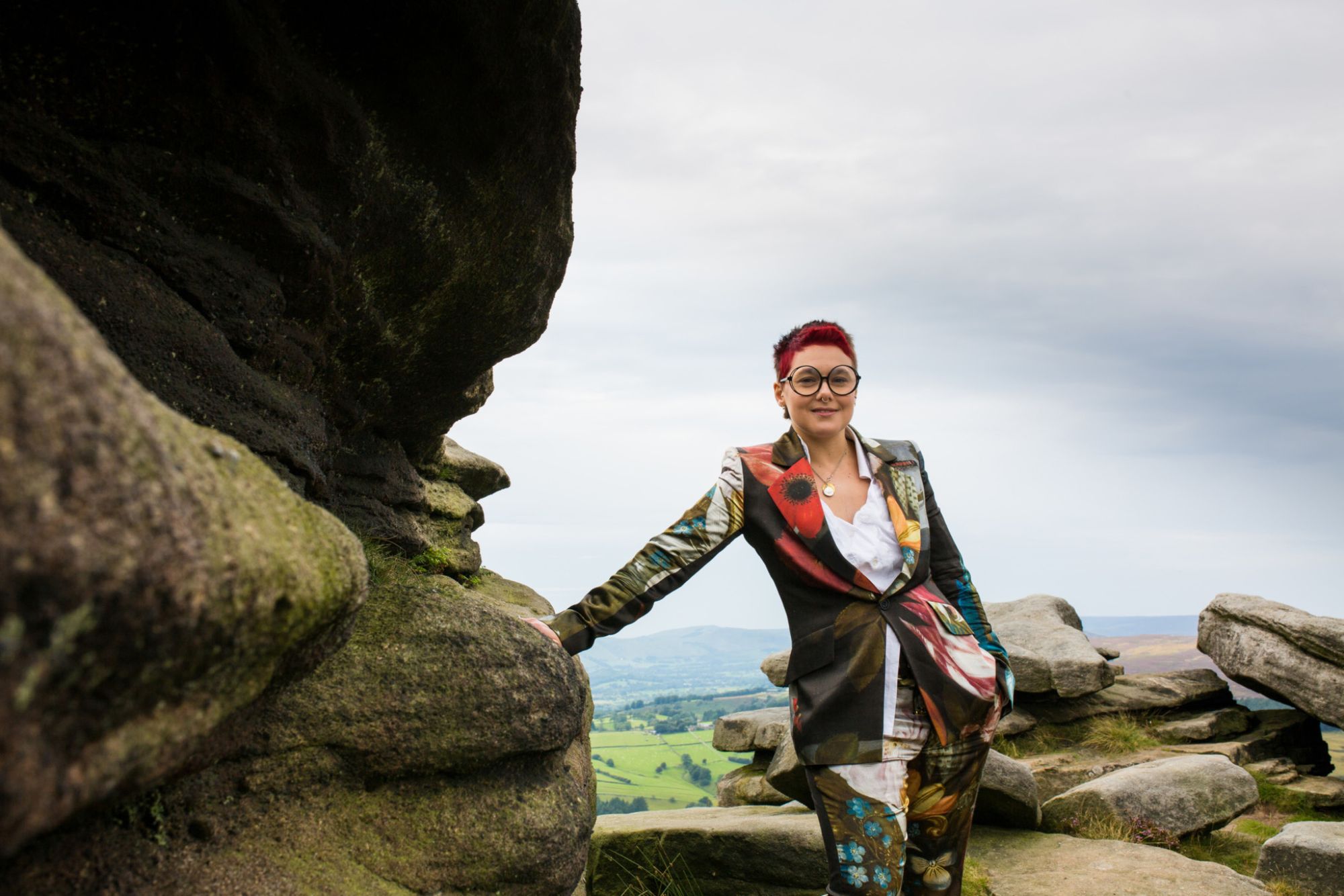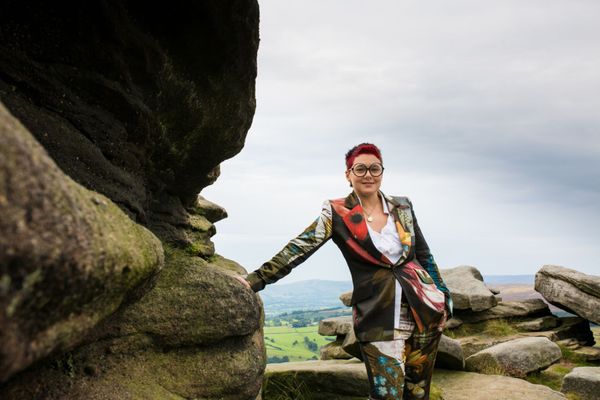 (Composer Laura Bowler, photo copyright Robin Clewey)
Last week the London Sinfoinetta, a resident orchestra at London's Southbank Centre, announced a trailblazing commission from composer Laura Bowler, Houses Slide. The premiere will take place at the Royal Festival Hall on July 9.
The production will be powered entirely by bicycles: pedal power at its most creative! Scored for soprano and and ensekble, this is a collaboration with psychotherapist and founder of Carbon Conversations, Ro Randall (Carbon Conversations works with individuals to reduce their climate impact and to cope with climate anxiety). All house and stage lights, plus amplification, will be powered by bicycles; the entire performance will be off-grid.
The libretto is by Cordelia Lynn, and audio playback uses spoken and text submissions from the public in response to a call-out for creative responses. As part of the project, participants were asked questions such as how they notice and respond to changes in the natural world over their lifetime. The libretto aims to represent a wide range of viewpoints. The concert presentation will be directed by Katie Mitchell, OBE, in a minimalist approach taking up to 16 bicycles. The conductor will be Sian Edwards and the soloist Jessica Aszodi (who will perform from one ofthe bicycles).
The actual bicycle-powered system will be provided by Vivid Design Works in collaboration with Colin Tonks from Electric Pedals. The carbon footprint of the project will be measured every step ofthe way (including that of the travel of audience members to the event).
The performance of Houses Slide on Friday July 9 will be part of Summer Reunion, the four-month reopening programme of the Southbank.
Here's an example of Laura Bowler's work, her FFF performed live in Vancouver in 2018: