News item: Orlando Consort announces retirement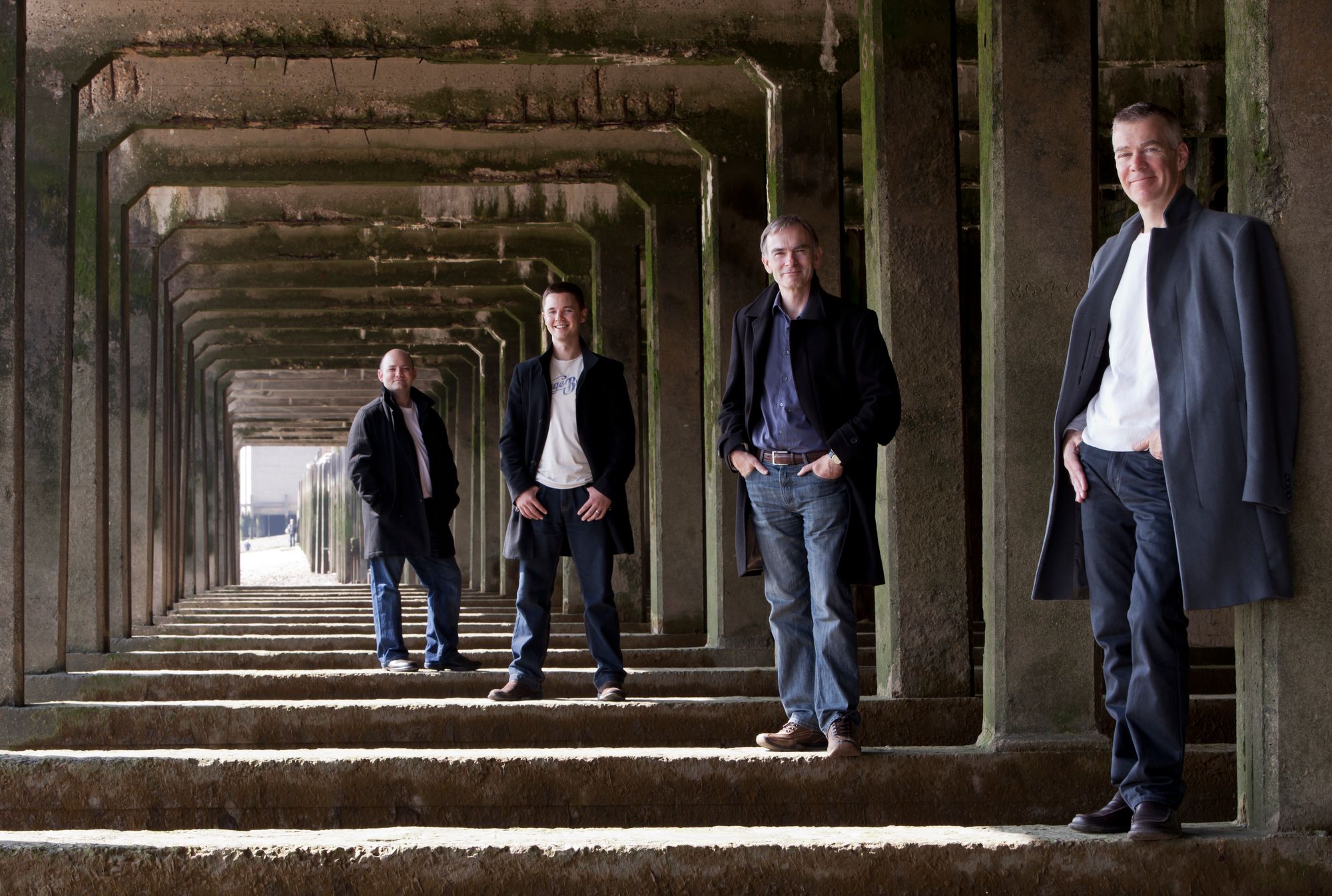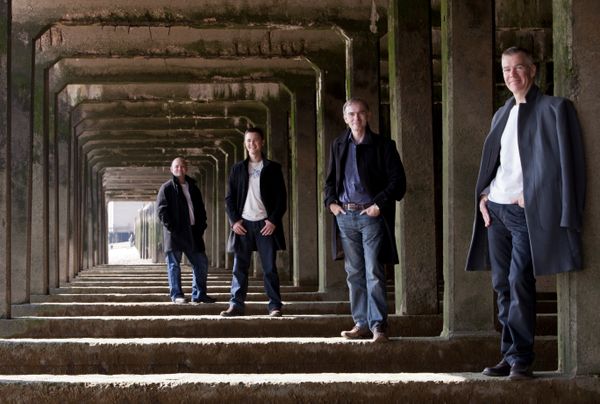 The Orlando Consort, the world-renowned vocal quartet specialising in Medieval and Renaissance music, has announced its forthcoming retirement in June 2023. The renowned Medieval and early Renaissance vocal quartet the Orlando Consort, is commencing the final 12 months of activities. When the group ceases performing in June 2023, it will have been together for 35 years, exploring a core repertoire of music that stretches 500 years from the earliest polyphony to the music of Josquin Desprez, via incredible music by named composers such as Perotin, Machaut, Dunstaple, Dufay and a host of remarkable anonymous figures.In this final season they will be performing in the UK, Spain, Italy, Belgium, Germany, Luxembourg, Canada and the USA, and completing their ambitious recording project of the complete polyphonic songs of Guillaume de Machaut for Hyperion Records. The Consort comments:
The music we have been privileged to sing has continually been a revelation to us for its sophistication, complexity, humour and extraordinary beauty, and despite its age it remains a living testament to the skill and imagination of composers in the Middle Ages and Renaissance. The Consort has developed its own individual interpretation of this astonishing repertoire, but we have also aimed to harness the same creative spirit of our forebears through our collaborations and projects with musicians from contemporary, world and jazz music who have the same urge as us to find commonality rather than differences. It has all been a joy!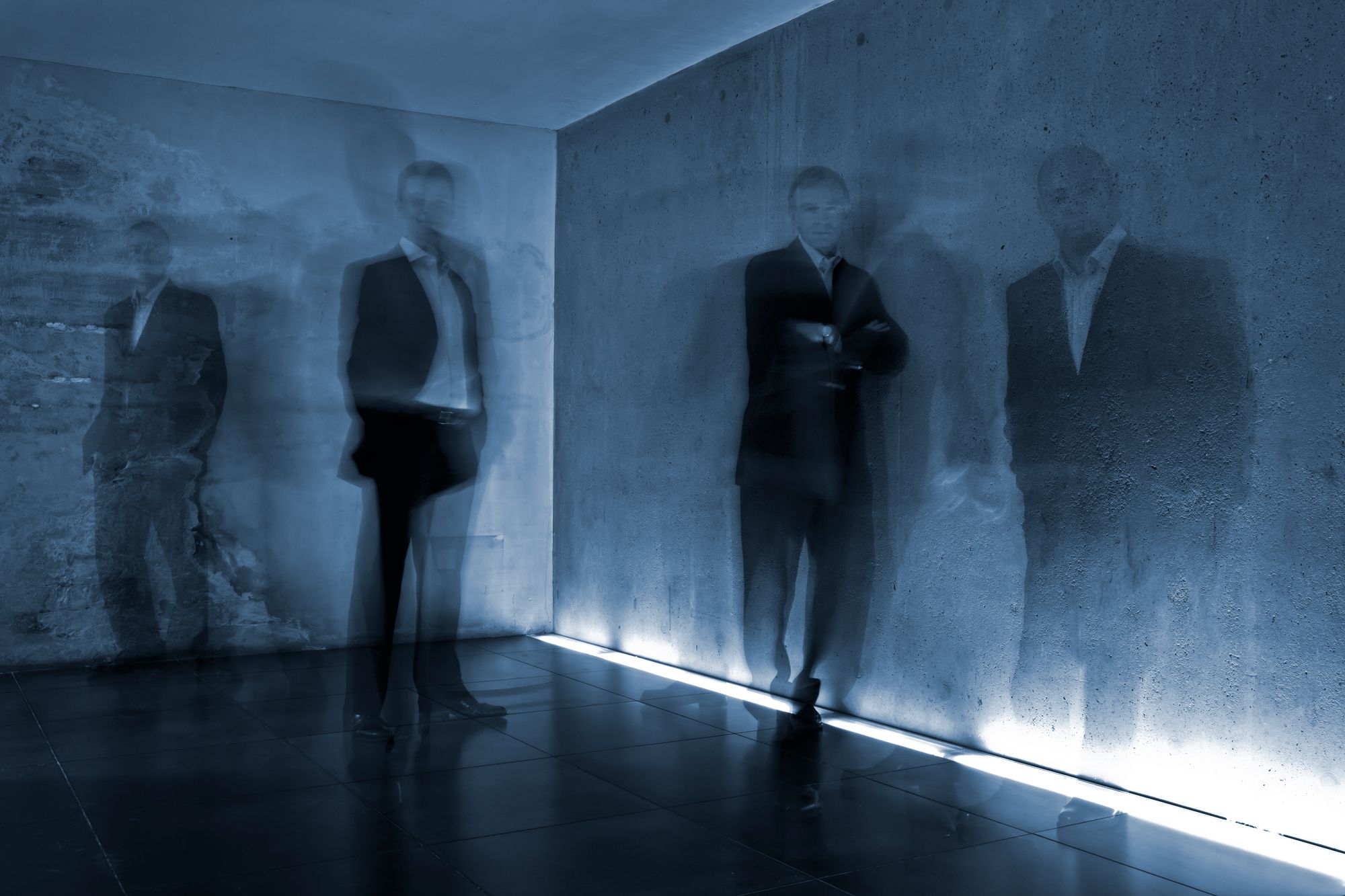 Here are some joyous nymphs in a wood, courtesy of the Orlando Consort! (music Josquin Desprez):
.. and another side of Josquin, De profindis clamavi:
The ORLANDO CONSORT has a worldwide reputation in the field of Medieval and Renaissance vocal music and, through imaginative programming, also embraces jazz, film and world music. The Consort has toured throughout the UK, Europe, Asia, North and South America (including BBC Proms, Carnegie Hall, Edinburgh, Luzern and Salzburg Festivals) and has recorded for Deutsche Grammophon and Harmonia Mundi USA, twice winning Gramophone Early Music CD of the Year. The Consort will complete its 11-disc Machaut song project with Hyperion Records early in 2023.Consort members: Matthew Venner, countertenor; Mark Dobell, tenor; Angus Smith, tenor; Donald Greig, baritone.
Here's a full (one hour 19 minutes) concert the group gave at the Library of Congress in 2017 (programme below video):
The Orlando Consort performs 15th-century music largely drawn from the "Laborde Chansonnier," a manuscript treasure held at the Library of Congress:
This concert was part of the 2017 Founder's Day celebration in honor of Elizabeth Sprague Coolidge. Program: The Composers of the Laborde Songbook   Walter Frye, "Ave regina celorum" [4:51] Robert Morton, "N'aray je jamais mieulx" [11:18] Hayne van Ghizeghem, "De tous bien plaine" [16:29] Firminus Caron, "Corps contre corps" [22:07] Johannes Ockeghem, "Presque transi" [24:05] Antoine Busnois, "A une dame" [29:25] "Ja que li ne s'i attende" [35:06] Anonymous, "La plus grant chière" [38:11] Loyset Compère, Missa "Allez regretz" Gloria [42:48] Guillaume Dufay, "Vostre bruit et vostre grant fame" [47:37] "Malheuruex cuer, que vieulx tu faire?" [56:25] "Se la face ay pale" [1:01:01] Missa Se "la face ay pale" Sanctus and Benedictus [1:03:25] Dufay or Gilles Binchois, "Je ne vis onques" [1:10:12] Jehan Molinet, "Tart ara mon cuer" [1:13:06] Josquin Desprez, "In Te Domine Speravi" [1:15:53]
Machaut Songs: The Lion of Nobility