News Item: Decca Bursary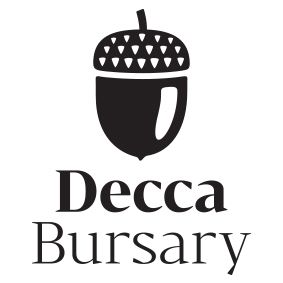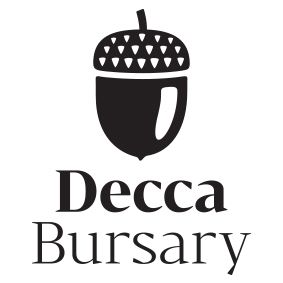 The Decca Bursary supports young artists overcoming barriers when entering the classical world, be it music lessons, access to instruments, equipment or courses spanning niches within the genre. An auction took place on Tuesday. July 6; all items up for grabs were donated by friends of Decca.
The mission of the bursary is to enable young people to be able to afford an education in music regardless of background. It supports children at the very start of their journey, offering help with tuition, instruments and so on. In parallel with this, it supports schools in the purchase of instruments. Highlights within the bursary so far include £20,000 worth of awards given to schools and individuals across the UK and Eire, as well as upwards of 200 individual applications.
Lots up for auction at the event included but were not limited to:
Benjamin Grosvenor – 2 x tickets to the proms with a backstage Meet & Greet.
Andrea Bocelli – Concert Tickets with Meet & Greet, plus Believe Deluxe Bundle
Karl Jenkins – Signed Adiemus score, signed conductor's baton and signed, framed title pages of Adiemus and Palladio.
Signed CD and Blue Planet II original score from Hans Zimmer
Katherine Jenkins – Signed dress (one of Katherine's dresses, signed on the hem)
Sheku & Brimah Kanneh-Mason – In Conversation with Online Meet & Signed collector's edition print, LP sleeve, notepad and House of Music book.
Lise Davidsen – Private Q&A
Jess Gillam – Fly on the wall attendance at a recording session and meet with Jess.
Stefan Moccio – Exclusive 1-1 masterclass & signed handwritten transcript of any of Moccio's compositions/songs to date + personally signed sheet music, CD & Vinyl.
Exclusive Pavarotti Artwork by Will McNally
Here's the Pavarotti painting that was up for grabs: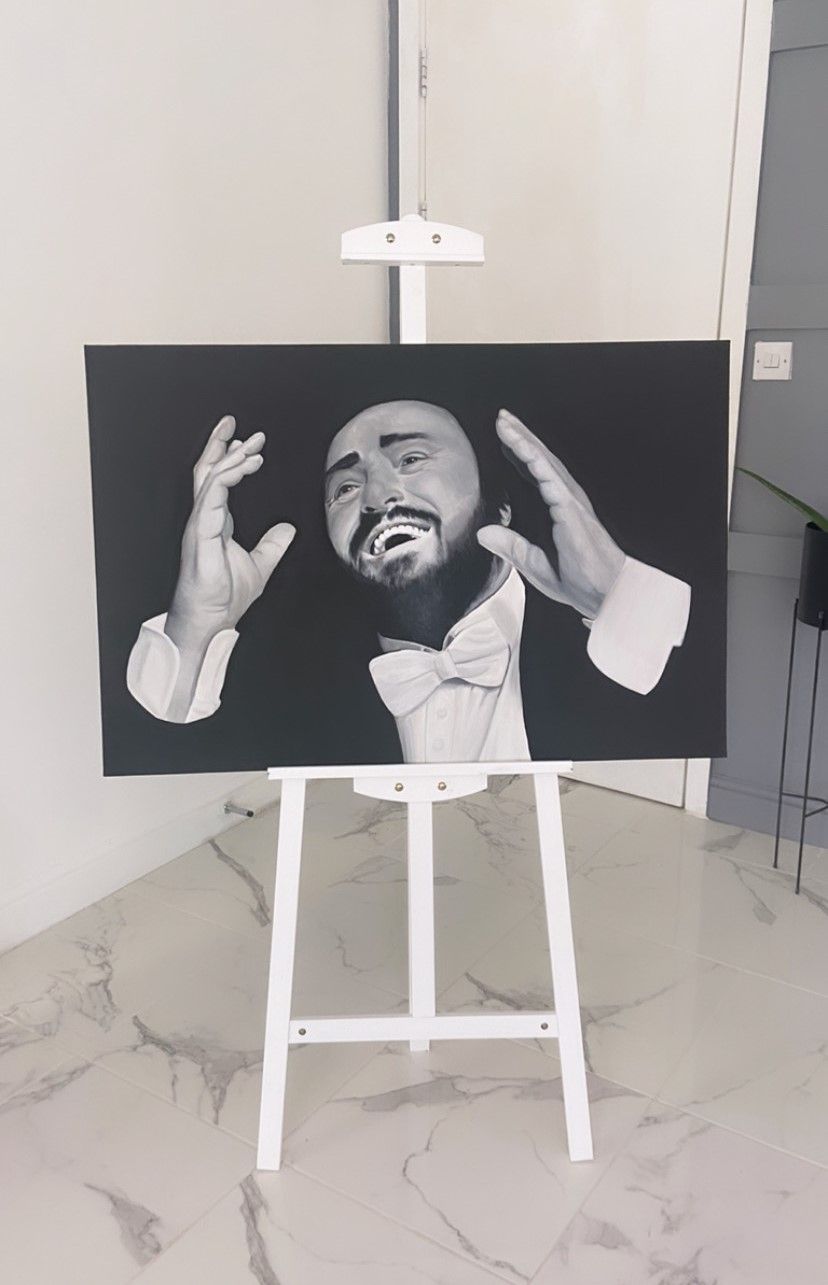 ... and here's that signed dress of Katherine Jenkins':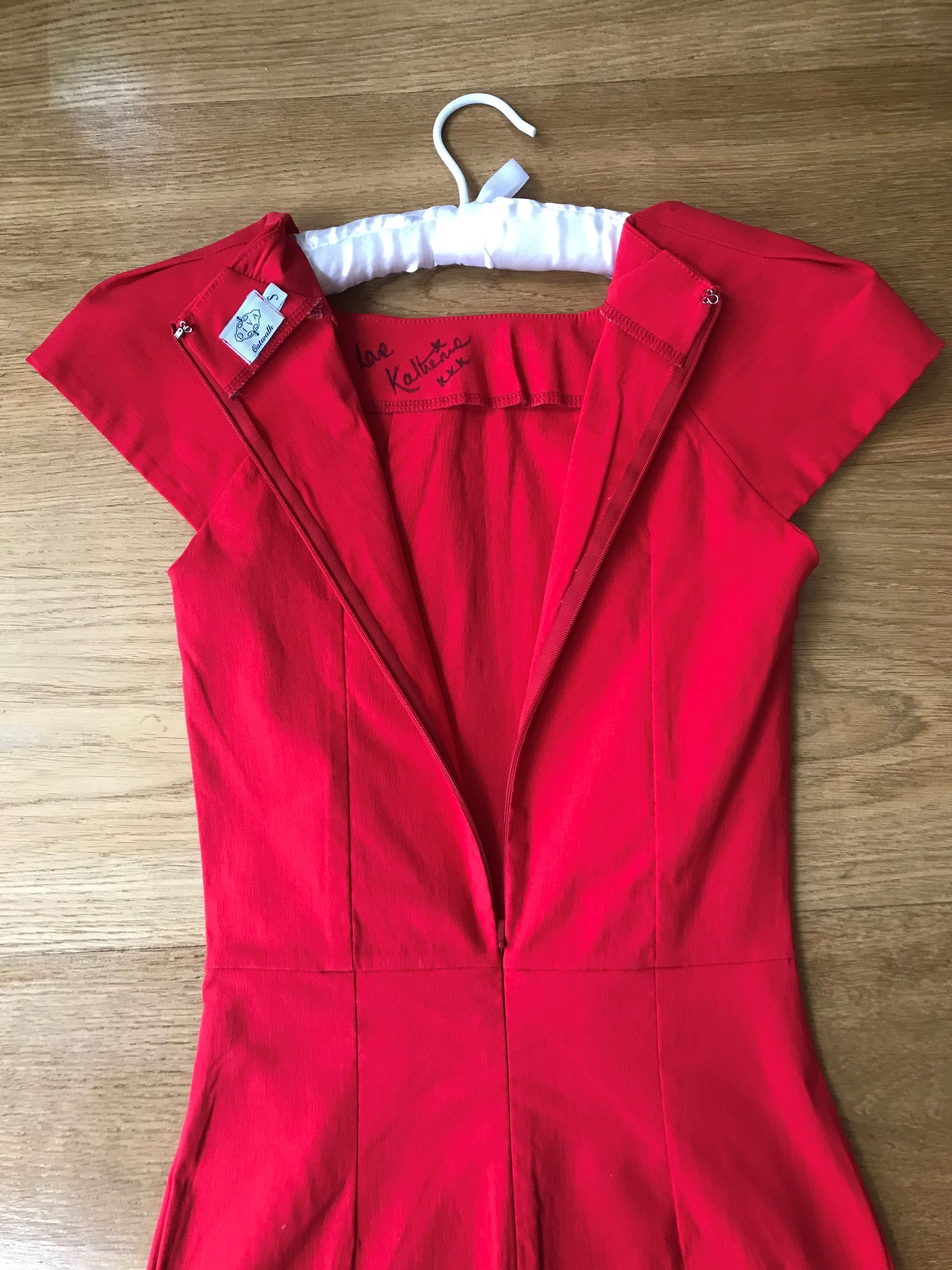 A couple of quotes from the 2020 awardees of the bursary (all are anonymous): "The funding has been really helpful for my child who loves her music but it can be financially difficult to fund" - "Without the grant, we wouldn't have been able to keep up the lessons".
The event took place o in association with Omega Auctions. The bursary is a dedicated fund of the Universal Music UK Sound Foundation: you can make a donation by clicking here.