Marina Viotti and Christophe Rousset's stunning tribute to Pauline Viardot
A superb disc, and a true showcase for Marina Viotti. One of the most brilliant, thought-provoking opera recital discs out there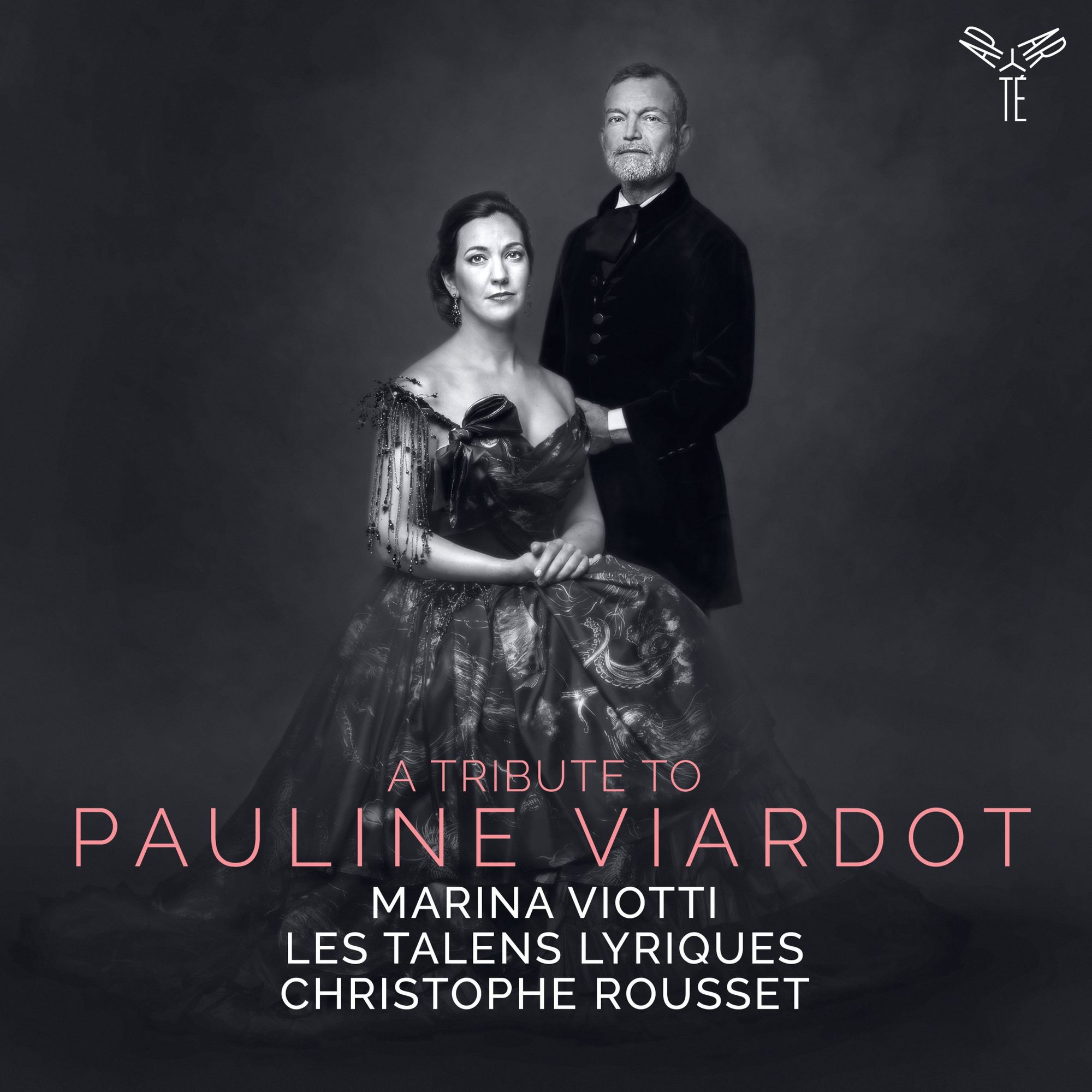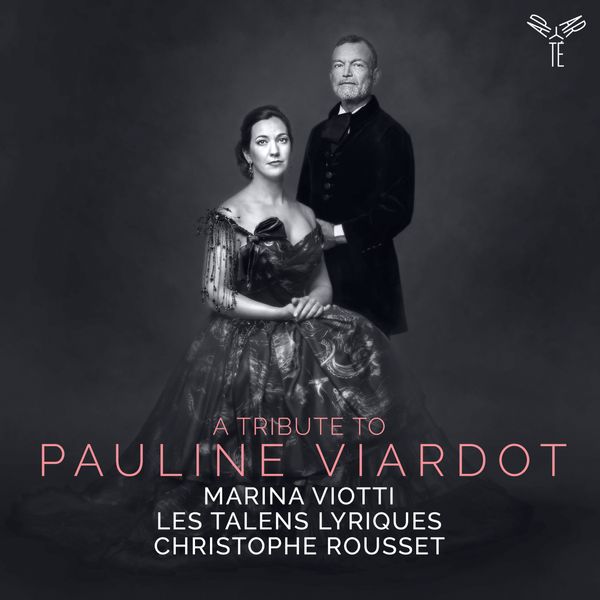 This is a notable recording in several respects: Marina Viotti, very much star of the moment, brings to our attention the influence of the great singer (and composer) Pauline Viardot, muse to so many great composers.  Viardot's father was Manuel Garcia, who created the role of Count Almaviva in Rossini's Il Barbiere di Siviglia. She was born as Pauline Garcia, married the Hispanist and art collector Louis Viardot, and launched an international career: she was to mix with greats, including, on a visit to St Petersburg, the writer Ivan Turgenev, Trained in the music of Rossini (a close family friend), Bellini and Donizetti, Viardot championed Meyerbeer and Halévy, plus Gluck (Orphée); she was close to Berlioz, Massenet, Gounod, and Fauré. It was for Viardot that Berlioz rewrote Gluck's Orphée.
Pauline Viardot's sister was Maria Malibran, another great opera singer;  but when Malibran died, aged 28, after a fall from a horse, Pauline's way forward was clear. Viardot's range was huge - and so it is that in this selection of arias one hears Marina Viotti, a singer blessed with surely equal talents, deomonstrating a beautifully focused, rich-toned mezzo register and a supremely well-formed high range.
This disc came about as it was Viardot's 200th birth anniversary in 2021. Viotti and Rousset met in Bilbao during the pandemic and led to this, Viotti's debut solo disc. As Marina told me in interview (the full article was a cover feature for Opera Now):
She's incredible, this is the perfect moment to make her well known again. She was such a free spirit for the time, living with her husband and her lover in the same place, this is great. She was composing and singing different stuff, from mezzo to contralto to soprano, and was the muse of so many amazing writers and composers, Also the family of musicians – that resonates with me. We have so much in common. I also like that Viardot was not a show-off mezzo, but was in the emotions,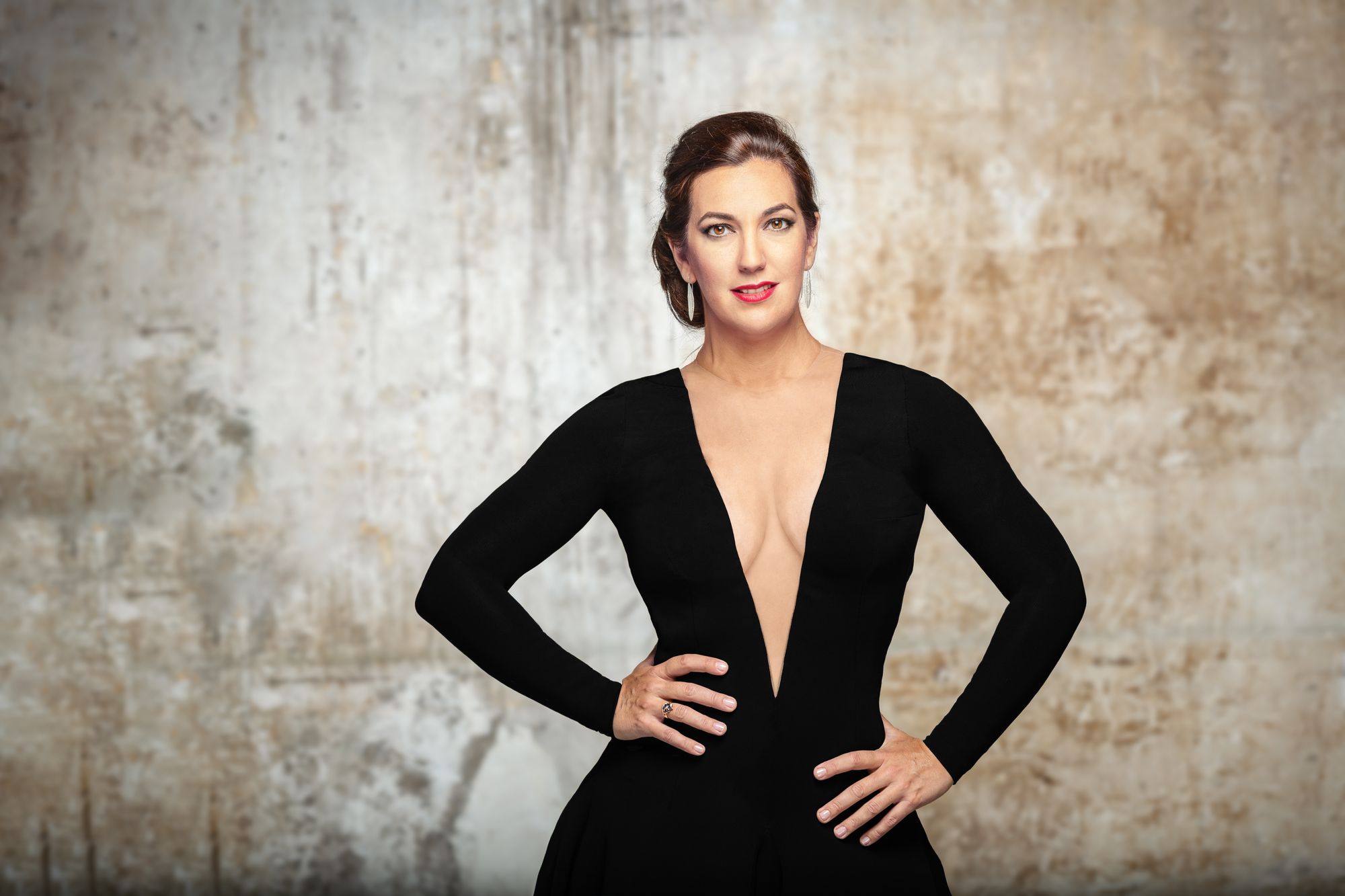 For French speakers, here are Marina Viotti and Christophe Rousset introducing the project:
Viotti's trademark role is Rosina from Il barbiere di Siviglia - I was lucky enough to see her rehearse for a production in France, and she really is a powerhouse of energy. Here's "Una voce poco fa":
It is fascinating how the use of period instruments ligtens textures, but also allows for a whole new world of timbral colour to come through; and with Les Talens Lyriques, there areally are few, if any, finer ensembles. There is a similar sense of revelation in the other Rossini track, "Bel raggio lusinghier" from teh first act of Semiramide, where you really can hear that massive vocal range we were talking about earlier:
Listen, too, to how the period hor sound makes a difference to the opening of Rachels aria from the second act of Halévy's La Juive, "Il va venir!" (and to Viotti's magnificent subsequent questing lines, dripping with emotion):
... and here's a video fo Viotti and Rousset performing "Ô ma lyre immortelle" from Gounod's Sappho, a beautifully dark aria. We don't hear enough Gounod opera, so this is a golden opportunity to realise he is so much more than just Faust. This performance is haunting, breathtaking. If this doesn't convert ou to Gounod opéra, nothing will. Special shout out to Les Talens Lyriques' oboist, Peter Tabori, for his stuningly expressive contributions to this particular track:
Another composer who is famous for one opera but wrote many otehrs was Saint-Saëns. We do get an aria from the most famous one here, Samson et Dalila, and how it shines: the second act "Amour, viens aider ma faiblesse":
A superb disc, and a true showcase for Marina Viotti. One of the most brilliant, thought-provoking opera recital discs out there.