Magnus Lindberg's gritty orchestral music
... this set of live performances is a fine document of one of our most significant contemporary composers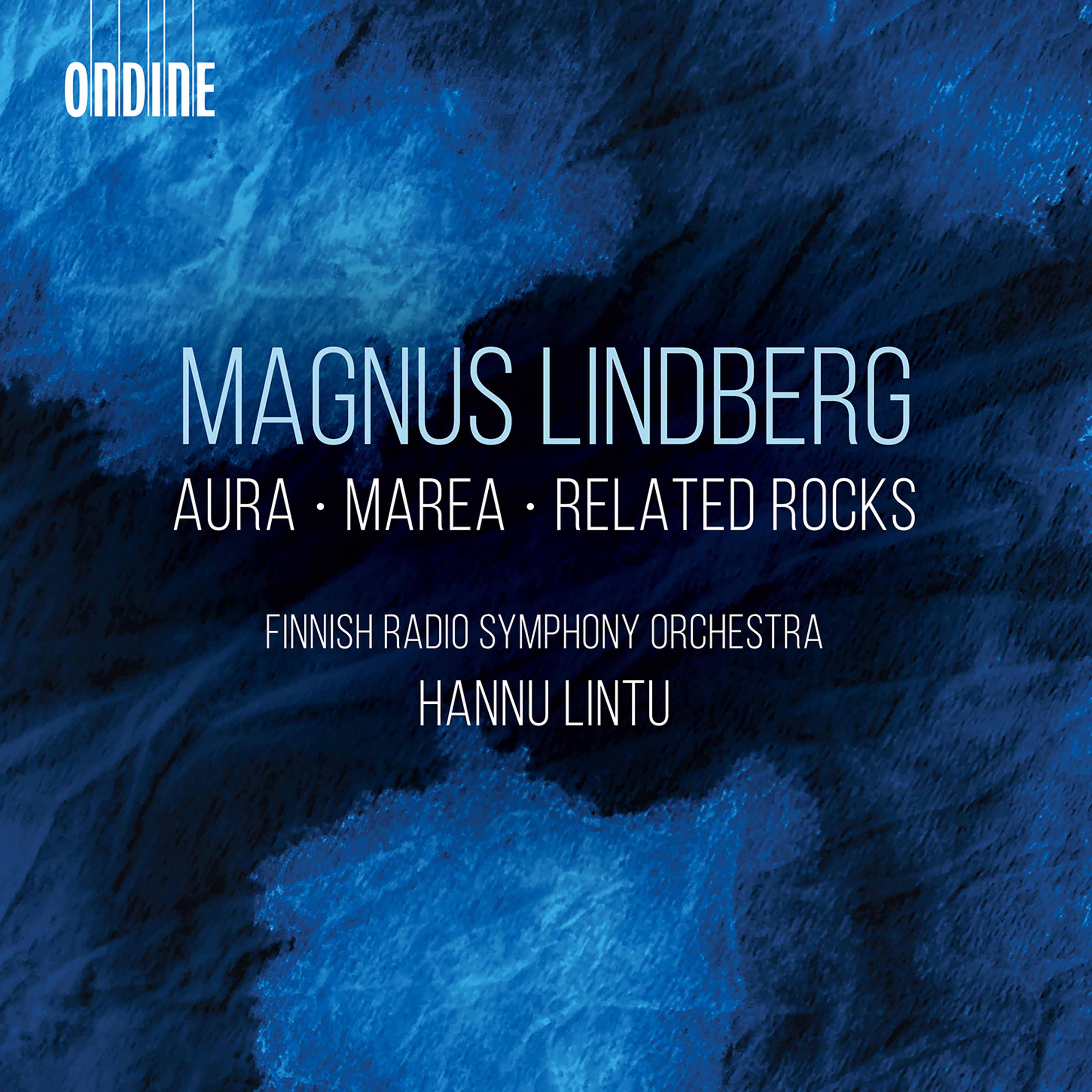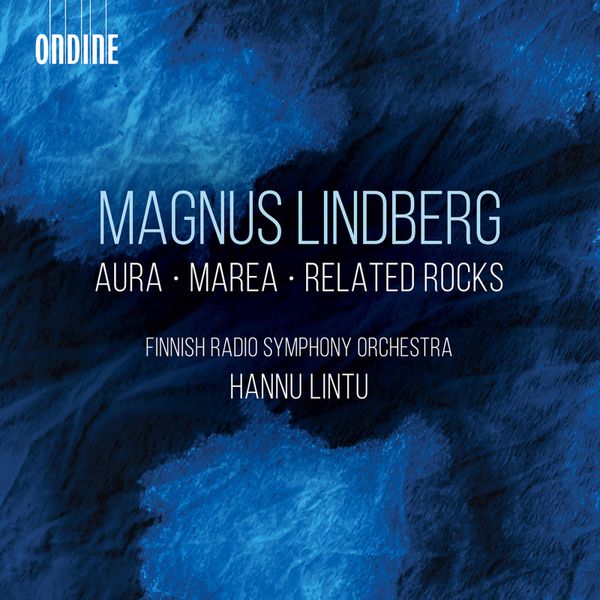 Finnish composer Magnus Lindberg (born 1958) is one of the most impressive representatives of conptemporary Scandinavian music - as so often form this geographical area, the msuic is uncompromising, tough, and rewarding. As an example, his score of Kraft is a metre high and includes harmonies of 70+ notes. A pupil of the great Einojuhani Rautavaara, Lindberg also studied in Italy with Franco Donatoni and at Darmstadt with Brian Ferneyhough: the latter two names associated with HIgh Modernism!
In the concert hall, Lindberg's music always makes an impact, be it the Two Episodes (intended as a companion to Beethoven's Ninth, as heard at the Proms in 2016 here) or his memorable choral work Graffiti, which sets Pompeiian graffiti (again, live performance is the way to go!).
One word that keeps on coming back anout Magnus Lindberg's music is "monumental" - and there is certainly a monumentalist aspect to Aura (1993/4), Lindberg's nearly 40-minute in memoriam to Witold Lutosławski. Reacting to the elder composer's way of setting up questions in a movement and working with those questions in a succeeding one, Lindberg moves from the clearly exploratory music of the first movement music "in search of a mood" (as booklet annotator Kimmo Korhonen memorably calles it) through to the "satisfying culmination" of the fourth movement:
There is a tradiaiotnal slant to this: complex first movement, slow second, scherao third and finale. All couched in a modernist aesthetic, and the Finnish Radio Symphony Orchestra lap up Lindberg's vocabulary in this lve performance from teh Helsinki Music Centre in October 2019.
Scored for two pianos, two percussionists and electronics (shades of Bartók perhaps), Related Rocks (1997) explores a different, more intimate world, more immediately sonically appealing (the addition of electronics and expanded percussion does in fact expand the timbral sphere used by Bartók significantly). The title comes form a geographical exhibition the composer saw whilst writing the work - rocks of global reach, but unified. Listeners might hear a gamelan influence, too - this is music of astonishing, imposing beauty:
This austerely beautiful performance, by Emil Holmström and Joonas Ahonen (piano/keyboards) and Jani Niinimäki and Jerry Pipponen (percussion) was alos taken down live.
Finally, back to orchestra for Marea ("Tide": 1989/90), a work which has kinship with the pieces Kinetics (1988/9) and Joy (1989/90). Perhaps Marea is Lindberg's equivalent to Debussy's La mer ... the title at least came to Lindberg while at Cobourg (Normandy) where long walks along the sea bed at low tide, plus the odd storm, suggested the parallel between this Nature and his music. One of Lindberg's twelve-note chaconnes, this is esentially a set of "concealed variations" whose trajectory imples breathing - the in and out of the tides of the sea herself. This is the perfect piece to close the disc - its conclusion is bright and alive:
Certainly not music for the faint-hearted, this set of live performances is a fine document of one of our most significant contemporary composers.