Live From Vienna: phil Blech Wien and Olivier Latry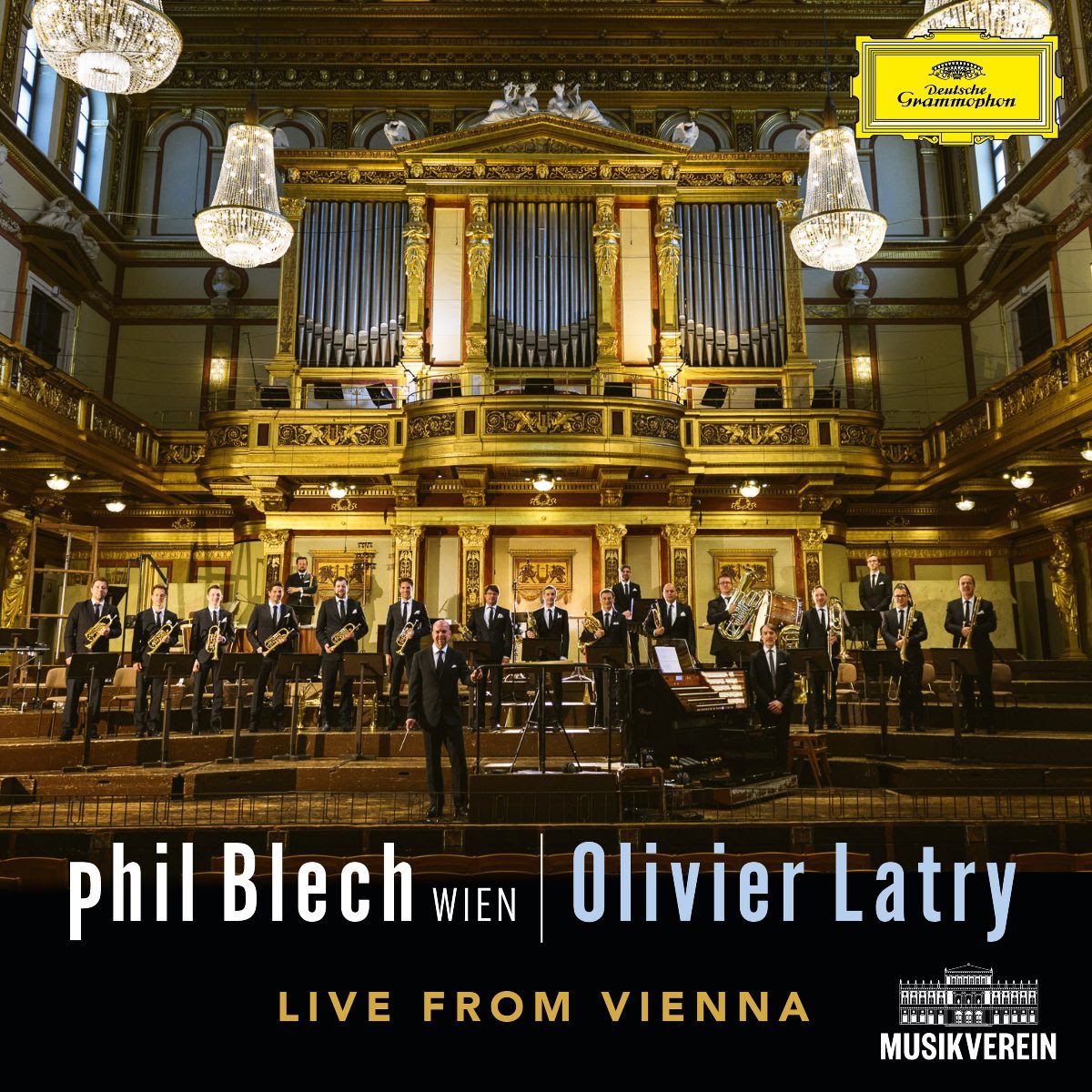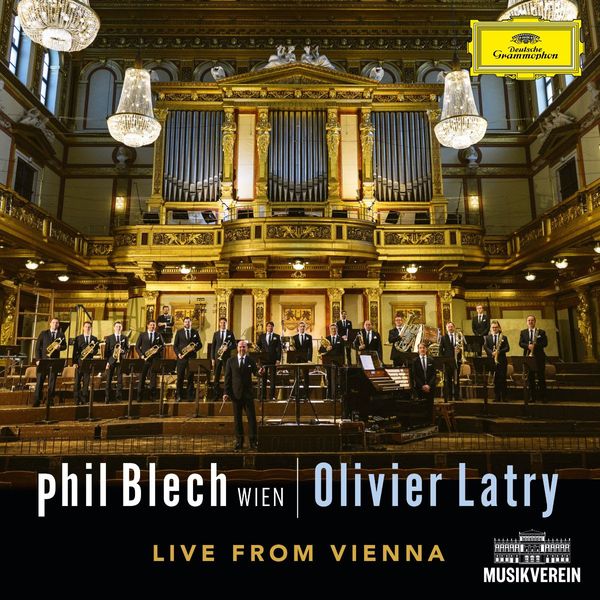 In April 2019, the brass ensemble phil Blech Wien joined forces with internationally renowned Olivier Latry to present an extraordinary programme chosen to bring the tradition of Viennese sound to a wider appreciation through the merging of two sound worlds.
After a hugely successful first performance in the sold-out Kulturpalast Dresden with its new Eule organ, the concert was repeated and recorded a week later in the Great Hall of the Musikverein in Vienna: Olivier Latry on the 6,138-pipe, 81-stop Rieger organ and the 17 other musicians create an atmosphere with the beauty and power normally associated with large orchestras.
Here's a video (in German, but wth English subtitles) that explains the project in some detail, as well as explainig that what we hear is a unique soundworld, arrangements that create something bigger than the sum of the two parts of organ + brass:
Try for example, the famous Handel anthem Zadok the Priest, HWB 258, which seems to sum up everything thsi projects is about: the variety of colours, the pageantry, the brighness, the sheer excellence of performance. The arranger here, as for all of the pieces, is Mark Gaal:
After that, the opening of Bach's Passacaglia and Fugue in C minor, BWV 582 seems perfect: and in the hands of one of the World's greatest organist, it appears as perfection. Listen to the slowly evolving sequences, and how the brass natutrally creeps in, or the sheer colours available (and, indeed, the magnificence of the Musikverein organ, particularly - counter-intruitively perhaps - at lower dynamic levels):
The prgramming is  wholesome mix of the familiar and less-so. from Zadok the Priest to Bruckner's luminous Abendzauber (Evening Magic):
and the sonic spectacuar of "Mars" from Holst's The Planets:
It is a treat to have a piece that should surely be heard more - Respighi's Vetrate di Chiesa (Chirch Windows) complete. Respighi's near-mystical harmonies in the first, "La Fuga in Egitto" seem particularly luminous in this arrangement for brass and organ:
There are many, many brass ensemble discs out there but few are as convincing as this one. The final support for that statement comes, again not from a loud movement, but from the restrained second movement of the Respighi, "Il mattutino de Santa Chiara":
A rather nice "outro" track of Mendelssohn (from Elias, "Denn er hat seinen Engeln befohlen") closes a gem of an album. Give it a shot, even if you think brass and organ isn't your thing - you may well be surprised!
Live from Vienna