Leif Ove Andsnes plays Dvořák on Sony Classical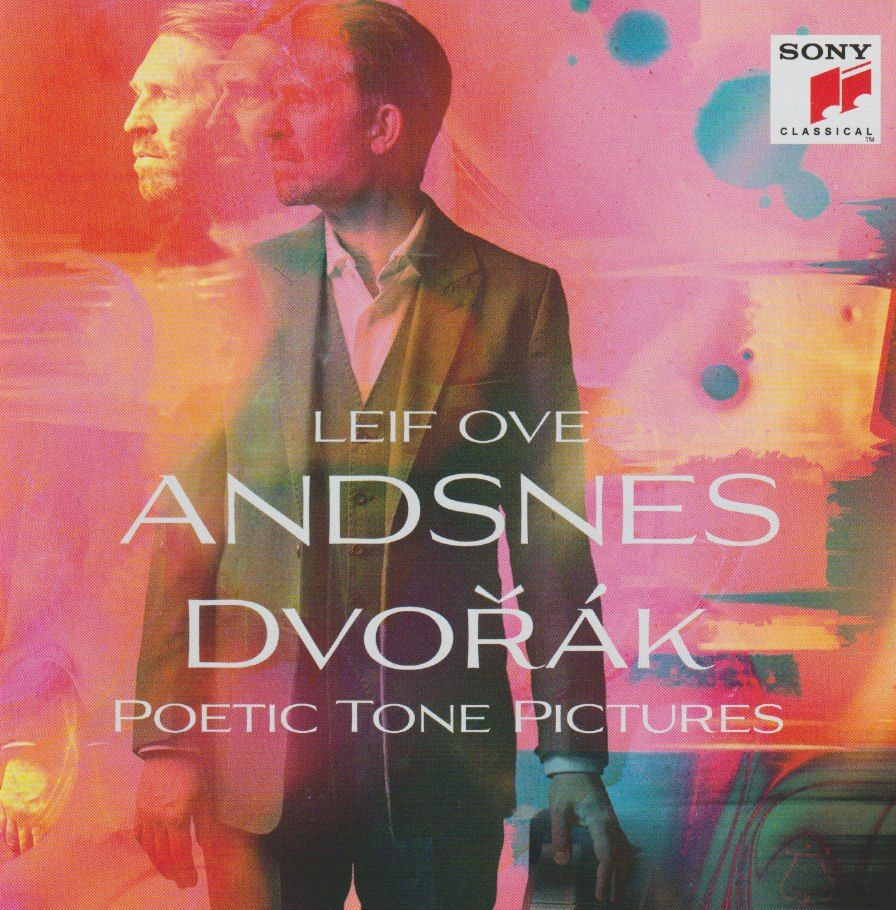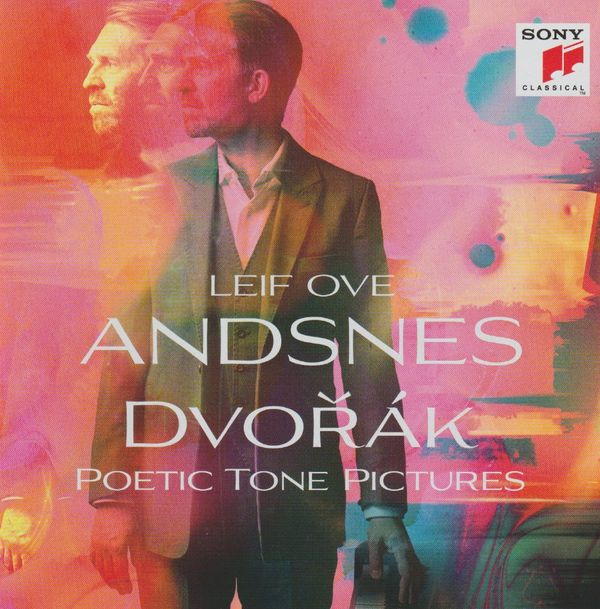 While pretty much ebverybody knows the "New World" Symphony, Dvořák's solo piano music is rarely heard outtseie of the Czech Republic. Even his magnificent Piano Concerto (which will be the subject of a future post) has never really taken off, despite a magnificent recording by Sviatoslav Richter and conducted by Carlos Kleiber. What chance does the solo repertoire stand?
Step forward Leif Ove Andsnes, the Norwegian pianist who had a Czech piano teache rin his native country and who has regularly featured Czech repertoire. This is his most daring release yet though - a single disc, some 54 minutes long, of one cycle - the 13 pieces that make up Poetic Tone Pictures, Op. 85 (Poetické Nálady). Written between April 16 and June 6, 1889 they were published in Berlin by Simrock that very year (you can see the edition here).
It is worth noting that Andsnes played this  on Sunday November 20 at the Wigmore Hall, London, wiht a brilliantly programmed first half of music by Aleksandr Vustin, Janáček, Valentin Silvestrov and Beethoven's Op. 110 Sonata (see my review of that event). Although the first half was revelatory, I have to say I find his recording more convincing than Andsnes' live performance of the Poetic Tone Pictures - possibly because it was part of a long European tour which is coming to an end. The recording, though, should be up for award after award. Captured beautifully by the Sony engineers in Olavshallen, Trondheim, Noway, Andsnes' recording is well-nigh faultless.
Andsnes' touch in the first piece, 'Twlight Way,' is magnificent; and listen to how the extreme upper end of the piano is so perfectly captured here in this recording (follow the link to hear the YouTube of this).
... and here's Spring Song, No. 4 in a video format. His control in this piece is remarkable:
Listening to his lightness in 'Peasant's Ballad': with its infectious staccato, it is pure delight, while follow this link for an atmospheric video Andsnes made of the virtuoso seventh piece, Furiant (there are contrasts galore in this set, and the virtuosoty of this is set in relief by the 'Sorrowful reverie' that precedes it).
For me, it is the way Andsnes can seem to whisper intimacies via the piano that is most impressive. Here's an example, the Serenade, the ninth movement.
One of the finest pieces is the 'Bacchanalia' (No. 10), which in Andsnes' recording has all the abandon of a live performance.
The penultimate piece, 'At a hero's grave' is epic in scale, a close cousin to Liszt's Valée d'Obermann:
The final piece, 'On the HolyMountain," seems to show an affinity with Chopin's Third Scherzo in its alternation of  chordal passages and filigree. Andsnes is just magnificent.
This is a superb disc; indeed, this is a release that should be showered with awards. It provides a real service to music in bringing this wondrous cycle to our attention, and presenting it in faultless performances delivered with a true sense of style. Bravo.
As a bonus to the concert review (linked above), it might be interesting to be able to hear a couple of pieces featured in the Wigmore recital. Here is the Silvestrov Bagatelle played by Andsnes himself:
.. and here is the Vustin Lamento; this is just to provide the opporunity to hear the piece, so the performer here, in the absence of Andsnes, is Michael Turpanov:
Andsnes' Poetic Tone Pictures recording is also available on LP, although at considerable extra cost. See the Amazon links below for both CD and LP: