Ivanovs, Symphonies 17 & 18
Glowering textures, luminosity, drama, tenderness. It's all there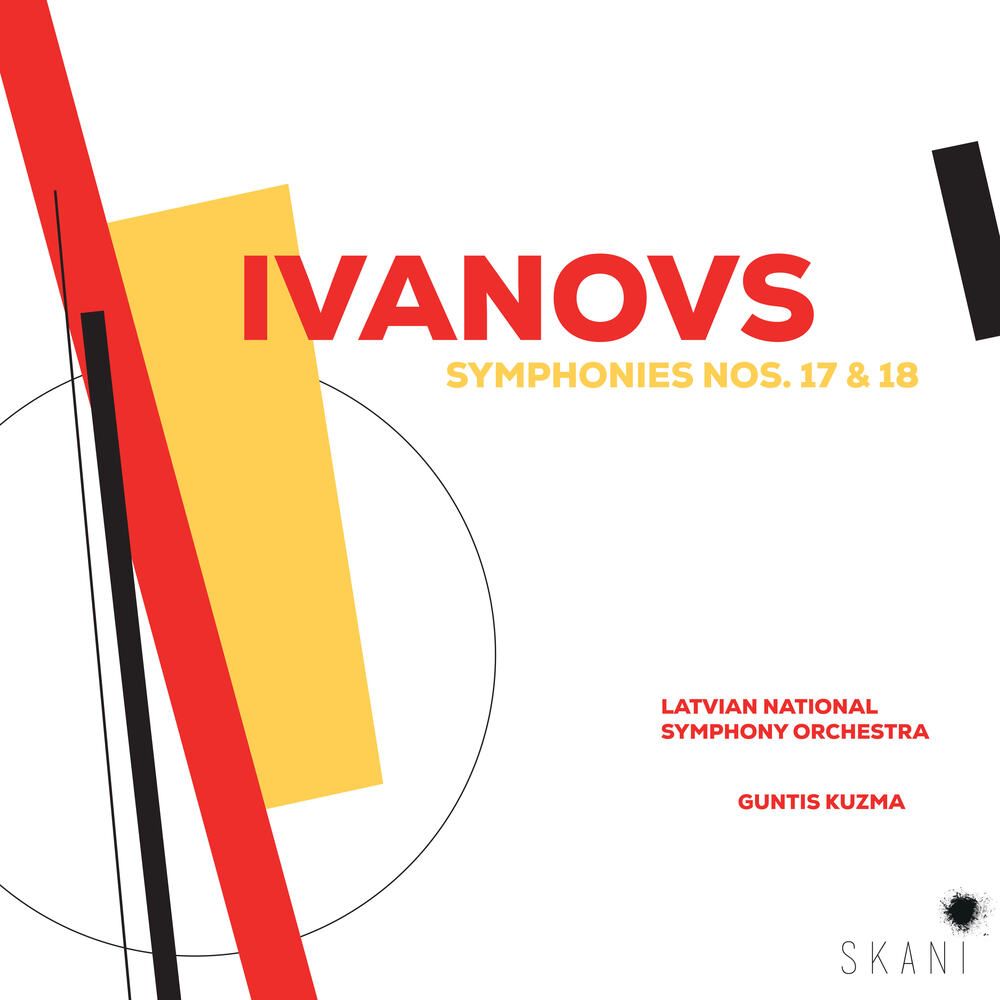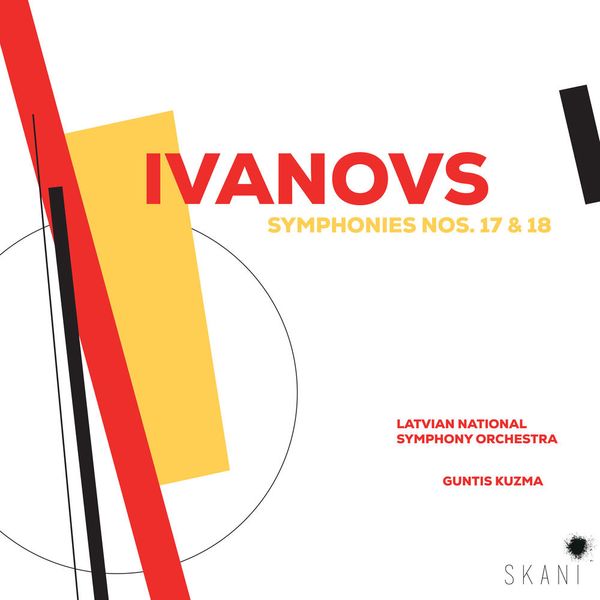 Glowering textures, luminosity, drama, tenderness. It's all there in the symphonies of Jānis Ivanovs (1906-83), a Latvian composer, and these excellent performances by the Latvian National Symphony Orchestra under Guntis Kuzma absolutely show these pieces at their best.
Ivanovs studied at the Latvian State Conservatory (Riga), later teaching there and achieving the rank of Professor. He composed 21 Symphonies (the final one was left incomplete at his death and has been completed by Juris Karlsons). This link is particularly helpful for background and recordings. Interstingly, Ivanovs also worked for some time as a sound engineer; he also directed Latvian Radio for some time.
There is a muscular sense of adventure to the heroic first movement of Symphony No. 17 in C-Major (1976): think a mix of Scriabin and Zemlinsky, but with a touch of Latvian darkness. It is a complex movement - a lot tends to go on at the same time - so all credit to Kuzma for guiding us through, and to the Latvian National Symphony Orchestra for dealing so well with Ivanov's demands:
The keening phrases and dark tenderness of the third movement Adagio are quite unlike anyone else, a product of his so-called  "New Romanticism"; and come in high contrast to the spiky, angular, dissonant second movement Allegro. Here they are (presented below in order, unlike that sentence!):
Moments of light in the finale are riveting, against those slightly brash woodwind one often heres from these territories that add a really piquant touch. And then there's the final moments of illumination (almost a Star Trek moment, to my ears!!):
The glowing opening of Symphony No. 18 (1977) begins a war symphony written while the Soviet nation prepared for the 60th anniversary of the Great October Uprising. One can hear anger in the more militaristic moments of the first movement (at least in this performance), tempered by those luminous winds:
Kuzma clearly understands this music, giving it propulsion and also power, both very much in evidence in the second movement Allegro with its stuttering accents and swirling woodwinds:
There is a Malerian integrity to the slow movement of the 18th. It is marked "Andante tenebroso" but holds smouldering harmonies, ominous, Shostakovich-like basslines and shattering climaxes:
The finale begins with real resolution, and some truly piercing string dissonances add to the mix. This is imposing music:
A fabulous release: this is music that is often disturbing, but incredibly rewarding.
Ivanovs Symphonies 17 & 18 Kuzma