Haydn's Op. 54: Quatuor Psophos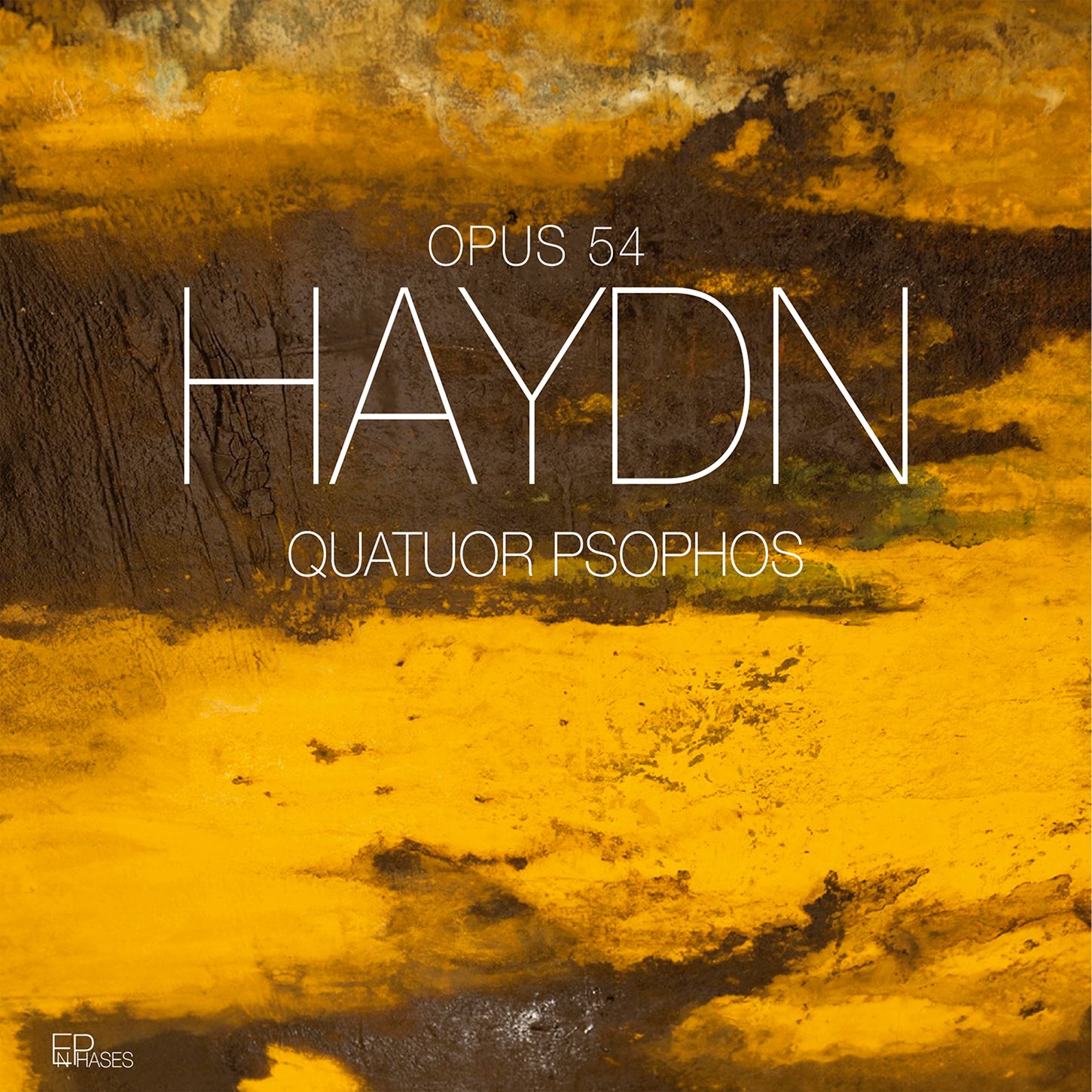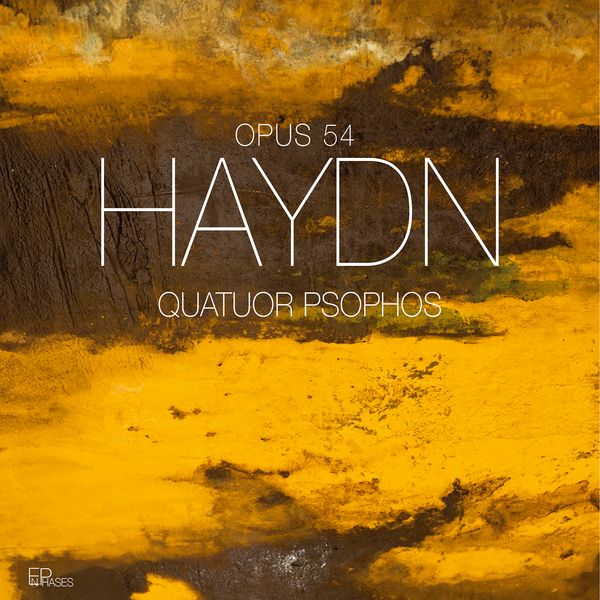 Presented here in the order Op. 54 Nos. 2, 1 and 3, following the order of the Longman and Broderip editions, the Quatuor Psoophos present beautifully fresh renditions of three glorious Haydn string quartets.
Founded in 1997 at the National Conservatory of Music in Lyon, the quartet then worked with the Ysaÿe Quartet, and under  Walter Levin in Basel. For three years, the Psophos Quartet has been in residence at the Athénée Théâtre Louis Jouvet in Paris where it produces its own series of chamber music concerts.
You can see a film of the quartet in Haydn's Op. 54 below:
Listening to the first movement o Op. 54/2, a Vivace, finds Haydn in his sunniest, most conversational mood. The shift to the Adaio is stark - and now the Quatuor Psophos fid the heart of this movement! It is beautifully shaded
Here's that quartet's Minuet:
.. but more impressive still is the Adagio of the finale, a place of profoundest peace.
The Quartet Op. 54/1 opens with a bright and breezy Allegro conbrio - and "brio" is ertainly the right word for this performance. The depth of the Allegreto of this quartet comes as something of a surprise ...this is a miracle of a movement, ad oerfired to the highest standard here. Perhaps the finale is the finest, three and a half minutes of galloping, unpredictable magnificence.
The last quartet on the disc is Op, 54/3,  the finale of which is utter delight, Haydn surprising us at every turn an dthe Quatuor Psophos at its mist reactive to the Master's quicksilver changes of tone.
A superb disc, full of brio, fully cognisant of the depth of Haydn's quartets.