Handel's Amadigi di Gaula with a star-studded cast
Faultlessly cast, this release will bring you just that little bit closer to Heaven. Remarkable!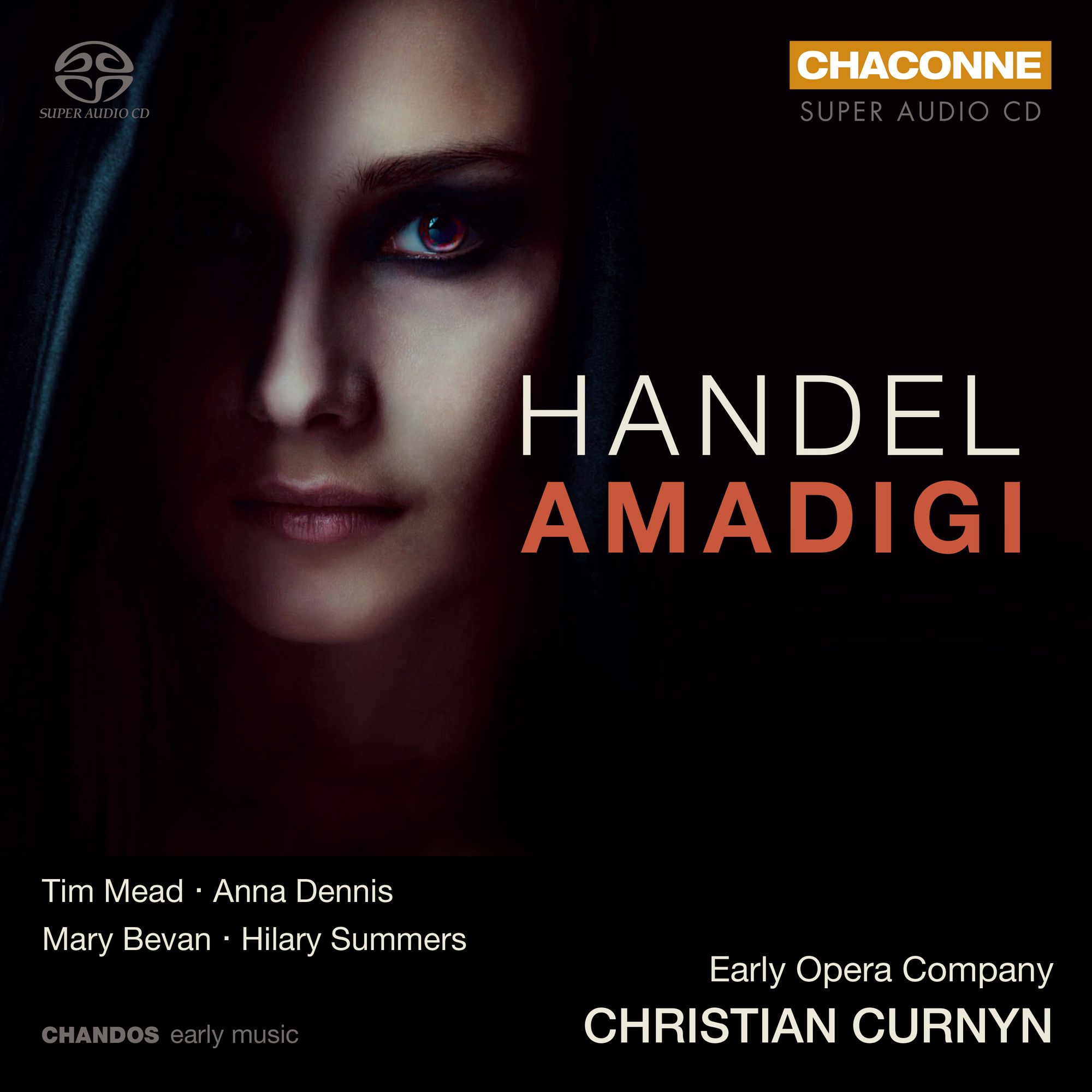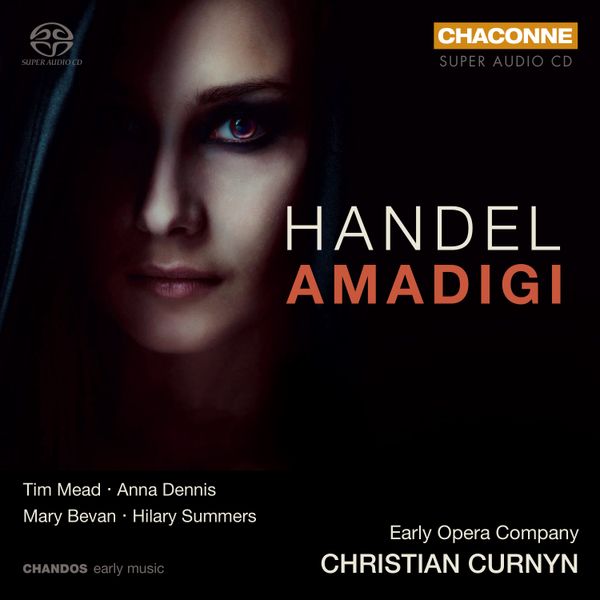 Handel's Amadigi di Gaula was first performed, in London, in 1715, in the first season under the reign of George I, at the King's Theatre on the Haymarket.
Amadigi is considered the finest of Handel's early London operas in terms of musical sophistication, theatrical pacing, and a perfectly balanced exploration of the interconnected relationships, motivations, and emotional divergences among just four dissimilar yet equally arresting characters. Recorded in Surround Sound and released as two Hybrid SACDs, this is a major release.
While 1715 marks a time when Handel was still making a name for himself in England, the standard of music here is up there with the very best of Handel's catalogue.
So: have you ever thought, in opera, that it's best not to talk about the plot because it is so twistingly complex? Welcome. Amadigi di Gaula features Amadigi of the title and Oriana, lovers, impriosoned by a sorceress (Melissa, who is in love, of course, with Amadigi). Dardano, Amadigi's friend, turns against him as both of them love Oriana and, after many attempts to foil their love, finally admits defeat as true love triumphs. But basically, any plot that begins " ... trapped in an enchanted garden" is OK with me ...
So there are four main characters, each very individual, each contrasting nicely with each other (and to summarise); Melissa (sorceress, in love with Amadigi, sung by Mary Bevan); Amadigi di Gaula, hero, lover of Oriana (countertenor Tim Mead); Oriana, daughter of the King of the Fortunate Islands, soprnao Anna Dennis; Dardano, Prince of Thrace (Hilary Summers). Orgando, sorcerer and uncle of Oriana, is taken by countertenor Patrick Terry.
The line-up is like a who's who of the best of early music singing today. Mary Bevan is one of the finest sopranos around (the only light in a recent Festival Hall Messiah, but that's another story ...); Hilary Summers' rich contralto is an established joy (she can sing anything from Handel to Boule and beyond); Tim Mead and Anna Dennis are both at the top of their game right now. With Christian Curnyn, an expert in this repertoire, at the helm of the Chorus and Orchestra of the English Opera Company, all is set for a specacular experience of Handel's early opera (it is HWV 11 in the catalogue, and dates from 1715). Try Melissa's fabulous act II aria, "Se tu brami':
I'm not sure I've ever had a bad word to say about Christian Curnyn, and my major experience of him has been in Handel: his Partenope at ENO in 2017 was a revelation, right up to the recent Covent Garden Alcina. In between came Solomon in 2018, plus Rodelinda. So he knows his Handel ... which is perhaps another way of saying there are few if any other conductors who could make such a convincing case for this piece. Curnyn incidentally, conducted Amadigi at Garsington  in 2021 with Tim Mead as a constant in the cast.
Anna Dennis' Oriana is expemplified by this simply magnificent aria from act I scene 7: "O caro mio tesor" , Handel at his held-breath best. It is marked 'Largo e staccato' and yet the sense of phrases carried through high-voltage silences is palpable (she excels also in "Dolce vita" in the second act):
Contralto Hilary Summers is in stunniong form for Dardano. As Amadigi, Mead demonstrates great agility; "Sussurrate," at the beginning of the second act, reveals his tremendous breath control (and how effective is Handel's use of two recorders in this aria):
Curnyn understands the pacing ofthe opera perfectly and the Early Opera Company's musicality is simply beyond criticism.
Here is Tim Mead introducing the final aria, 'Sento la goia' (it's followed only by a brief recitative for Orgardo, a short chorus and an equally short pastoral 'Ballo'). Worth mentioning that the amazing trumpeter is Dave Hendry:
I can see awards coming from every angle for this relase. At the very end of the year, this is one of the finest - if not the finest - recirding to have come my way in 2022, and it does Handel a huge service. Faultlessly cast, brilliantly performed orchestrally and imprccably recorded, this release will bring you just that little bit closer to Heaven. Remarkable!