Francesco Piemontesi plays Schoenberg, Messiaen & Ravel
As disc programming goes, this is spectacular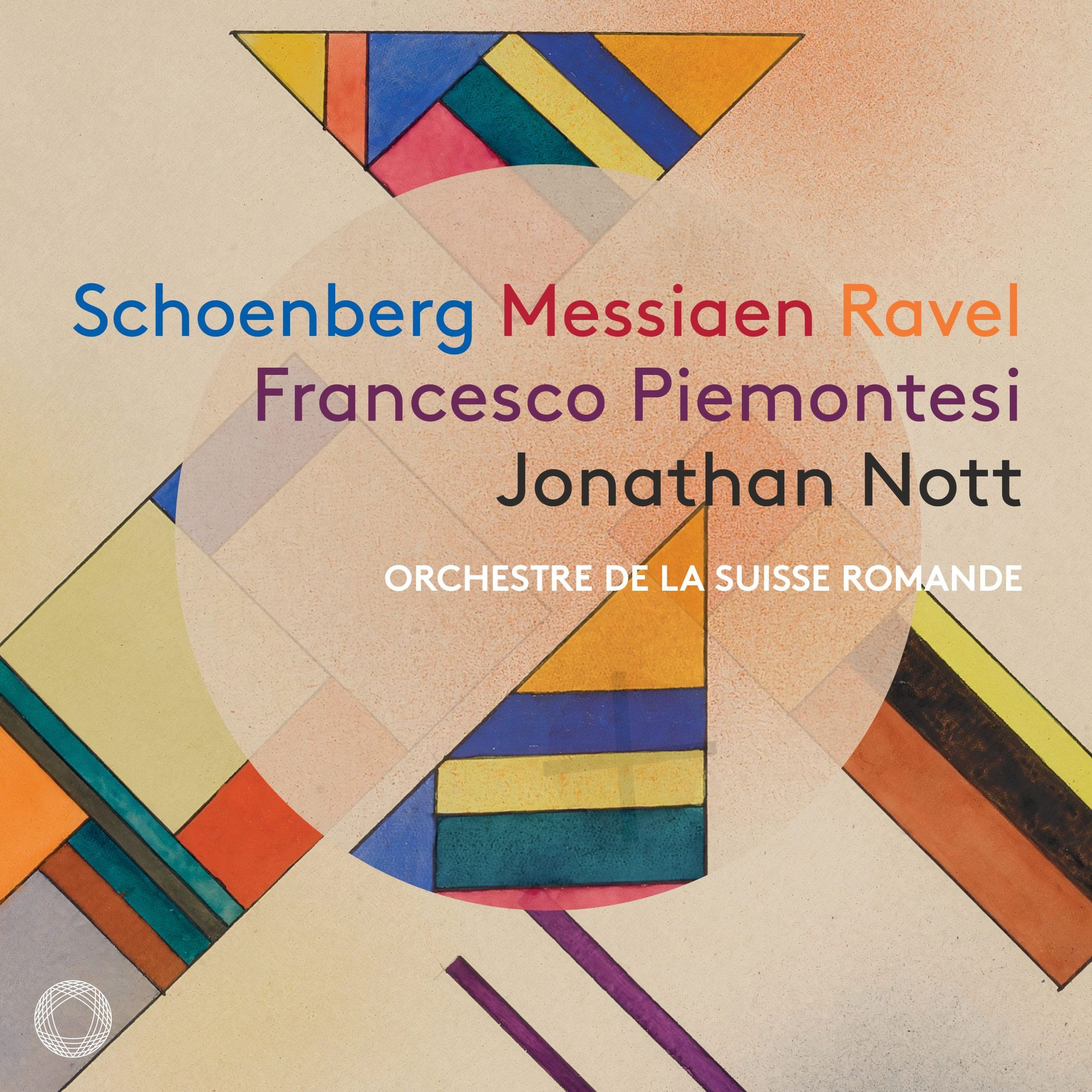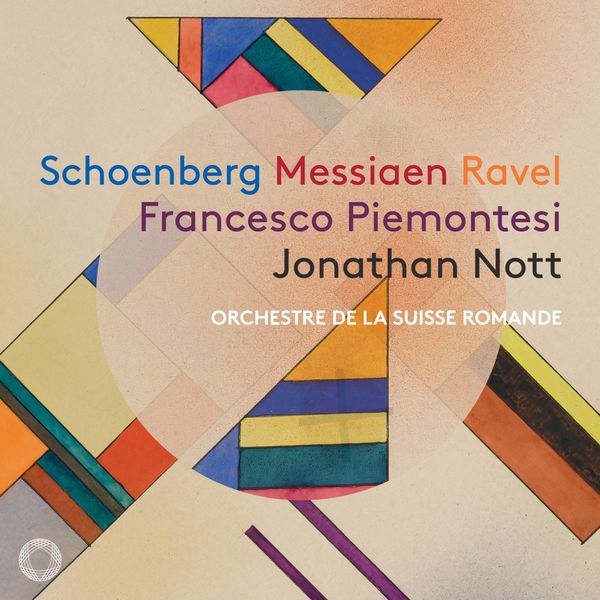 As disc programming goes, this is spectacular. The combination of Ravel (the G-Major Concerto), Messiaen (the colourful Oiseaux exotiques) and Schoenberg (Piano Concerto) is irresistable, especially in performances and recordings of this calibre.
I first came across Francesco Piemontesi via his disc and DVD of Liszt Années de pélèrinage Book I (Suisse) and the second Légènde on Orfeo: interviewing him for International Piano was a joy and revealed a pianist of keen intellect. Listening to this glorious account of the Ravel G-Major Concerto (the one for two hands) only confirms those impressions. The first movement finds Piemontesi and Nott in keeen accord, but it is the slow movement that is truly special. That long opening solo can easily sag, but here it is - and I can pay Piemontesi no higher compliment - as riveting and as ravishingly beautiful as Martha Aergerich, live at teh Festival Hall many years ago now with the Washington Orchestra under Mstislav Rostropovich. Anyway, here's Piemontesi and Nott, with the Orchestre de la Suisse Romande at their lushest:
The outer movements are full fo life, the helter-skelter finale the perfect mix of seat-of-the-pants virtuosity and cleanliness. And just listen to Pentatone's rcording, allowing all the wind contributions to come through:
.. and for comparison purposes (plus its a video!) - here is Piemontesi live with Ingo Metzmacher and the Orchestre Philharmonique de la Radio France in the complete concerto recorded on October 12, 2018:
.. and finally for this piece, here's a video of Piemontesi explainig the proximity of the piece to jazz and Gershwin, and p;ays an extended excerpt from the second movement (he speaks in French):
The second piece is Messiaen's Oiseaux exotiques (1953-56). Here the piano and a small group of instruments create Messiaen's characteristicr reading of birdsong from both Asia and the Americas, as well as Greek and Hindu rhythms, to create a magnificent tapestry of sound, beautiful on a purely sonic level bt containing multiple layers of complexity.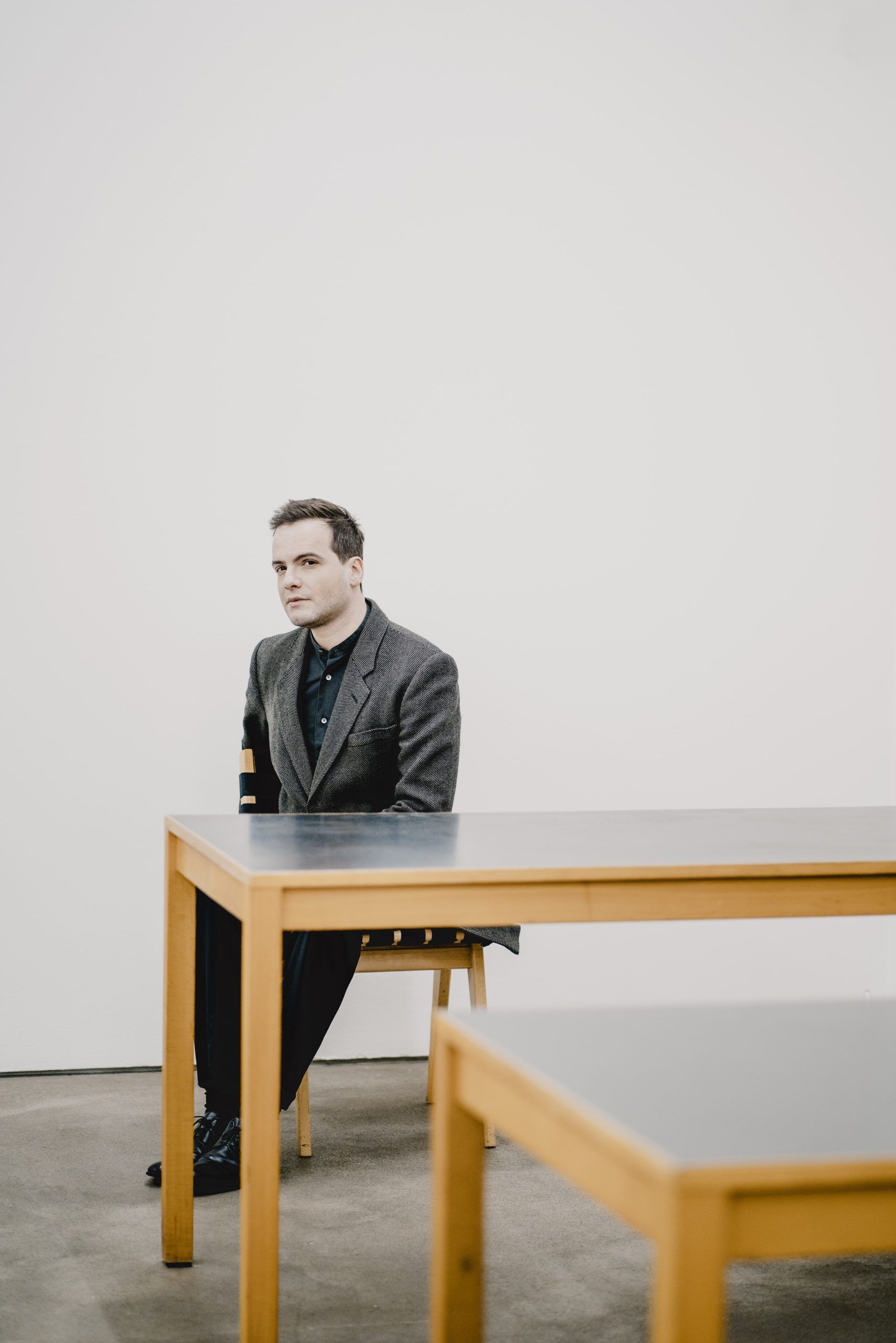 Here the soundworld is completely different from the Ravel: panoramic, a kaleidoscope of avian-driven colours. More, Piemontesi and Nott capture the central playfulness of Messiaen's score:
Memories of live performances by Paul Crossley and the London Sinfonieta from the 19780s come flooding back, but Piemontesi is more dancing, more musical even, than I remember Crossley.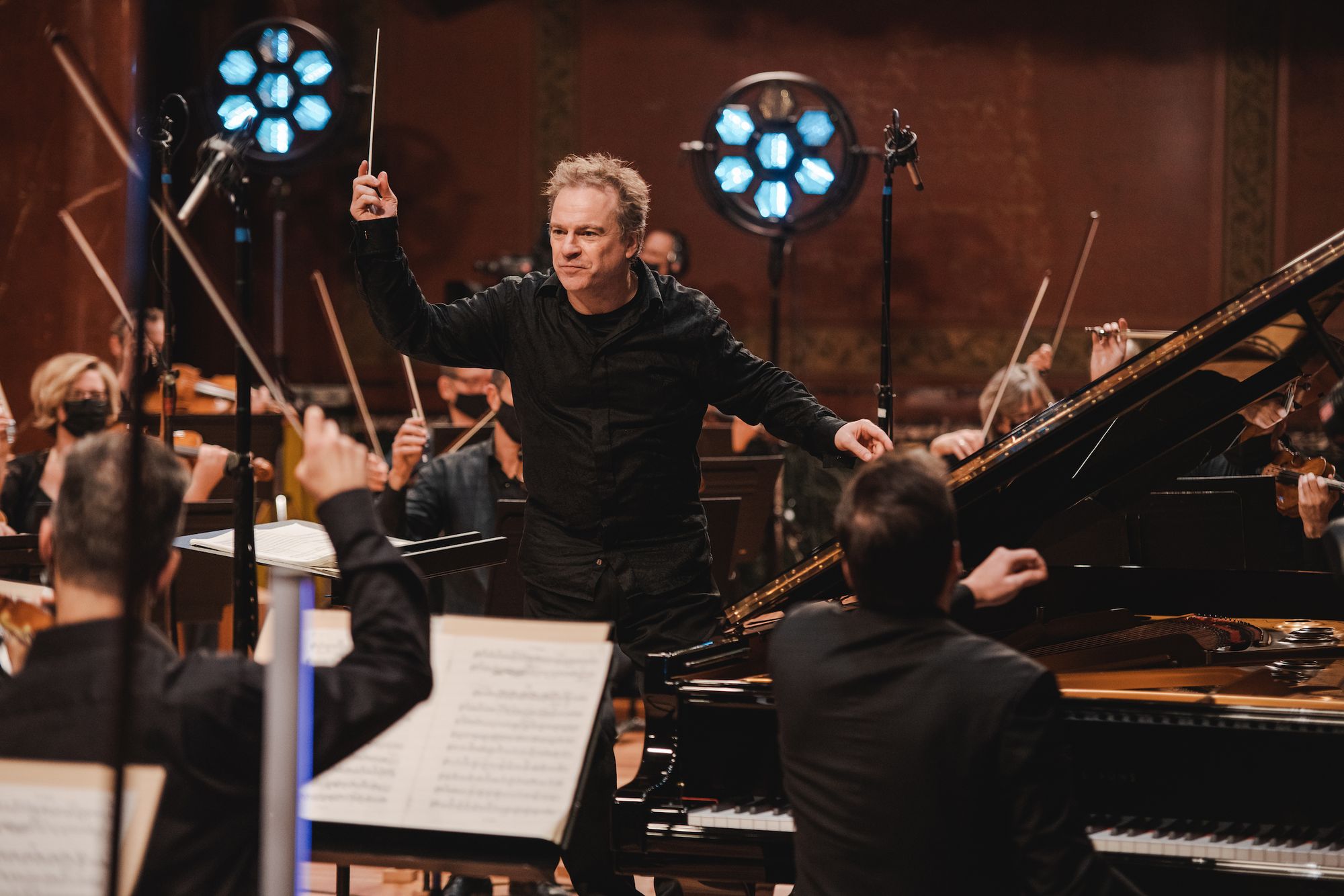 Finally, Schoenberg's wonderful Piano Concerto, under-appreciated to this day despite the championship of great pianists such as Alfred Brendel and Mitsuko Uchida. Piemontesi offers a young man's sense of exploration and joy coupled with a clearly analytical basis. Listen to how Piemontesi and Nott draw the spirit of the dance out of the first movement:
(I was the first person to "like" this excerpt on YouTube: perhaps we can get those numbers up?!).
Schoenberg saw the first movement as a waltz; the second, a Scherzo the third an Adagio slow movement and the finale a rondo. Brahms, one of Schoenberg's heroes, used a four movemnt structure in his Second Piano Concerto; no surprise then to see Schoenberg making such a success of it. The use of a twelve-note row is what we should expect from late-period Schoenberg (it was written in 1942 while the composer was resident in America; easy to remember when one considers it is also Schoenberg's Op. 42).
After the complex Scherzo, the  Adagio finds Schoenberg's melodies almost achingly tender. And listen to Piemontesi's own intimate way with Schoenberg's writing:
Nott really brings out the power of Schoenberg's hyper-expressive chords in the orchestra (NB more properly, one should really call them "simultaneities" to dissociate them from tonality: as in the old joke, "When is a major triad not a major triad?"; "When it's a 0.4.7 tri-simultaneity". Niche, I know.)
Again in this finale, Piemontesi finds humour. if you ever thought Schoenberg was just dry dissonance, you need to hear this performance of the Piano Concerto, and maybe start with the finale then listen to the whole thing. Here's that last movement:
A truly special disc, one that should if all is well and good with the World, be lavished with awards. The actualy recorded sound is beyond criticism.
Liszt Piemontesi (Orfeo)
Concerto, Piemontesi (Pentatone)