Folksongs à la Berio; plus Berio meets the Beatles!
If you haven't heard the Berio Folksongs, now is the time ...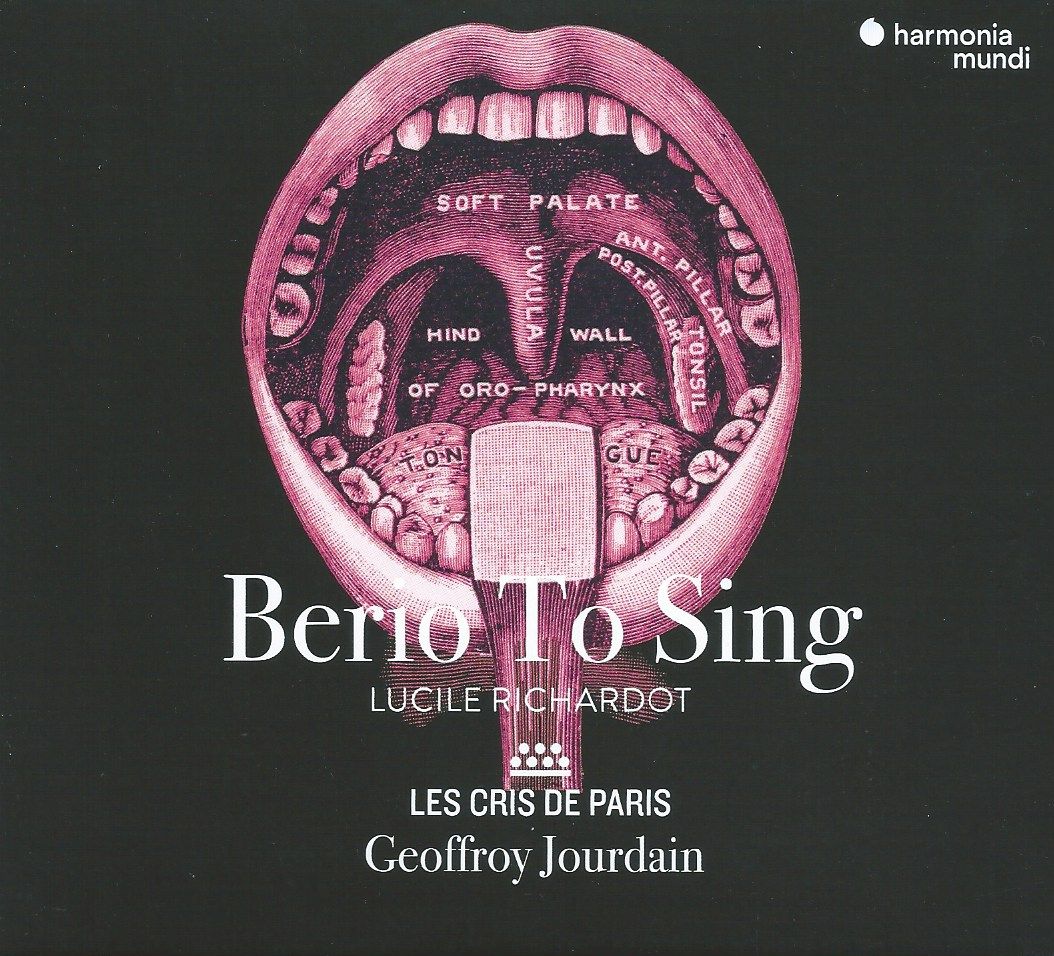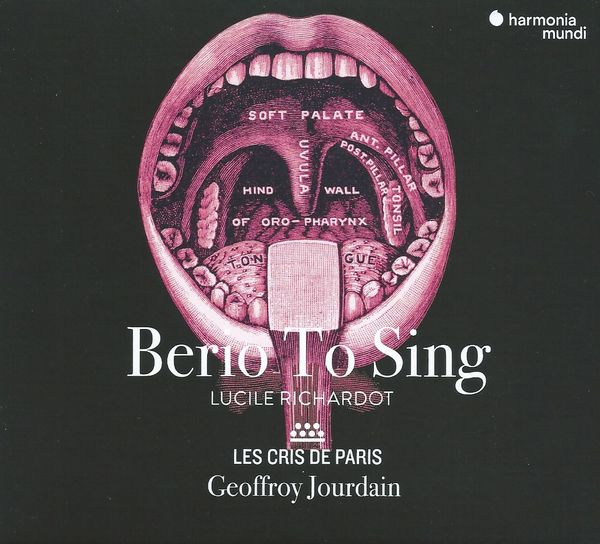 If you haven't heard the Berio Folksongs, now is the time. Composed in 1964, Berio harvested a swathe of folksngs from around the World and set them for singer (Cathy Berberian) and ensemble. Since then it has become his more popular work, and it is easy to hear why. Theatre, dance, drama, it's all there. And the global sense of ocming together while retaining identity is core to the work.
On this new Harmonia Mundi recording with Les Cris de Paris and their excellent conductor Geoffrey Jourdain, Lucille Richardot is an indeal soloist: she spins a line, tells a story in mesmeric fashion.
The journey of the Berio Folksongs is from the loneliness (and loveliness) of "Black is the colour of my true love's hair" where Richardot is joined by the fabulous viola player François Baldasarre:
... to the playful Auvergne song "Malurous qu'o uno fenno":
... to the hornpipe-like pipings of the final "Azerbaijan Lone Song"; and what a ride this one is!:
But what drama there is along the way, and nowhere more so than in this performance Listen to No. 5, "A la femminisca":
A similar harvesting of traditional elements occurs in Cries of London (1974-76, for The Kings Singers), performed with a rawness of intensity here by Les Cris de Paris. The texts made Berio think of Sicilian abbagnate (Sicilian street songs). The result is astonishingly fesh and utterly individual.  Here's the fourt, "Garlic, good garlic":
Unsurprisingly (as it was written for the King's Singers), there is much virtuosity involved. Do try "Money, penny come to me" for some vocal pyrotechinics!
So from folksongs to street songs to ... The Beatles. From Berio's Beatles Songs (1965-67), "Michelle II" for mezzo-soprano and instrumental group, its text in alternating French and English ("Michelle, ma belle" ....)
Berio wrote a long series of what he called Sequenzas for solo instruments. And his favourite instrument of all was the voice; Sequenza III of 1966 takes the voice into all sorts of territory that only the super-virtuosic can achieve. Another piece for Berberian (written the year before the folksongs, in 1965), Sequenza III is described by the compsoer as a "darmatic story" that explores the relationship between performer and her own voice. Richardot is simply extraordinary:
Te emotional range of the disc is huge. Take O King (1968) Berio's tribute to Martin Luther King, a slow processional in which voices "must sound with teh same intensity as the instruments" (Berio):
Two choral pieces a cappella round off the disc: the 1994 There is no tune (as much fin as it promises to be); and a Sicilian love song E si fussi pisci (If there were a fish, 2002) a lovely choral piece with the most enigmatic of endings: