Finding Harmony: The King's Singers travel the World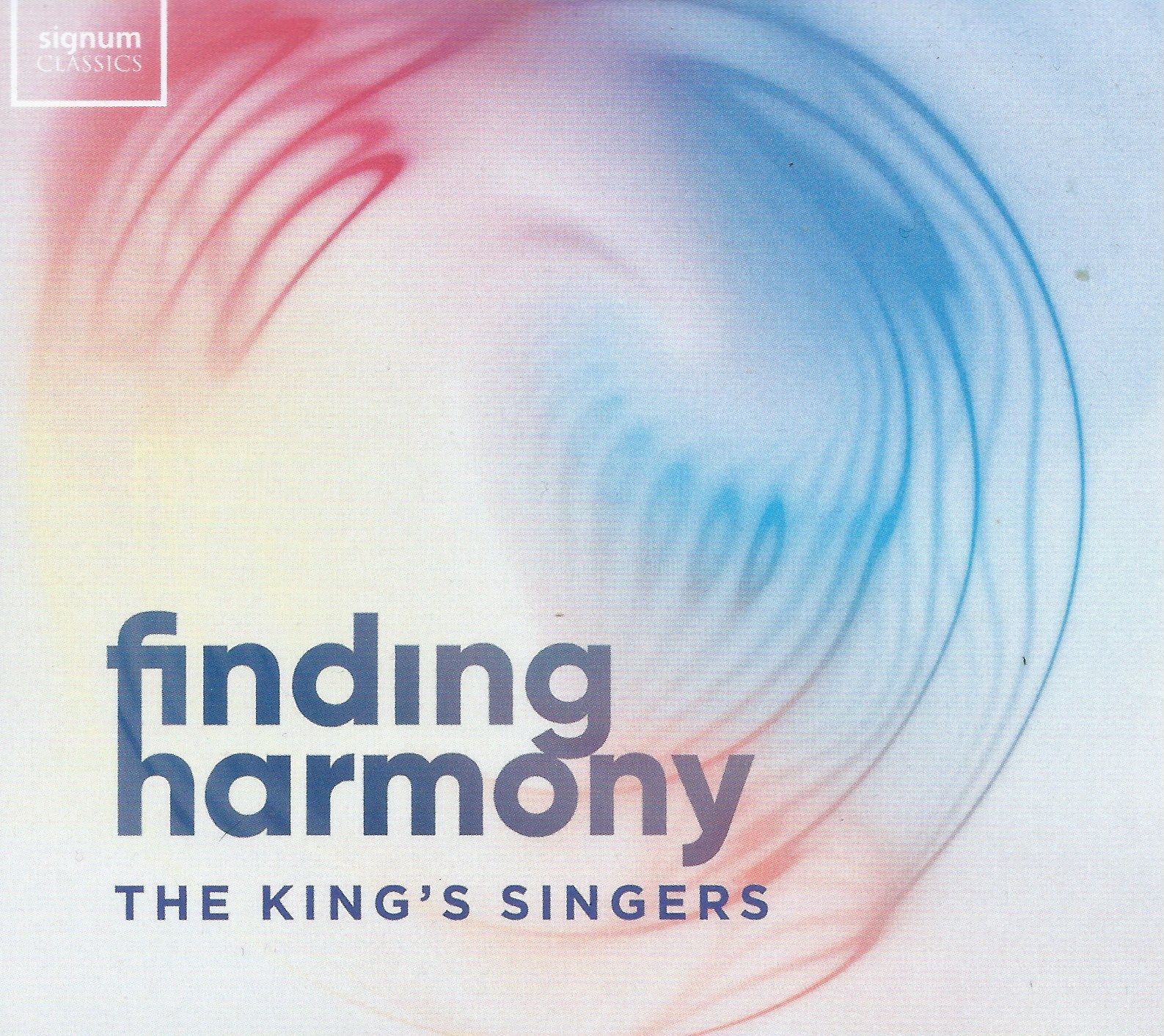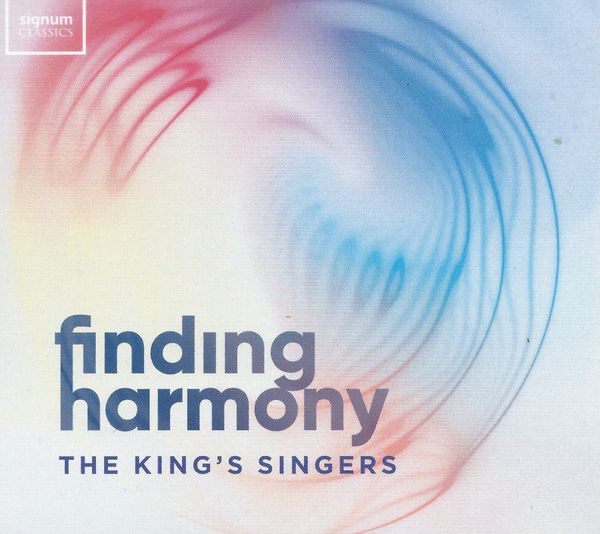 Healing the World is ambitious, but maybe what is needed right now. The idea of this disc, released in January 2020, is to bring people together. Here we have music that spans around 800 years with a special focus on music composed under oppression or musical reactions to events from the Protestant reformation to the much more recent Manchester bombings (an arrangement of Ariane Grande's One Last Time).
The disc takes in the World, from South Africa to England to Mexico, and more.
Infinitely comforting, the sound of the King's Singers is perfect for a recital such as this. The group's sound is instantly recognisable - testament to the consistency throughout their long existence. It's this sort of sound I'm talking about, in the lovely Helisab väljadel (Rings on the field) by Estonian composer Urmas Sisask:
There is personal involvement: Stacey Gibbs, who arranged the songs from the Civil Rights Movement (Strange Fruit and This little light of mine) grew up in Tennessee during that time, and his parents were campaigners. It would of course be impossible to out-Billie Holliday Billie Holliday in her most famous song, Strange Fruit. Here she is in 1939:
... and here are "the boys". The arrangement is inifinitely touching- those bitter-sweet dissonances!:
The recital starts and ends with modern pieces: One Day by Michel Legrand and This little light of mine (Henry Dixon Loes), Right in the centre is a classic of English choral music, an anthem for a persecuted community, William Byrd's ravishing Ne irascaris, Domine:
Around the time of release I had the pleasure of talking to Johnny (Jonathan Howard, bass with the King's Singers since 2010) and Pat (Patrick Donachie, counter-tenor since 2016) about this disc. Never have I had so much fun in an interview: and that zest for life shines through every note of this miraculously life-affirming album.
See below for the Amazon link (it's a beautifully produced, eco-friendly product) and Spotify samples.