Elgar Partsongs (doubly) from Bavaria
Discover Elgar choral works in beautiful performances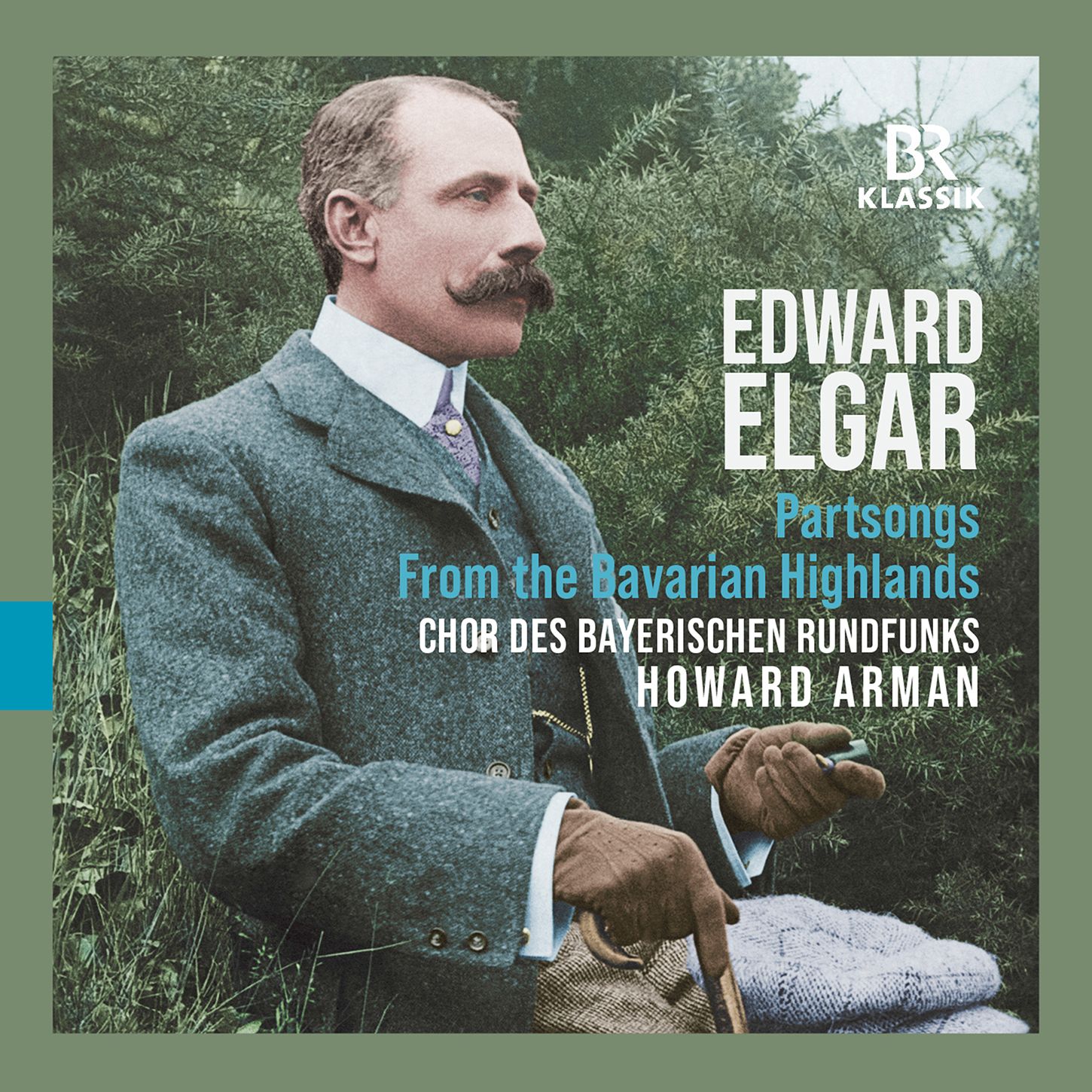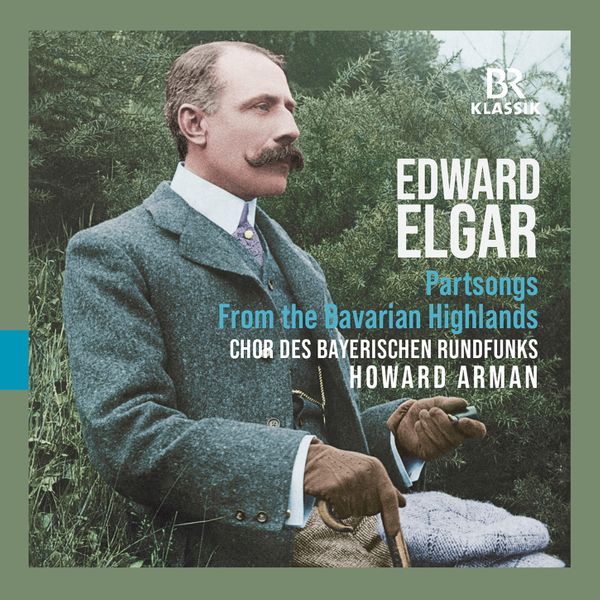 So here we have a Bavarian Chorus - that of the Bavarian Radio Symphony Orchestra - singing Elgar Partsongs: including his lovely set of six, From the Bavarian Highlands, Op. 27 of 1895. Here's an introductory video so you can see them in action:
Elgar was a master in his handling of the chorus: one need only think of Dream of Gerontius (or Apostles, or The Kingdom ...). Few of his works are happier than From the Bavarian HIghlands. his Op. 27, written while Elgar and his wife were on holiday in Garmisch. The piece is heard here in its original version for chorus and piano, with some fabulous pianism from Max Hanft - it's a tricky part. Let's hear the last song, "The Marksman," which demonstrates the warm sound of the Bavarian Radio Choir as well as Hanft's playing:
From the Bavarian Highlands is a live recording from the Herkulesaal der Residenz in October 2019; the rest of the disc was recorded in the summer of 2020 in the studio. The intriguing combination of women's voices, two violins and piano is found in Elgar's 1894 partsongs, "The Snow" and "Fly, Singing Bird":
... rather nicely balanced by Five Partsongs from Greek Mythology, for men's voices (1902). While all the words so far had been penned by Alice Elgar, here it was to a favourite anthology of Greek verse that Elgar headed. Let's hear the beautiful final setting, "Feasting I Watch," with Richard Barrett's translation of words by Marcus Argentarius:
The disc includes an excerpt from Scenes from the Saga of King Olaf, Op. 30 for women's voices and piano (words Longfellow): in As Toerrents in Summer one can immediately feel why this is popular with choral societies in its warmth and easy melody. before a hint of Spain lightens the mood in the Spanish Serenade, Op. 23 for women's voices, two violins and piano (words again Longfellow).
The Elegy, They are at rest contains some of the most purely beautiful music on the disc, in a performance of the utmost care to detail (particularly the balancing of the choral parts). It seems the perfect way to round off this article. It was written on the anniversary of Queen Victoria's death in 1902:
This disc joins two others of Elgar Partsongs that have brought joy in the past, one on Naxos (Cambridge University Chamber Choir / Christopher Robinson) and the Finzi Singers on Chandos. None duplicates the other exactly, and while the Naxos has certainly been a favourite companion of mine, I wouldn't now want to be without the new Bavarian release.