Dmitri Klebanov's Chamber music on Chandos
Chandos continues to introduce us to composers whose music is more than worthwhile, all in performances and recordings of the very highest qualit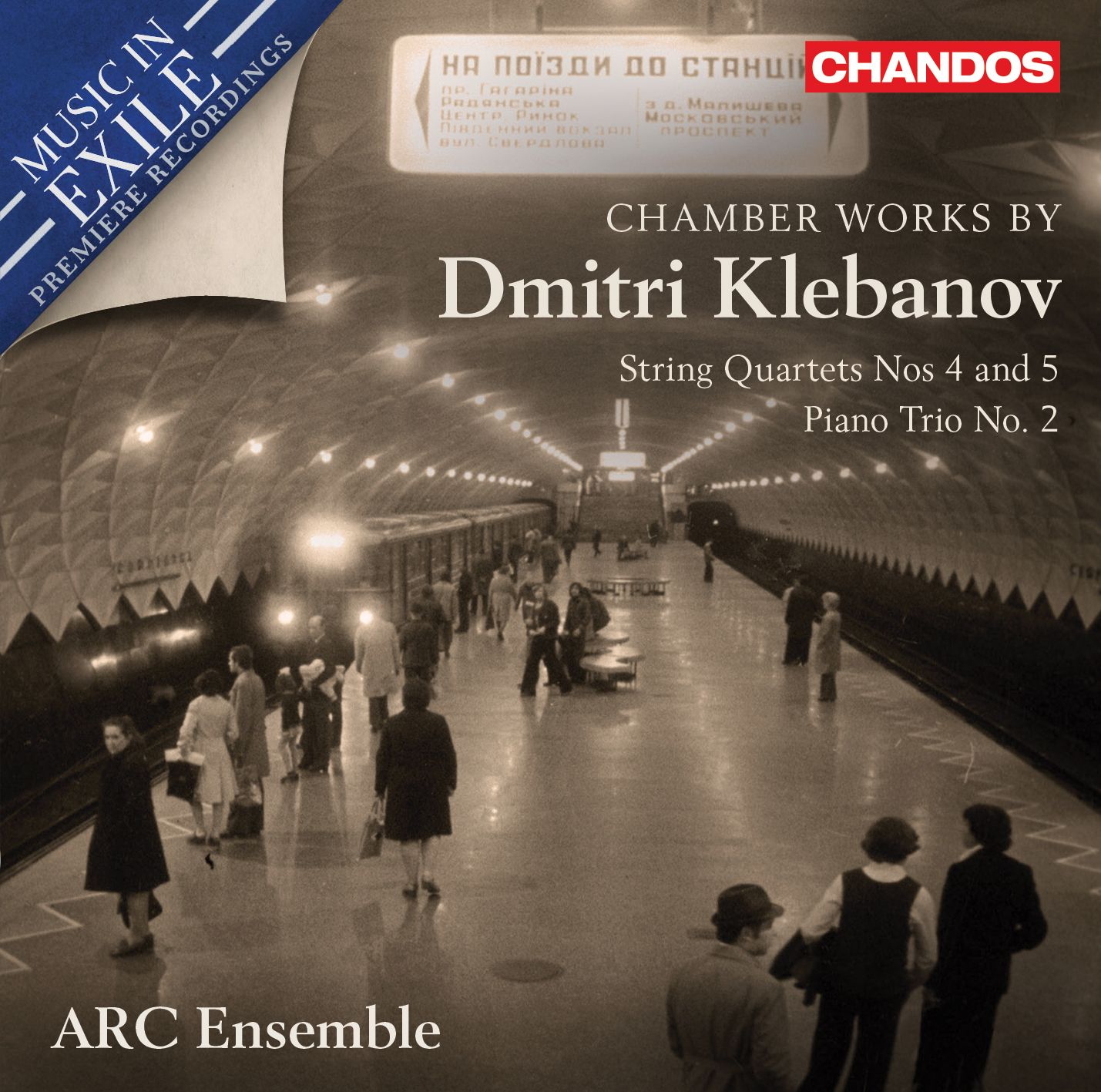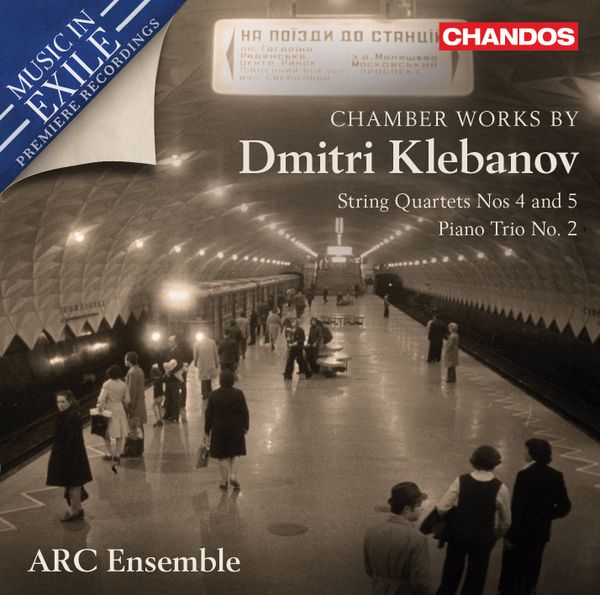 The ARC Ensemble (Artists of The Royal Conservatory) is among Canada's most distinguished cultural ambassadors. It focuses on researching and recovering music suppressed under the totalitarian regimes of the twentieth century and marginalised thereafter. They contend - correctly, I'm sure - that there are still a great number of works that got buried in the Soviet era that have yet to receive the attention they deserve.
The Ukrainian-Jewish composer Dmitri Klebanov was something of a prodigy but fell foul of the authorities with his first symphony, of 1945 (based, like Shostakovich's Thirteenth, on the slaughter of Jews at Babi Yar). His professional rehabilitation began during the Khrushchev era when, in 1960, the Kharkiv Institute appointed him associate professor. In addition to the works recorded here, Klebanov's legacy includes nine symphonies, two concertos each for violin and for cello, various works for violin and piano, several operas and ballets, around a hundred songs (most of which remain in manuscript), and nearly two dozen film scores.
All works here are premiere recordings. The String Quartet No. 4 of 1948 is incredibly powerful, comprising four terse movements. Here's the first:
There is a distinct sense of accessibility to the Fourth Quartet, the third movement Scherzando dancing beautifully". Here to complement the Chandos recording is a love performance of that movement:
The finale is full of energy, the ARC Ensemble's performance miraculously fresh.
The Piano Trio No. 2 dates from exactly a decade later. There's more of a sense of overt Romanticism to this music, and it receives an appropriately big-boned performance. There's plenty of active moments that are relished by the performers (Marie Bérard, violin; Thomas Wiebe, cello and Kevin Ahfat, cello) :
There's a bit of a surprise, to put it mildly, in the Scherzo, when suddenly a fragrant, almost Frenchified tune strolls its way in. Again, let's have a live performance to supplement the Chandos:
As with Shostakovich, in Klebanov it is the slower movement that speaks so deeply, and as with Shostakovich, Klebanov thinks nothing of inserting an extended ruminative section into  a finale - as is the case here. The sheer expressivity of the ARC performers is remarkable. That mutivalent finale is a joy - and is quite a journey as the shadows fall. Listen, particularly, perhaps, to the passage from seven minutes onwards:
Written in 1965, the Fifth String Quartet is a major achievement. Its more extensive use of both dissonance and bitonality (music in two different keys played simultaneously, something Stravinsky really enjoyed) takes us into a new realm. The inflections of the opening theme bring Shostakovich to mind, though:
... but the shadowier moments laterin that moveent are all Klebanov's unique soundworld. We do know that Klebanov and Shostakovih met on several occasions, so the influence is understandable.
There are only three movements to the Fifth Quartet. The central movement is stark, bare-boned almost:
The galloping has a real sense of underlying disquiet that admirers of Shostakovch will be more than au fait with:
Chandos continues to introduce us to composers whose music is more than worthwhile, all in performances and recordings of the very highest quality. A superb release.