Christmas Carols with the King's Singers
Festive cheer and warmth from "the Boys": The King's Singers at their finest!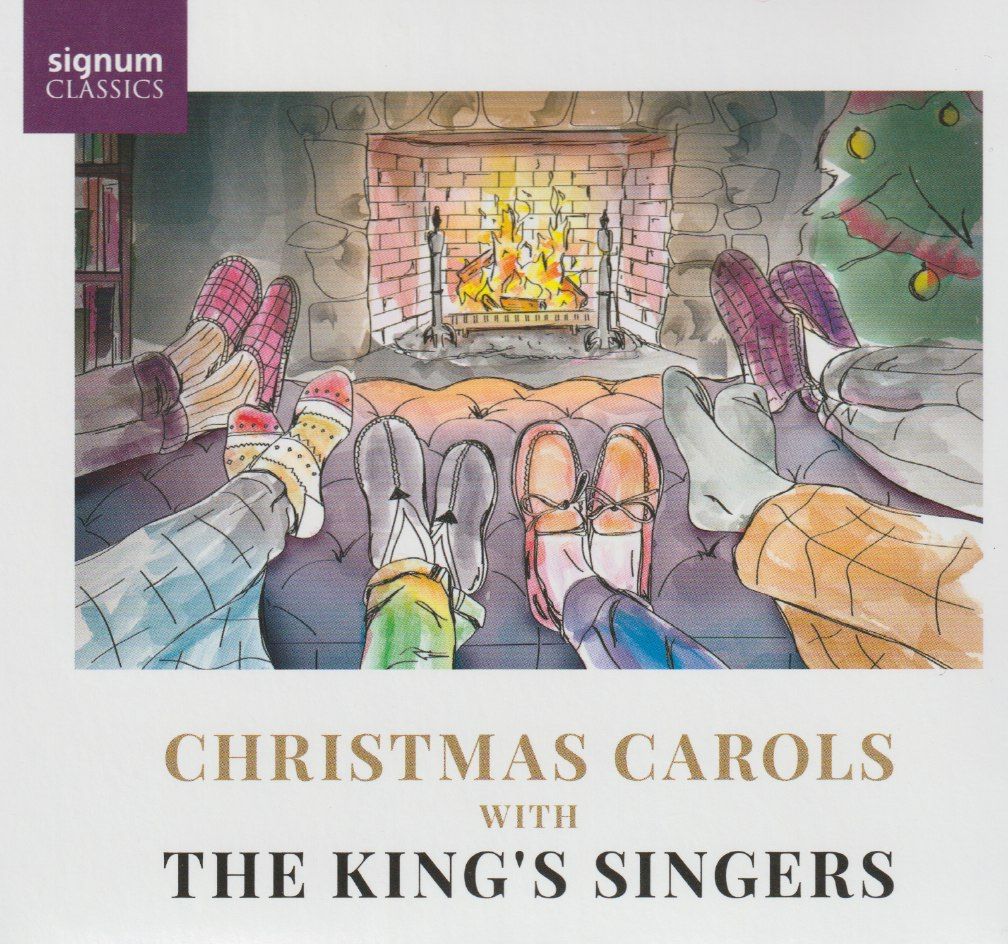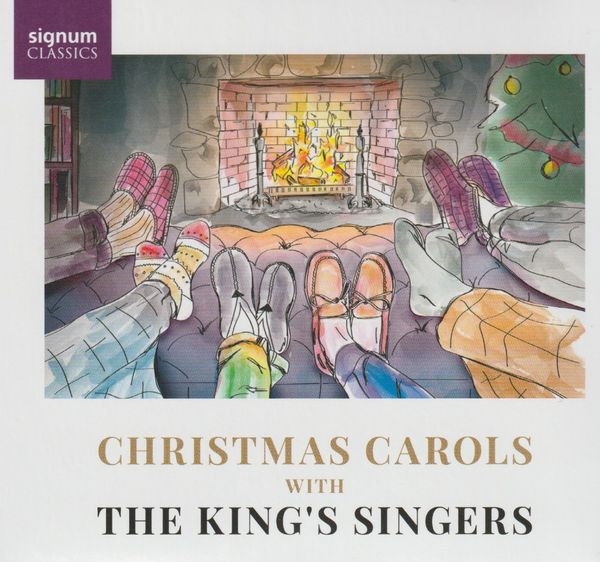 It wouldn't be Christmas Eve without some carols, and are there any safer hands than thos eof the King's Singers? The group comes with a guaranteed excellence: we know their sound, we love their sound, and we know everything will be just so. Much of the repertoire on thsi disc was also featured in the group's Live from London Christmas concert this year (review).
And so it is, starting with the beautiful lullaby, Bululalow:
Howw great the contrast to the beautifully raw sound of rian Kay's arrangement of Gaudete!:
The arrangements are, as always with thsi group, brilliantly chosen. The ending of Tomorrow shall be my dancing day is particularly inventive and effective:
The King's Singers is one of the UK's most travelled ensembles so obviously their repertoire will reflect this.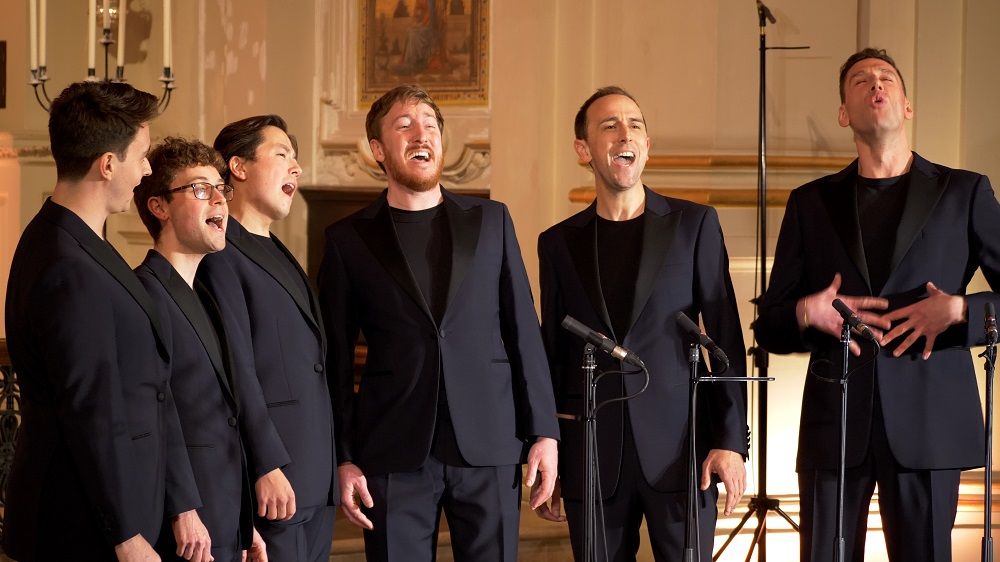 Here's Goff Richards' arrangement of La filadora (The Spinner):
... before we go back in time for the plainchant Hodie Christus natus est (Today Christ is born):
Any decent disc has to have a still point. here it is John Taverner's O, do not move, with its resonances of Eastern Orthodox church music:
That mood is prolonged by Victoria's magnificent O magnum nysterium before - again a stroke of programming genius, the single treble (here counter-tenor) voice that opens Once in royal David's city acts as a transition (as it so often does in services of course, as it can lead a processional):
There are carols that are much less known here, one of which is Julebudet til dem, der bygge (also known as The Christmas Message). quiet, restrained, beautiful, heard here in an arrangement by Bo Holten:
A little trio of simoly beautiful carols finds Dormi, dormi and Wniter's Rocking Hymn wrapped around the magnificently vulnerable Nit de vatila (Night of Watching, another Goff richards arrangement):
Let's close with "The Shepherd's Farewell" (Aactually the penultimate track on the disc) from Berlioz' L'enfance du Christ On the disc itself it is prepared for in the most surprising and effective fashion, by three minutes of planchant!:
There are a couple of YouTube Brucie Bonuses this time: first up, a singalong with the King's Singers on O Little Town of Bethlehem. Go on .... you inow you want to (1.8k likes and counting so you won't be alone!) then Ding Dong, Merrily on high. Merry Christmas from all of us at Classical Explorer!: