Bonus Post! Trail of the Angels: Ireland meets China
At once a celebration of diverse cultures and a gift to the World to raise flagging spirits, there's no doubt that enterprises such as this should be encouraged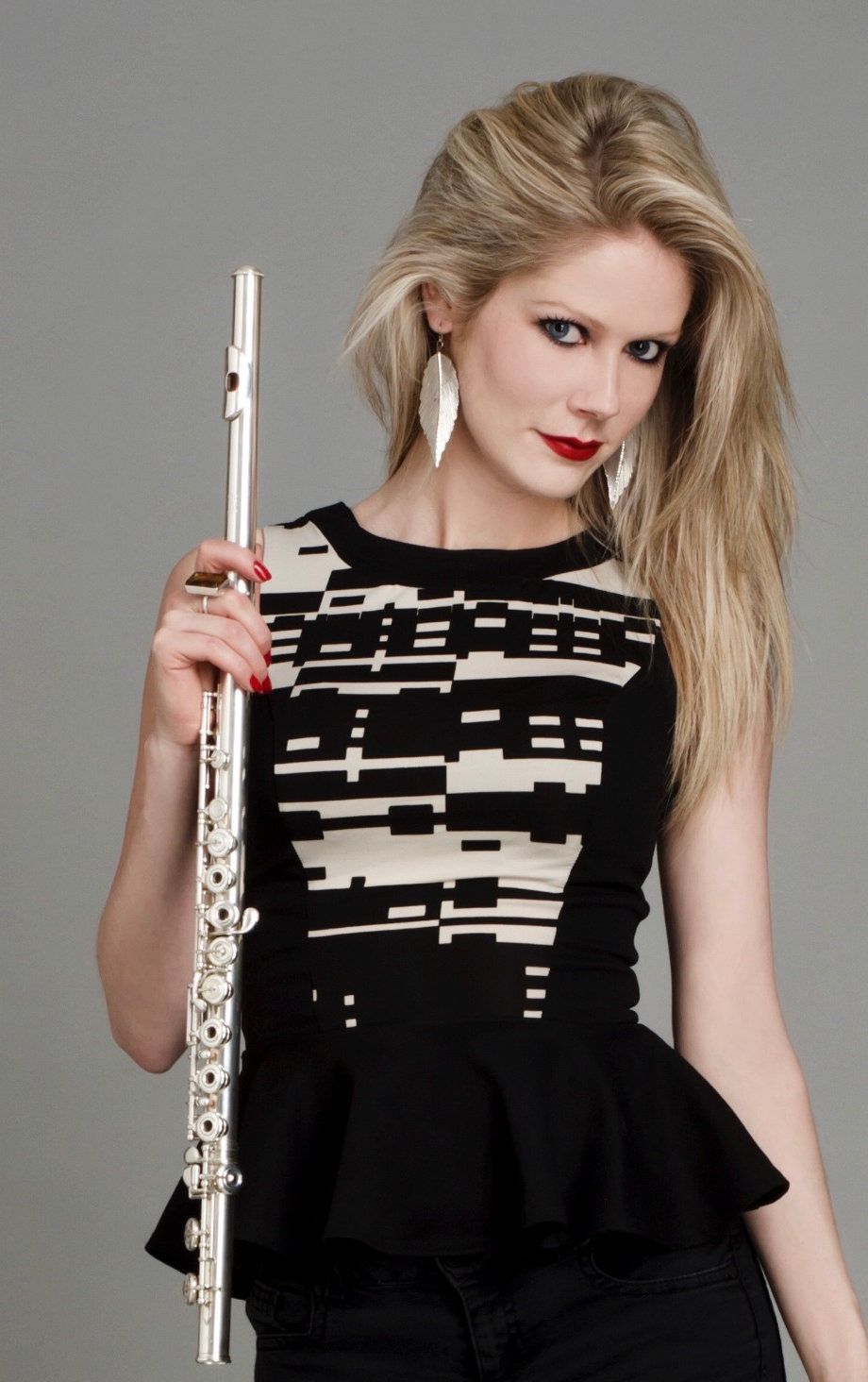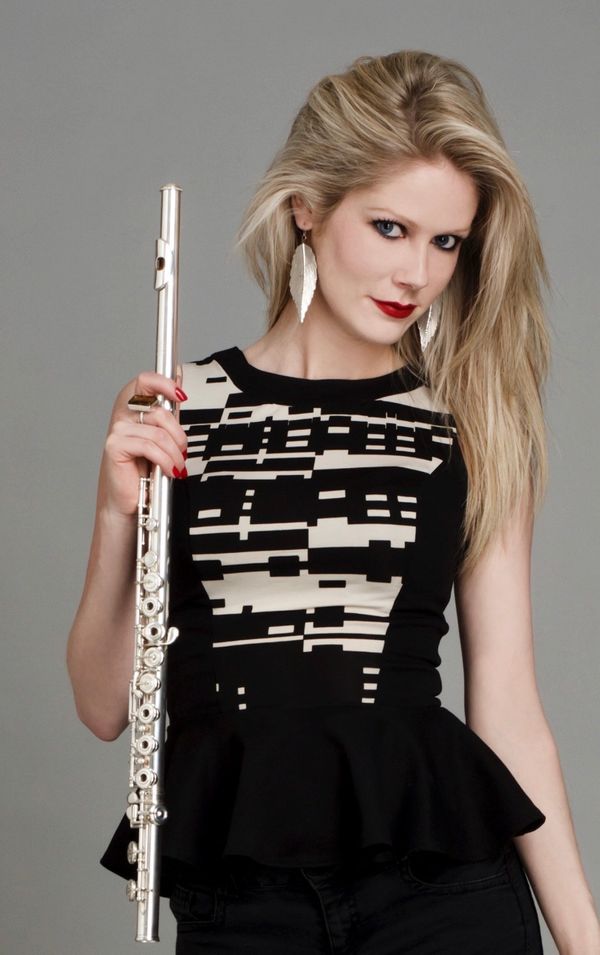 I first came across pianist Di Xiao through her disc Femmes de Légende (purchase link below), a fascinating programme of music by Eleanor Alberga, Cecilia McDowall, Maria Szymanowska and Clara Schumann. It is only one of her releases (the full list can be found in the recording section of her website), but it was the one I chose to focus on in an article for Classical Music magazine. Not only a disc of substantial music by major female composers, it is also a demonstration of Xiao's own innate musicality.
For this video, she is joined by flautist Eimear McGeown.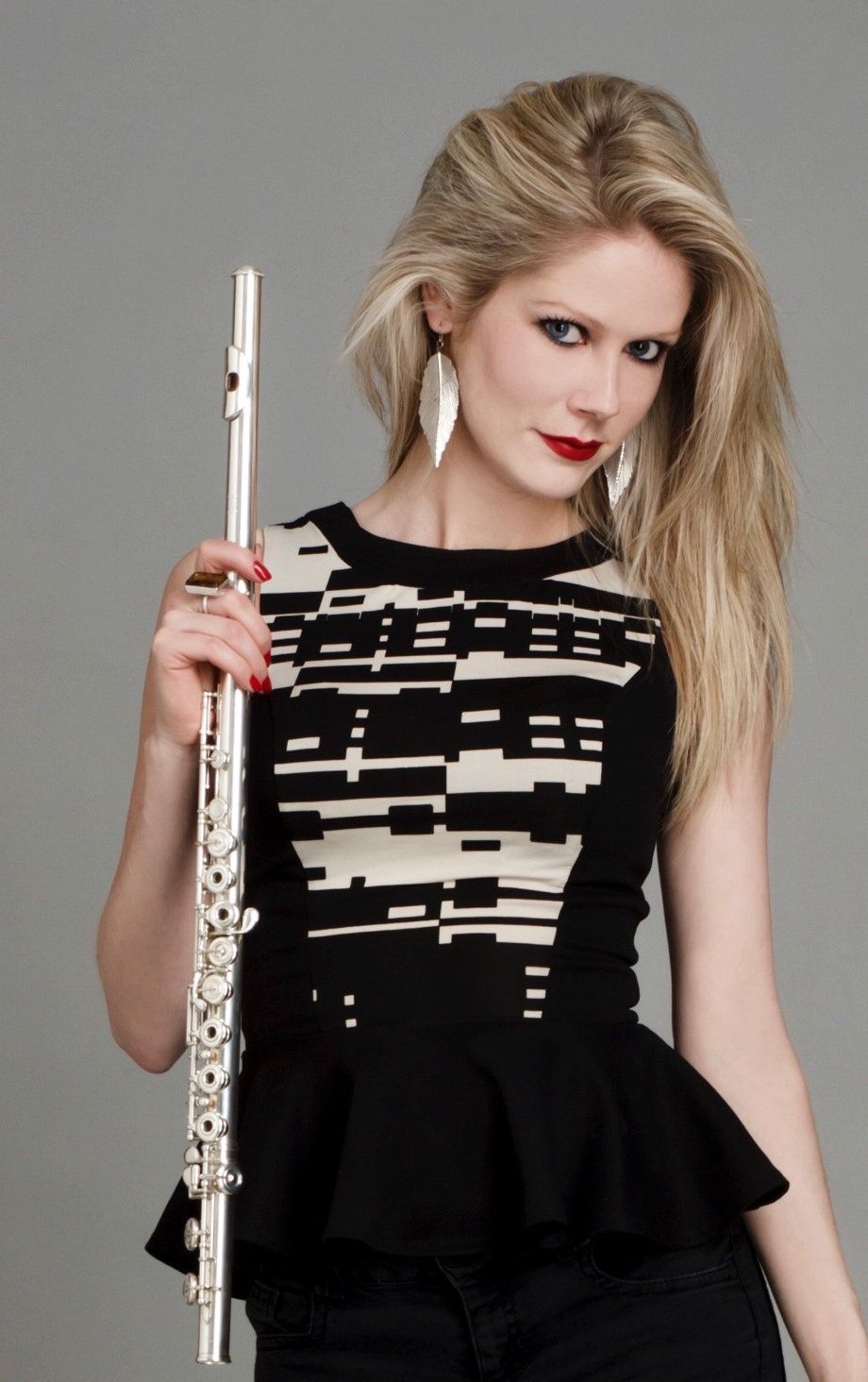 Hailing from Ireland, Eimear McGeown has built a reputation for both virtuosity and versatility, celebrating both classical and Irish flutes. Active globally, she has performed in circumstances as diverse as the Last Night of the Proms and the Library of Congress in Washington D. C. Her debut recorcing, Inis, is also linked at the bottom of the post for purchase.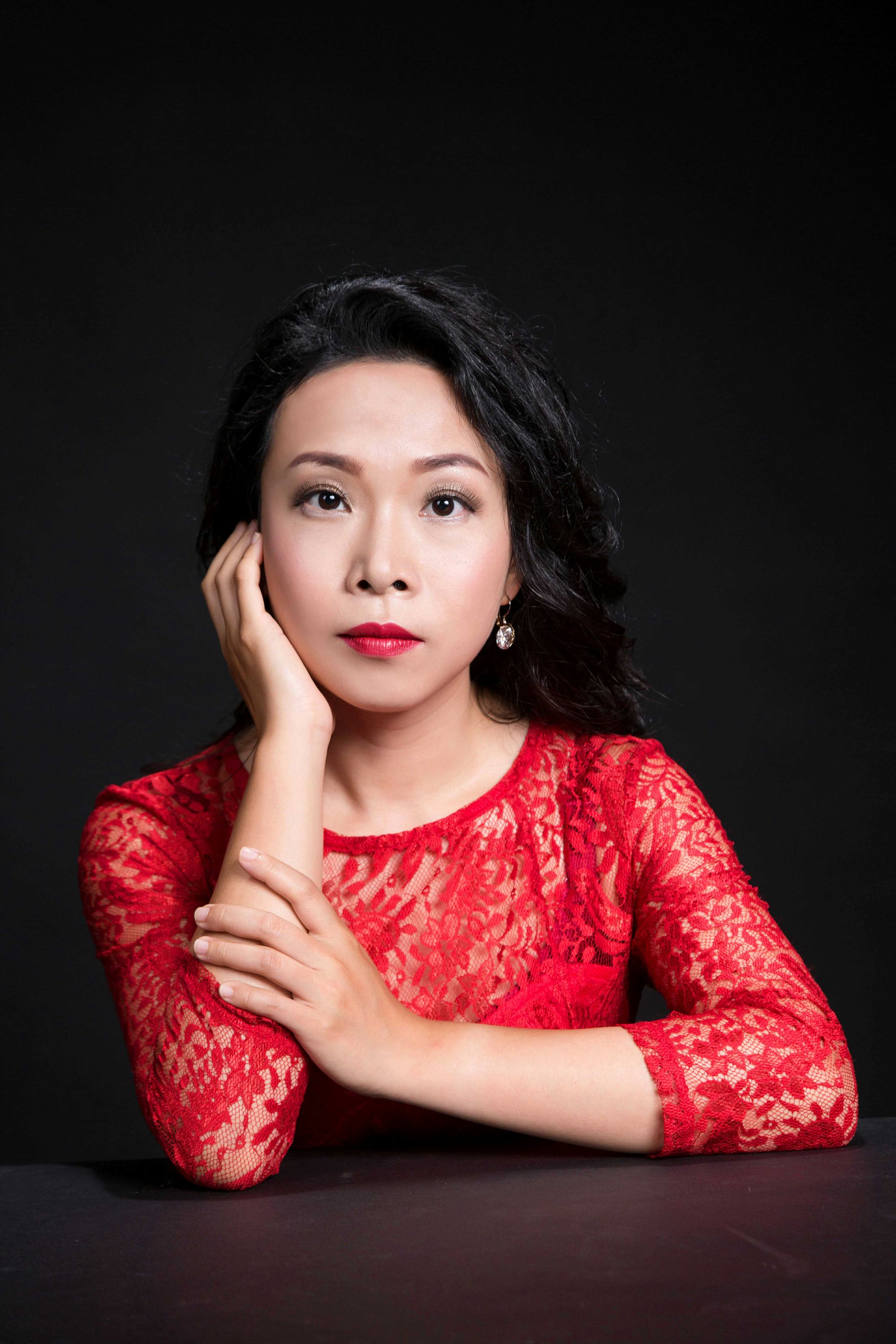 Di Xiao is currently based in the UK (Birmingham) but tours widely; she also teaches at the Royal Birmingham Conservatoire. Her work to create a bridge between Western music and Chinese music is of vital import.
Internet-based lockdown projects have been many and varied. Here, as a Tuesday "bonus post" for Classical Explorer, we present the pairing of McGeown with Xiao in a splendid juxtaposition of music from Xiao's native China and McGeown's native Ireland (McGeown plays Irish flute, bamboo flute and Irish whistle during the video).
Here is that video in full. The pieces, with timings, are:
Trail of the Angels (Chinese folk tune)
from 4'53: Waltz of the Clouds (composed by Eimear McGowan and arranged for piano by Di Xiao)
from 6'26: Kid on the Mountain (Traditional Irish tune)
It's lovely to see how the video seems to be shot at different times of day, to suit the moods of the pieces; also how the first and last pieces highlight the native territories of Xiao and Eimear while the central piece is a true underlining of their collaborative efforts, a piece composed by Eimear McGeown and arranged by Di Xiao.
The highly evocative Chinese folk tune Trail of the Angels is perfectly paced and flows beautifully (some lovely bending of notes by McGeown over Xiao's luminescent playing). There's something very comforting - homely, almost - about Waltz of the Clouds, performed deftly and appealingly by both before the twilight background setting of Kid on the Mountain, featuring agile piping on an Irish whistle from McGeown.
At once a celebration of diverse cultures and a gift to the World to raise flagging spirits, there's no doubt that enterprises such as this should be encouraged - and heartily enjoyed by the listener, of course.
It should be mentioned that the collaboration came about thanks to Arts Council NI and a National Lottery Award - money well spent, it turns out!.