Bononcini: Cantate e Sonate
One of the jewels in Tactus' catalogue, beyond a shadow of a doubt - and the perfect introduction to the music of Giovanni Bononcini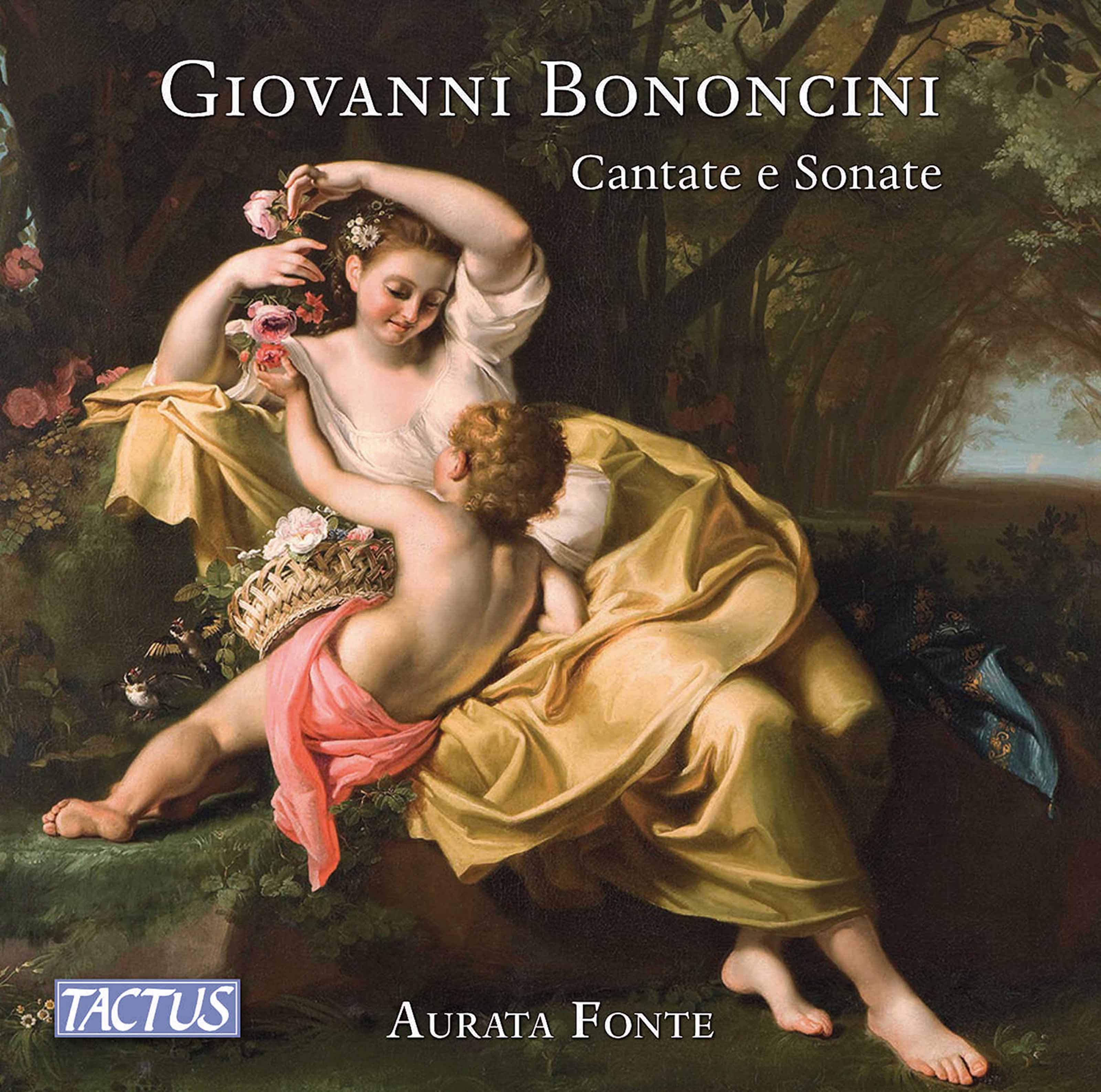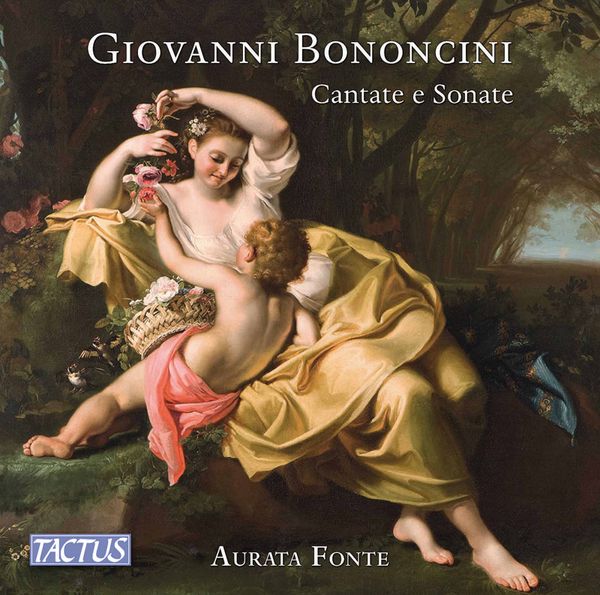 Born in Modena in 1670, Giovannni Bononcini is today best known for his vocal music, characterised by the strength of its expression. This new disc from Tactus introduces a succession of World Premiere recordings, introducing us to a composer whose voice is distinctive and powerful. As one listens, it becomes clear Bononcini can achieve maximal expression through minimal means; from the expression point of view it comes as no surprise that he was a prolific composer of opera (some 25 are listed on Wikipedia).
Bononcini became court composer under Emperor Leopold of Hapsburg in Vienna, later travelling to Berlin and also enjoying great success in London's theatres (his opera Trionfo del Camilla enjoyed 60 performances at Drury Lane). He returned to Rome in 1714 but thereafter moved around the major musical centres of Europe, dying in Vienna in July 1707.
The virtuoso elements of the cantata Lungi dalla mia Filli are remarkable. Soprano Miho Kamita shines, harpsichordist  Valeria Montanari and cellist Perikli Pite positively sparkle in the virtuoso sections; and how Bononcini turns the tables for the long lyrical lines of the slower contrastive section (Kamita's beautiful voice perfectly lo on vibrato, and when there is some, it is perfectly judged):
The buoyant rhythms of Amo sì mà non so dire offer superb contrast, jaunty and effusive before Bononcini once more shifts the terrain suddenly:
There are six cantatas here; listen to how Bononcini's use of chromaticism is highly effective. There is no sense of composing by rote here; every single note is freshly minted, and sounds it in these performances. Miho Kamita seems particularly attuned to Dove bambino riho:
Bononcini's skill is that, although each cantata follows the succession of recitatives and arias pattern, each is completely individual in mood; each creates its own little world, its own microcosm. Listening to some of the aching chromatic lines of the cantata above (Dovè bambino riho), one can appreciate just how poignant Bononcini's writing can be.
The subjects of the cantatas are what is well described in the booklet as "amorous-pastoral themes of Arcadian origin"; an idealised world, in other words, that was so much a part of the art of this time (in painting as much as in music).
This disc is not all about vocal music though. Listen to this supremely beautiful Divertimento da camera in D minor in a version for harpsichord:
Any keyboardist will find much to fascinate in that piece; similarly, the Cello Sonata is gloriously eloquent. Perikli Pite is a fabulous cellist, as we can hear (and the balance between the two instruments, cello and harpsichord, in the recording, is nicely judged, nice and light):
The piece for solo harpsichord, Divertimento VI, has a purity of melodic expression I might link to say, Cimarosa. There's a sort of cleanliness of expression here - unfussy, powerful - that is most effective, and Valeria Montanari's performance is superb (she plays on  a copy of a 1681 Giovanni Battista Giusti instrument):
The manuscripts of the cantatas here come from the Library of the University of Modena and are found in a volume that also includes music by Stradella (a composer we have previously encountered on Classical Explorer).
One of the jewels in Tactus' catalogue, beyond a shadow of a doubt - and the perfect introduction to the music of Giovanni Bononcini.