Bononcini: Cantate e Sonate
In short, at once a historically informative disc, and a most beautiful one.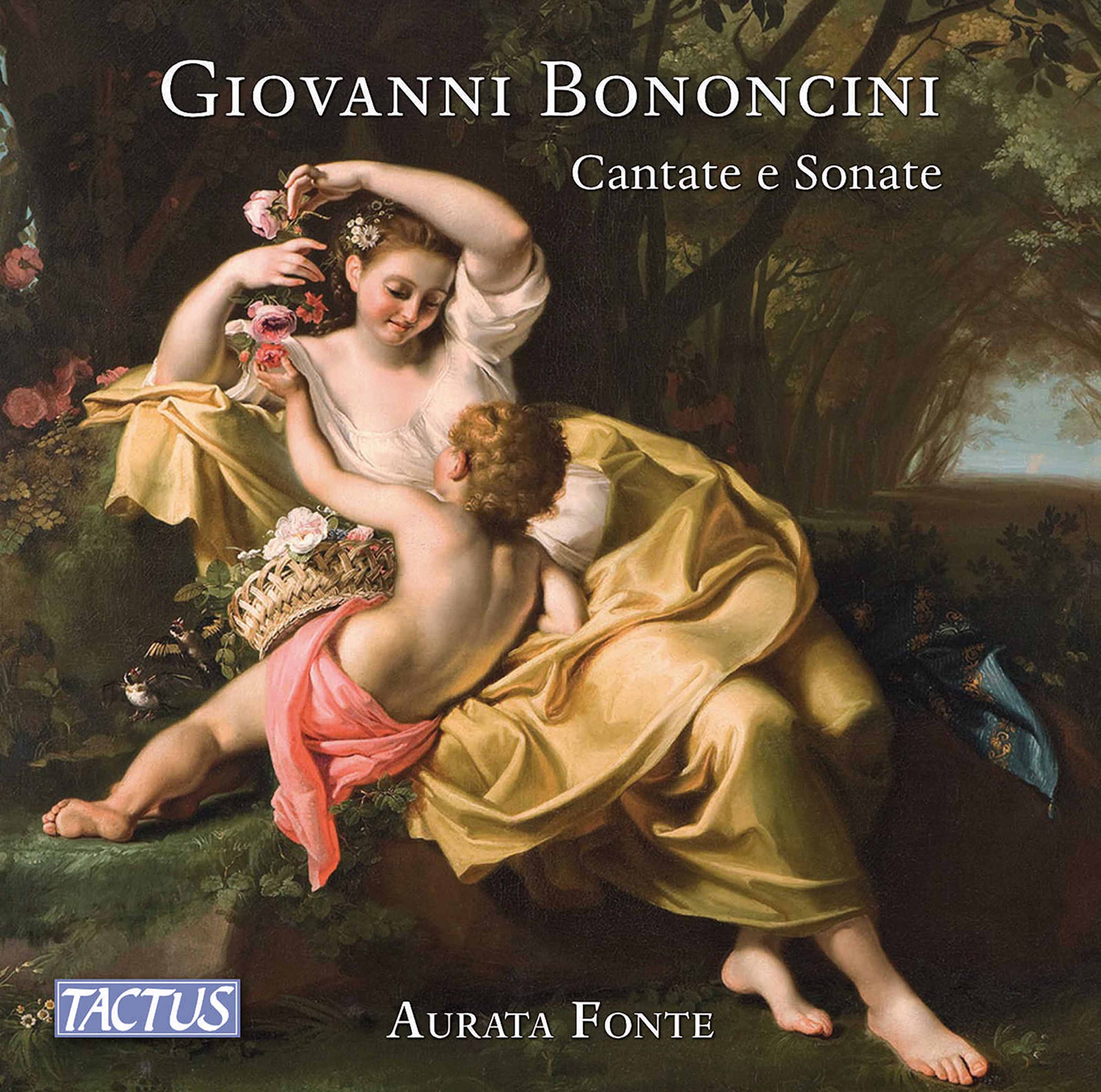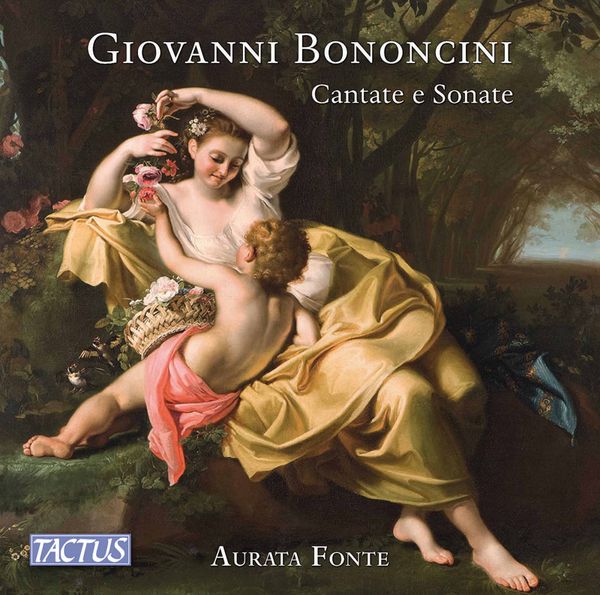 Giovanni Bononcini (1670-1747), active at the same time as Handel in London and forever overshadowed by him, was surely one ofthe most peripatetic composers of his time: born in Modena, Italy the son of composer Giovanni Maria Bononcini (1642-1678), he was active  initially in Bologna, thence to Modena and Rome before Milan and (once more) Bologna beckoned before returning to Rome (where his oepratic works really took off). He then became the first Italian compsoer to find significant success in London's tehatres, particularly the theatre Royal, Drury Lane. A time back in Rome could not keep him away from London for long, and he became director ofthe King's Theatre and composer at teh Royal Academy of music (Handel was the director there). And then (phew!) off to Paris and the "Concerts Spirituels" before moving to Madrid and then Lisbon and, finally, Vienna, where he died in 1747.
In Music of the Baroque Era, Manfred Bikofzer reminds us not to get confused between Giovanni (father), and Giovanni and Marc-Antonio (sons); Bukofzer also comments on Bononcini's "captivating lyricism," (p. 144) as aspect writ large in the music on this disc.
Bononcini was, it turned out, a fine counterpart to Handel. Whereas Handel was famed for his dramatic capabilities, Bononcini's predominantly lyrical, pastoral vein seemed the perfect complement. Listen to the beautiful Lungi dalla mia Filli, ravishingly sung here by Miho Kamiya of the group which performs throughout this disc, Aurata Forte:
As the painting on the disc cover suggests, we are in a most Arcadian world, pastoral by nature and enshrouded in legend and beauty. I wonder if I am alone in hearing echoes of Dido's Lament (Purcell, Dido and Aeneas) in the cantata Amo sì, mà non so dire:
The chromaticisms of Dovè bambino rivo in the vocal part are most noteworthy:
Complementing these beautiful evocations of Love and Nature is a selection of instrumental works by Bononcini. The line is often of a vocal nature, as if an aria set for instrumental forces (the same is often said of Mozart's instrumental slow move,ents, incidentally). Listen to the beautiful cello song of the Sonata per violoncello (Perikli Pite, cello and Valeria Montanari, harpsichord). Pite's playing is magnificent, particularly in the stopping, and the harpsichord contribution is blissfully sprightly:
... and without doubt, we need to hear Bononcini's keyboard music more. Try the Divertimento VI for harpsichord, brilliantly played by Valeria Montenari, both in terms of its bright virtuosity and its sudden turn towards the interior regions:
In short, at once a historically informative disc, and a most beautiful one.