Lord Berners and The Triumph of Neptune
Perfect weekend listening, surely!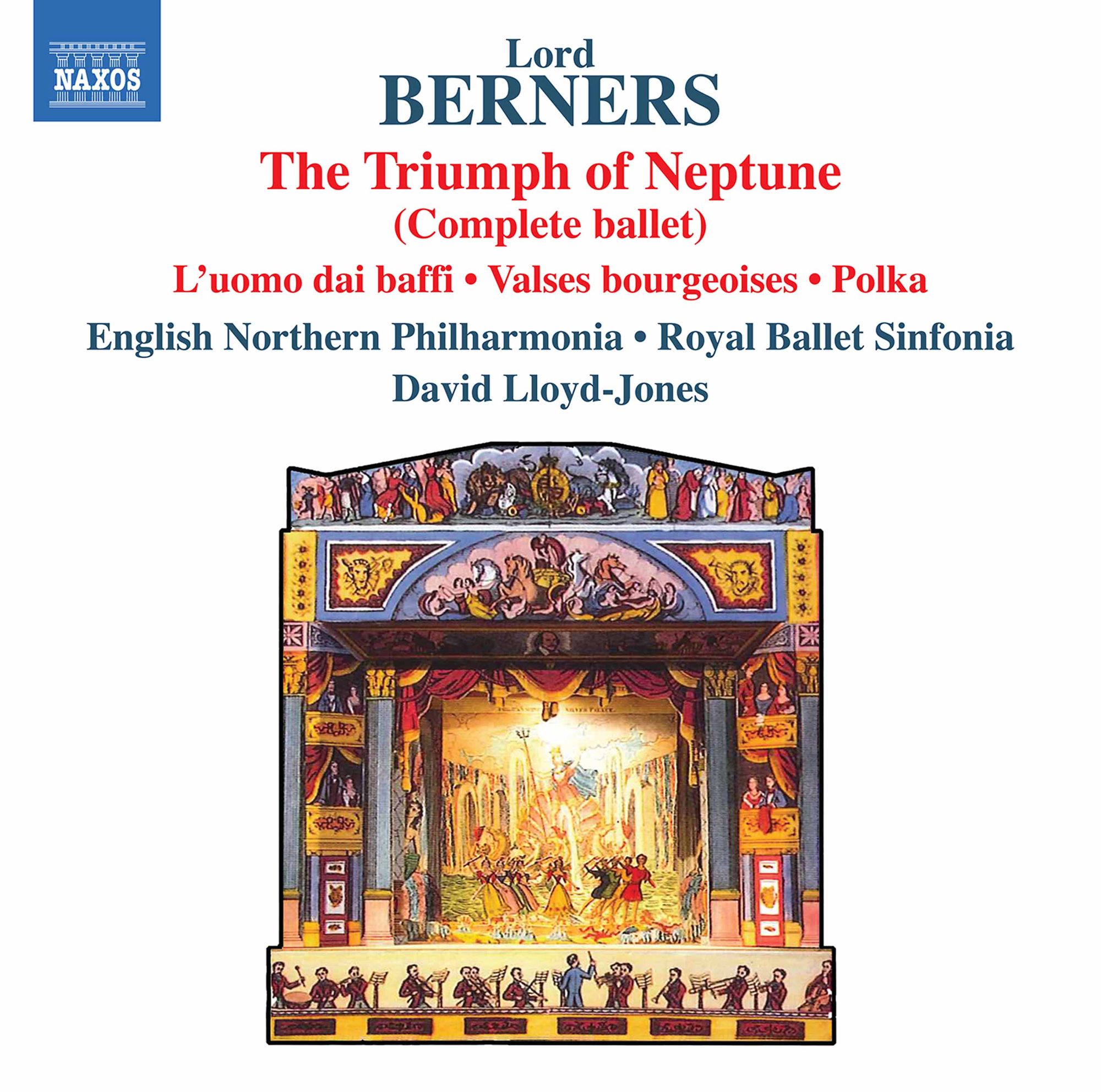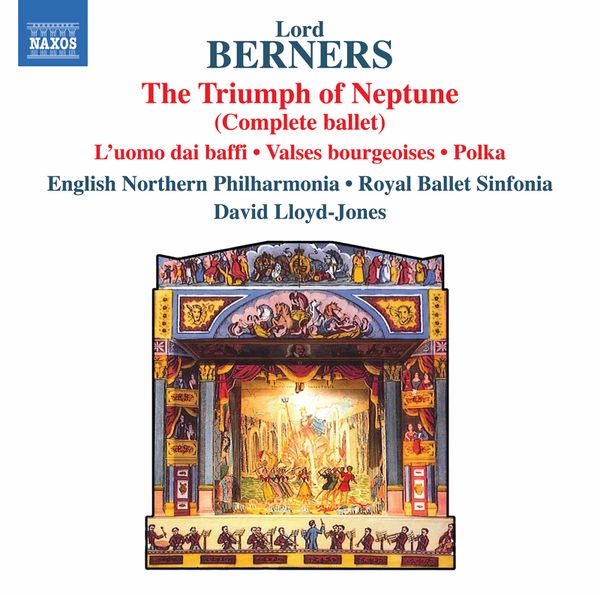 This is a gem of a disc. It is lovely to reacquaint oneself with these performances: although newly on Naxos, they were released on Naxos' more expensive sister label, Marco Polo, at around the time of recording (Leeds, November 1996). It is unsurprising to learn that Berners' ballet The Triumph of Neptune was recorded by Sir Thomas Beecham (in Philadelphia in February 1952 - that performance is available on Pristine Audio)
There is something of a modern tinge to Lord Berners' early music (Stravinsky was an admirer). His music softened in time, but it remained distinctive in tone. Here we have one of his major works, The Triumph of Neptune, his most ambitious ballet score, commissioned by Diaghilev with choreography by Balanchine. It has been described as "a ballet-pantomime-harlequinade,"
Lord Berners (1883-1950) was actually Gerald Hugh Tyrwhitt-Wilson, 14th Baron Berners, novelist, painter and composer. His life was well-lived: he famously said that had he accepted fewer lunch invitations, he might have been a better composer!  The mind boggles, as The Triumph of Neptune (1926) is fluent, brilliant music designed to entertain.
Just listen to this Stravinskian Polka (the twelfth track on the disc) to hear the deft writing (and excellent performance by the English Northern Sinfonia and David Lloyd-Jones):

There is humour galore here - try the entrance of Neptune's chariot, with a cheeky brass glissando in the final cadence, a sort of musical raspberry:
There is a deliciously light touch to this performance: balletic, through and through. It is shot through with energy, too. Try the comic-strip hustle and bustle of "Harlequinade";
With L'uomo del baffi (The Man with the Moustache, 1918), we find ourselves in the world of a  ballet for puppets with bare-bones instrumentation. The premiere was conducted by Alfreado Casella, no less, in Italy (for Fortunato Depero's marionette theatre). Single woodwind and strings invite in a concision of expression We have two movements here in orchestrations by Philip Lane. The lightness of the fifth movement, "Topi bianchi," seems to sum up the Angel Delight freshness of both core and performance: just listen to those winds in the last 20 second or so (the whole movement only lasts 1:42):
More Philip Lane  orchestrations round out the disc the Valses bourgeoises (1919) and the 1941 Polka continue the tradition of delectable wit. Lane also produced this album. These last are performed by the Royal ballet Sinfonia, again under Lloyd-Jones.
Perfect weekend listening, surely! Lovely to see this at reduced price; a real testament to the excellence of the English Northern Philharmonia and the Royal Ballet Sinfonia, neither of whom put a foot wrong.