Benjamin Grosvenor plays Robert & Clara Schumann & Brahms
A superb disc, beautifully recorded - and an 86 minute playing time!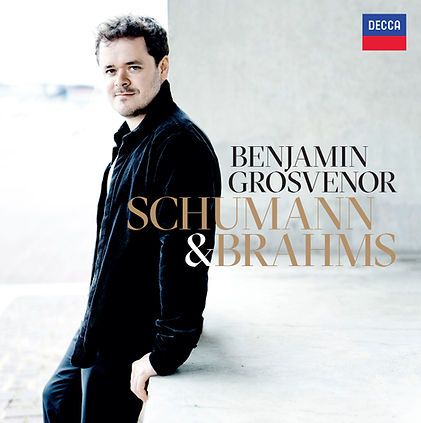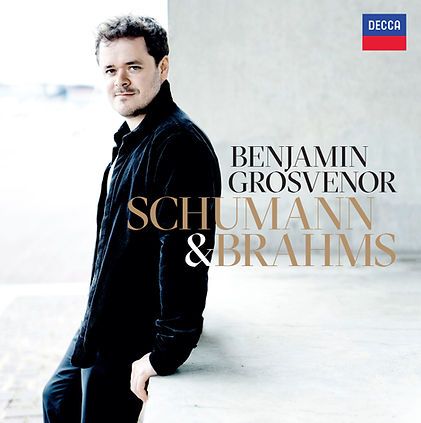 Benjamin Grosvenor takes Schumann's Kreisleriana as his starting point for a wide-ranging recital of the Schumanns (Robert and Clara) and Brahms, a famous triumvirate.
Kreisleriana is cast in eight movements, and portrays the mercurial personality of E. T. A. Hoffmann's fictional Johannes Kreisler, his ups and downs.
The opening of Kreisleriana is notroiusly difficult, and I have heard  many a pianist fall att he very first hurdle in live performance. Grosvenor is technically faultless, but it is the sheer Romantic sweep of his playing that really impresses (link).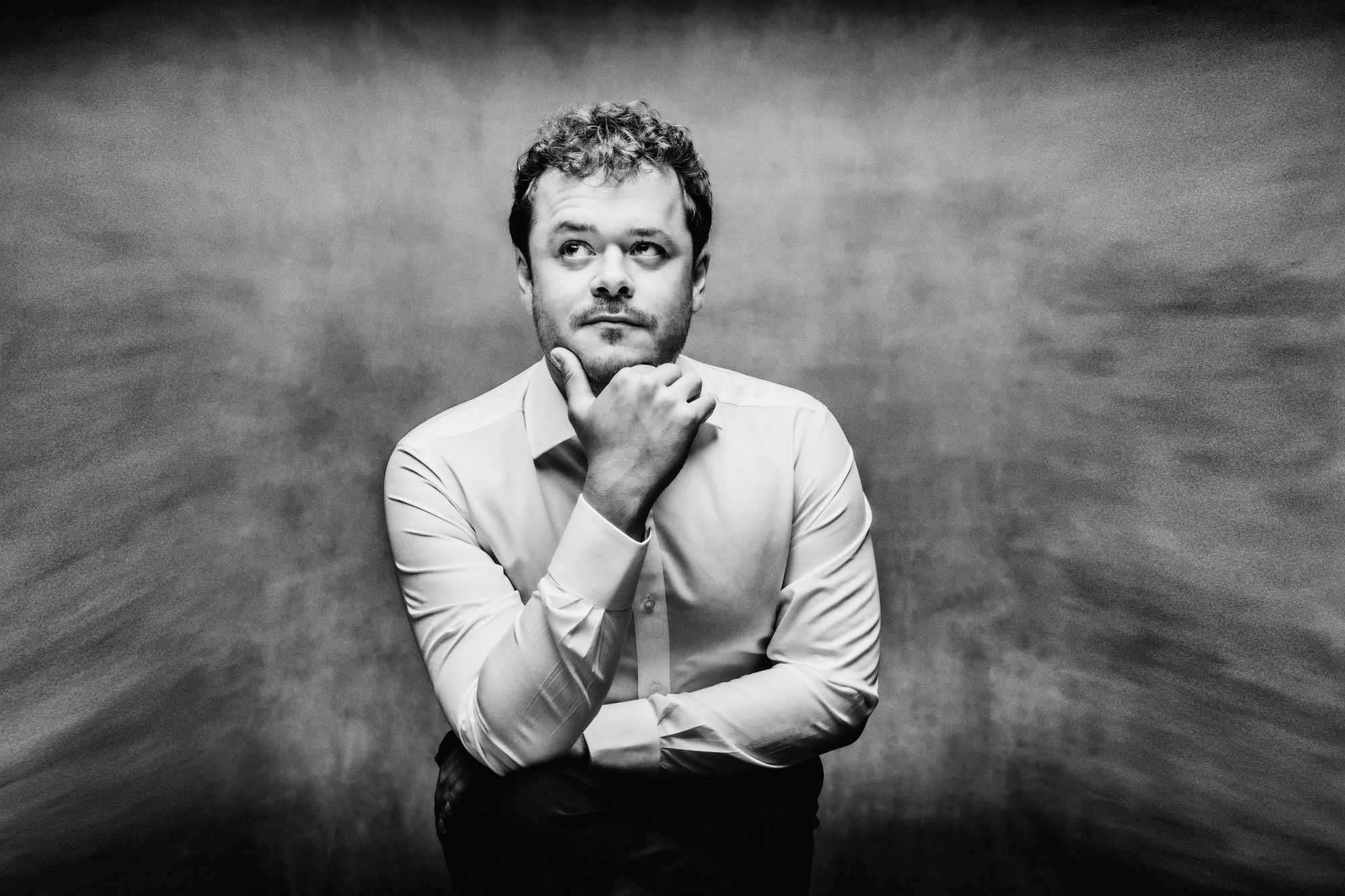 Even more impressive though is his grasp of Schumann's lyric side. Listen to the fourth movement, Sehr langsam, and to how utterly captivating and immersive it is. Grosvenor's staccato in the next movement (Sehr lebhaft) is stunning, fully formed and yet short. He sees Kreisleriana as a place of true opposites and emotional extremes; a prtrait as much of Schumann himself, then.
His voice-leading, too, is exemplary, as we can hear in the sixth movement, Sehr langsam. And listen to how well he articulates the final movement, the bass almost spooky in its interjections.
Grosvenor follows Kreisleriana with a sequence of short pieces. One of the revelations is the Blumenstück, Op. 19, a delightful piece of pure Romantic spirit (and tehre's some superb awareness of voice-leading again).
Th lect two tracks are arguably the most interesting: Grosvenor's own arragement of an Abendlied (included to coincide with World Sleep Day!). To complement the Decca track, here's a video fo Grosvenor playing this.
Good to see Clara Schumann here too: her Variations on a Theme by Robert Schumann, Op. 20, sophisticated, nterior music in a performance of utter understanding. Here's the theme, and just listen to the flights of fantasy in the fourth variation.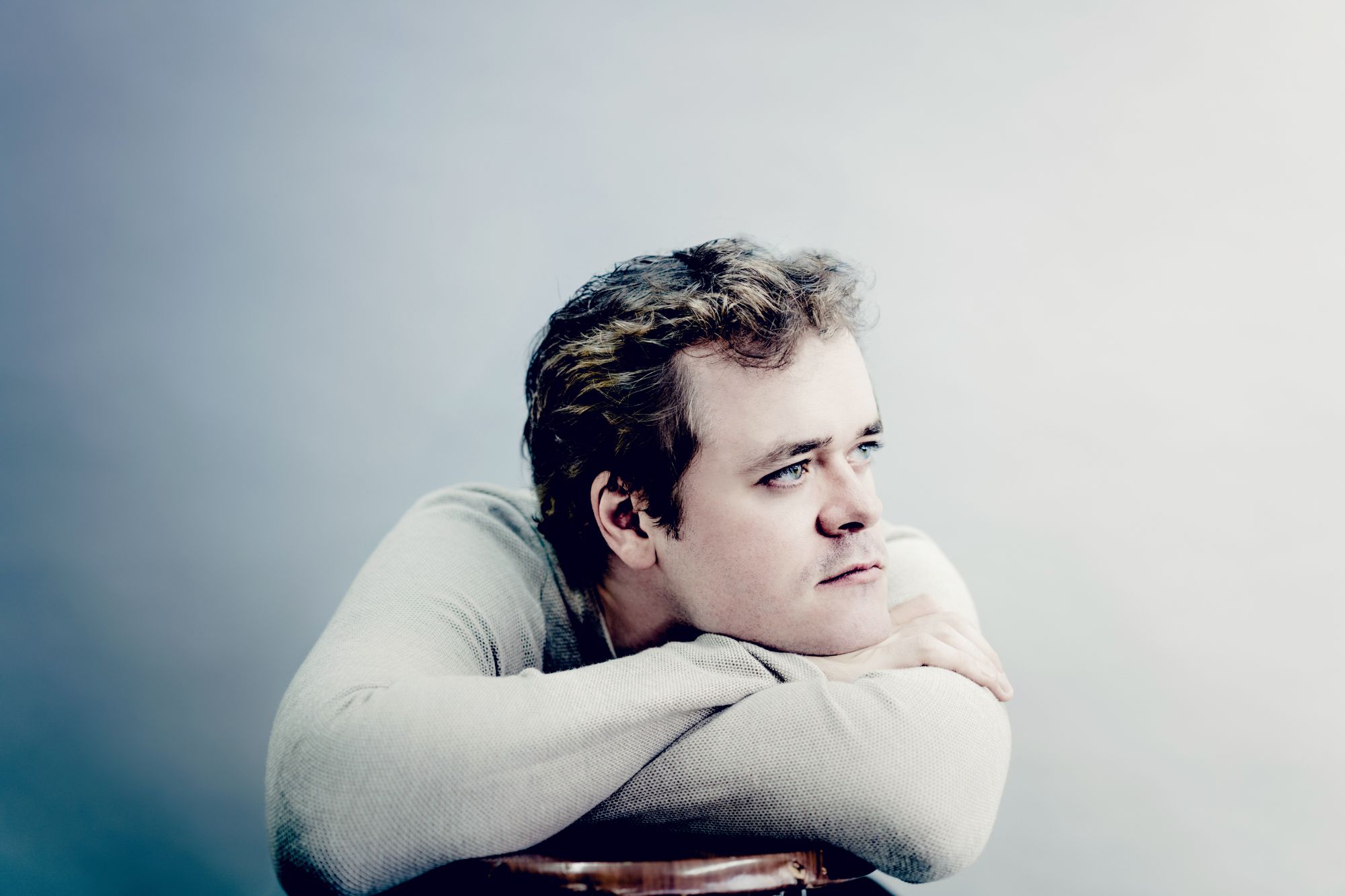 Finally, Brahms' Op. 117 Intermezzi, which reference Robert's Clara theme. Grosvenor shifts his sound to a slightly more burnished delivery for Brahms, quite rightly, and captures the crepuscular nature of this music to perfoection. Here's the first, beautifully introspective. The second is beautifully light in texture, the third, in C sharp minor, has a restrained growl of an opening. Grosvenor whispers the music's disquiet - an amazing performance.
A superb disc, beautifully recorded - and an 86 minute playing time!
---
With more than 95 million global streams, Grosvenor's live performances continue to receive the highest critical acclaim. In 2023 he will perform in 12 countries including the US & Hong Kong.