Benjamin Grosvenor's Liszt
This is a disc to satisfy both Liszt afficionados and newbies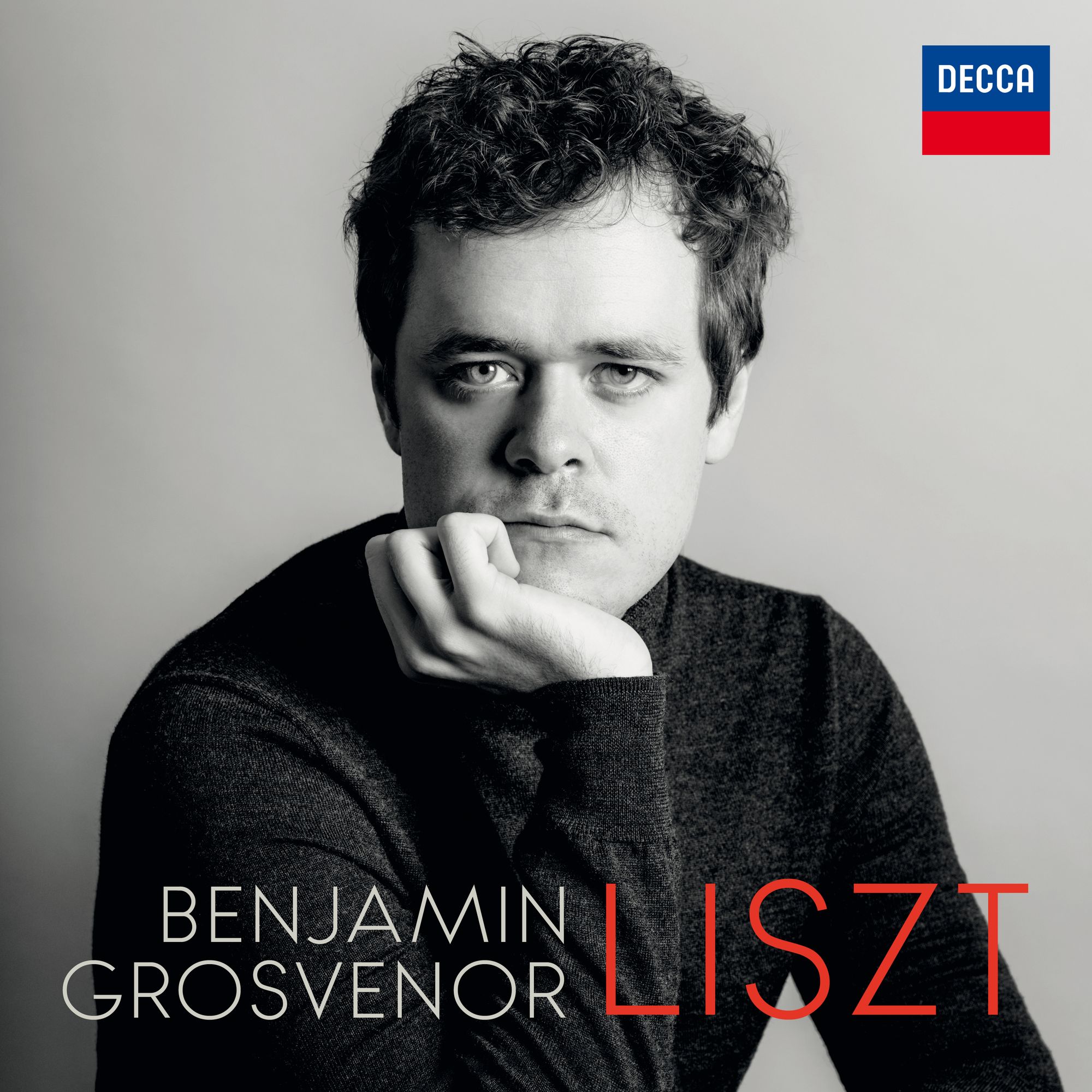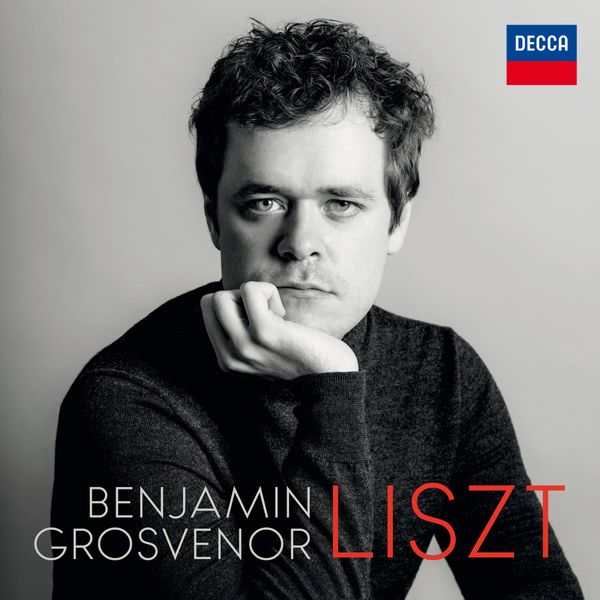 Classical Explorer welcomes back the young British pianist Benjamin Grosvenor, who we last encountered in his magnificent, award-winning Chopin Concertos.
An encore of Liszt Waldesrauschen at a concert at Milton Court in London gave a hint of what Grosvenor is capable of; I referred to it as like "Mephistophelean Mendelssohn" in a review at the time. So now we come to Grosvenor and a pianistic Everest: the mammoth B minor Sonata, a score to instill fear into any sane pianist. Grosvenor has a full grasp of the piece, both structurally and on the minute level, from each and every pedalling to the definition of each note.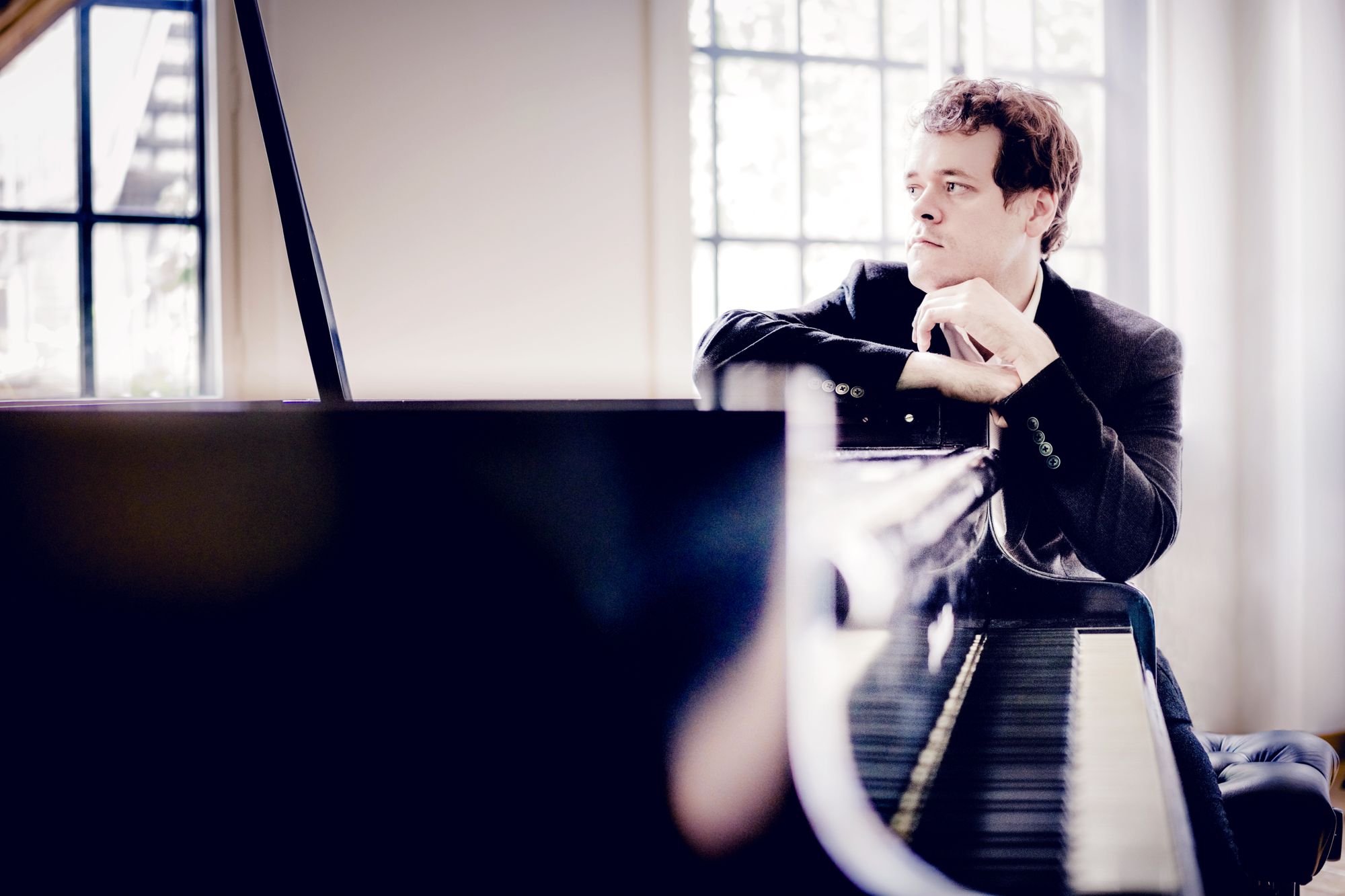 The Sonata is epoch-making in its one-movement, cyclical 30-minute span, returning to exactly where it began. Here's the first track of the disc, some 12 and a half minutes that gives an idea of Grosvenor's command, pianistic and musical:
Interesting that Seong-Jin Cho, another fine young pianist, brought out a splendid Liszt Sonata on Deutsche Grammofon a year or so ago; and of course the catalogue is replete with performances. Pollini is interesting for viewing the piece, compellingly, through a glass backwards: he places it with later works and highlights the progressive nature in the score. The likes of pianists such as Trifonov, Argerich and Cziffra just drag you out of your seat. But Grosvenor's way is more balanced while retaining both velocity and excitement. For that reason, this would be a great place to start if you're new to the piece.
Incidentally, don't mix the great B minor Sonata up with the "other" Liszt Sonata, the so-called "Dante Sonata"; that's much shorter and appears as part of a larger collection of pieces. It's hardly any easier, though ...
Whilst finger velocity is a real part of Grosvenor's armoury, Grosvenor's way with Liszt's lyrical side is just as strong. We hear it in the B minor Sonata's slow sections, but also in this delicious but little-known Berceuse of 1863. It's an enigmatic little jewel, and one well worth experiencing:
The lyric impulse, so vital to the Romantic aesthetic, threads its way through the three "Petrarch Sonnets" from Liszt's three-volume collection of Années de pélèrinage (Years of Travel); Grosvenor gives us all three. The first is the shortest, Sonetto 47, and just listen to Grovenor's singing cantabile line when it comes in if you purchase this (or hear it on Spotify); but the example here is the second sonnet, the Sonetto 104, where Grosvenor attains unbearable heights of tendresse:
The demonic side of Liszt is on show, too, though, in a barn-storing performance of the "Grande Fantaisie" on Bellini, the Réminiscences de Norma, S 394. Concert paraphrases, fantasies and "remininscences" on popular operas of the day were all the rage in Liszt's time, and he was an absolute master. Hopefully the internet stream will replicate just how different Grosvenor's sound is at the opening of this piece, how much more hard-edged and uncompromising than anything found above. There's not a touch of the pot-boiler about this:

... and so to bed. Or at least, Grosvenor gives us the ultimate "wind-down encore," the Schubert/Liszt Ave Maria. No deluges of notes now, just a melody we all know floating over us, leaving us fully satiated.
Released only a couple of weeks ago on February 19, this is another powerful confirmation of Grosvenor's stature; this is a disc to satisfy both Liszt afficionados and newbies.
Twitter image copyright Andrej Grilc.