Beethoven Violin Sonatas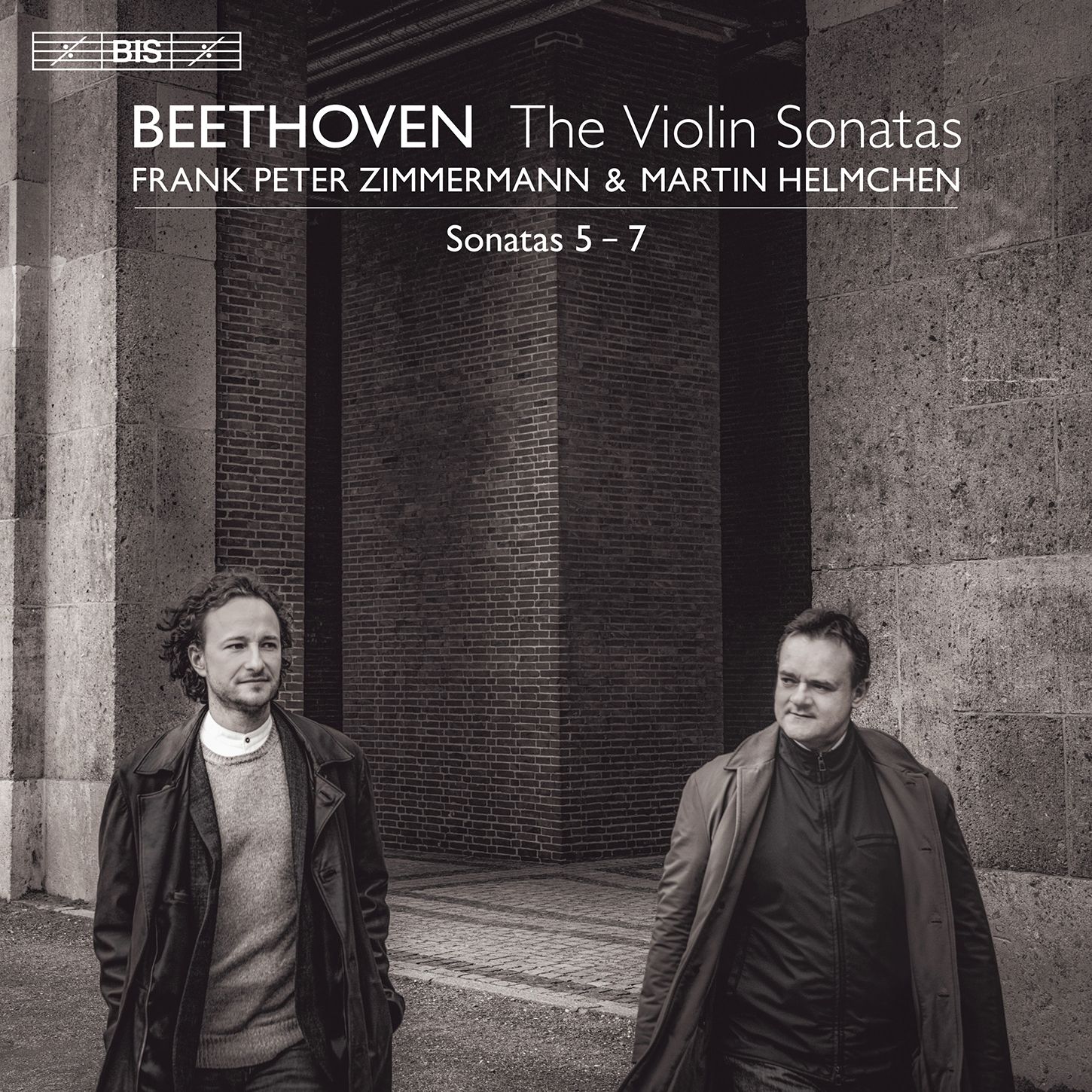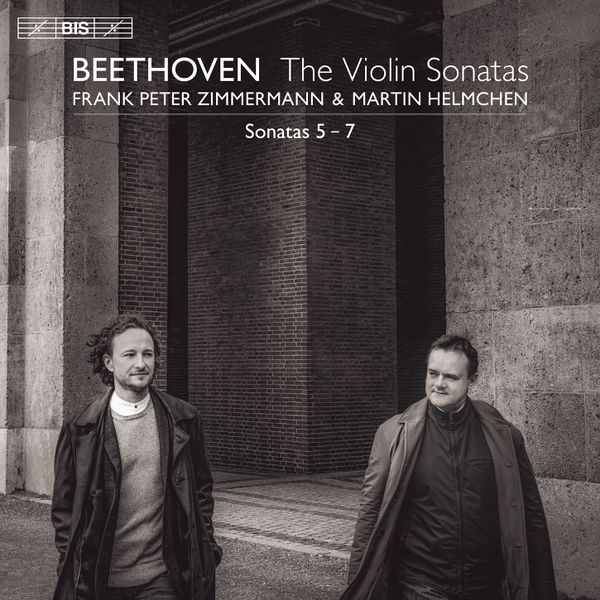 Previously on Classical Explorer, we looked at performances of the Beethoven Violin Sonatas by James Ehnes and Andrew Armstrong on Onyx; here's a disc of three sonatas by a similarly youthful duo: Frank Peter Zimmermann and Martin Helmchen.
This new BIS disc presents the Sonatas Nos. 5-7, which means it begins with the eternally-fresh "Spring" Sonata (F major, Op. 24). And what a treat this is; it's a close call between Ehnes/Armstrong and Zimmermann/Helmchen. I think I find Helmchen the more imaginative piano collaborator of the two, and perhaps Zimmermann digs in just that little bit more in the first movement of the "Spring"; this is a more variegated experience than the Onyx:
... personally I find the Adagio molto espressivo hugely expressive here. I do wonder if there's not a touch too mcuh reverb to the recording in the brief Scherzo, but the finale is gloriouly fresh:
Lovely to have two of the lesser-known Sonatas as couplings; Opp. 30/1 and 30/2. Do, incidentally, ignore YouTube's labelling for these two sonatas: neither is  subtitled "Spring"!
There is a slightly austere aspect to the first movement of Op. 30/1 that belies the implications of a "sunny" A major that Zimmermann and Helmchen revel in:
.. but the real triumph here is the central Adagio molto espressivo, one of the most gripping performances out there:
... all of which puts the burst of sunshine of the finale into high relief (itself a beautifully countoured landscape). A well thought-through performance of the highest integrity.
The C minor Sonata is a magnificent structure. It sits at the heart of the Op. 30 set and Zimmermann and Helmchen accord it full weight: listen to the grit of the finale:
There are utterly fascinating booklet notes by Ernst Herttrich, whose excavations when it comes to Beethoven editions make for illuminating reading. I do wonder why choose a black and white photo (with lots of gray) as the cover photo for a set of pieces that contain such variety, and indeed, joie de vivre! Nevertheless, a fine disc.