Beethoven for Three (2): Pastoral & Op. 1/3
The performances are pretty much beyond criticism. Fascinating for the "Pastoral"; but the C-Minor Trio is a corker of a performance!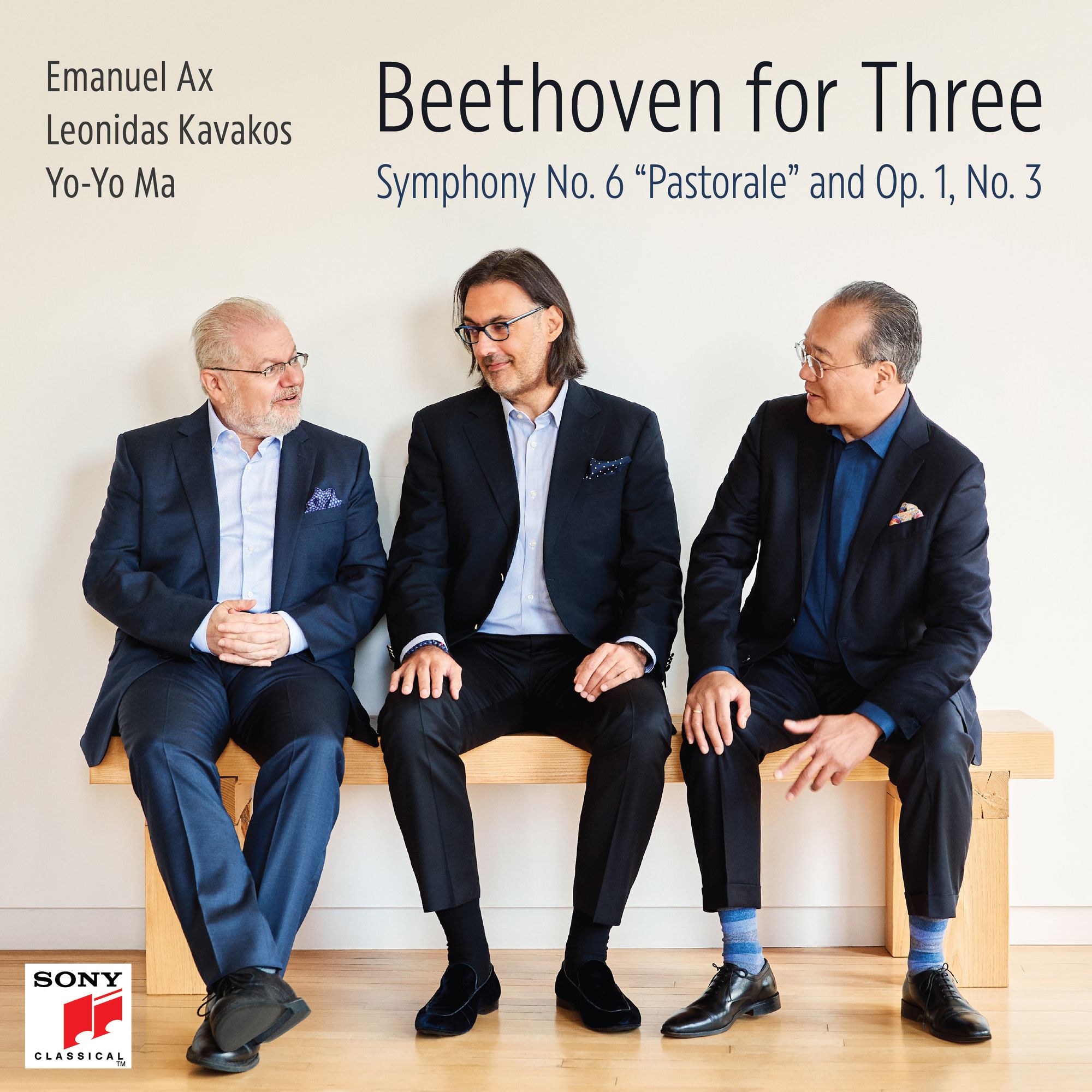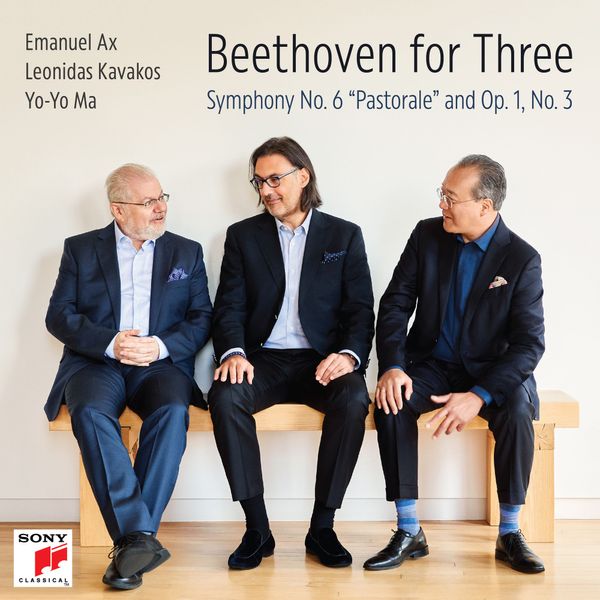 We previously featured these artists, Emanuel Ax, Leonidas Kavakos and Yo-Yo Ma, in performances of Beethovens Second and Fifth Symphonies on Sony here. How good it is to welcome their return, then, in Beethoven's "Pastoral" Symphony; this time the coupling is the Piano Trio Op. 1/3 (C-Minor - itself perfect for our purposes here on Classical Explorer, given our recent coverage of the trios Op. 1 Nos. 1 & 2 by the Rautio Piano Trio on the Resonus label).
Curiously, there are no booklet notes for this release, just a small pamphlet with track listing and publicity photos of the artists, plus some recording details. We do get to know that the arranger of the "Pastoral" is Shai Wosner, himself a well-known pianist. Of course Beethoven's symphonies were the subject of myriad arrangements in their eiarliest days (it's not as if people had record players back then, and this was the best way of dissemination) so this arrangement  has a value all of its own. As Emanuel Ax puts it:
It used to be completely normal that the first release of a symphony would not be the full score because to hear an orchestra was a very rare event. You wouldn't get that music until dozens of years later; you would get the arrangement for one piano, four hands, or trio, or quartet, and that's how you got to know the music. So we're going back to the roots.
Beethoven's "Pastoral" Symphony, No. 6 in F, Op. 68, completed in 1808, is one ofthe first great instances of programme music. Each movement has a title, all in this case to do with the countryside and natural phenomena (a storm).
Wosner's arrangement is beautifully managed, and the performance is loving and, when appropriate, exuberant. Here's the first movement, "Awakening of cheerful feelings on arriving in the countryside".
The sense of chamber dialogue is heightened inthe second movement, "Scene by the brook"; and the group's tempos is perfect, reflecting Beethoven's indication of "Andante molto mosso". It flows beautifully (and Ax's staccato is to die for, while Ma and Kavakos' lines ache with lyricism). Ma's cello almost sings, and Kavakos plays with a lovely sweet tone. Ax's playing is the epitome of sensitivity.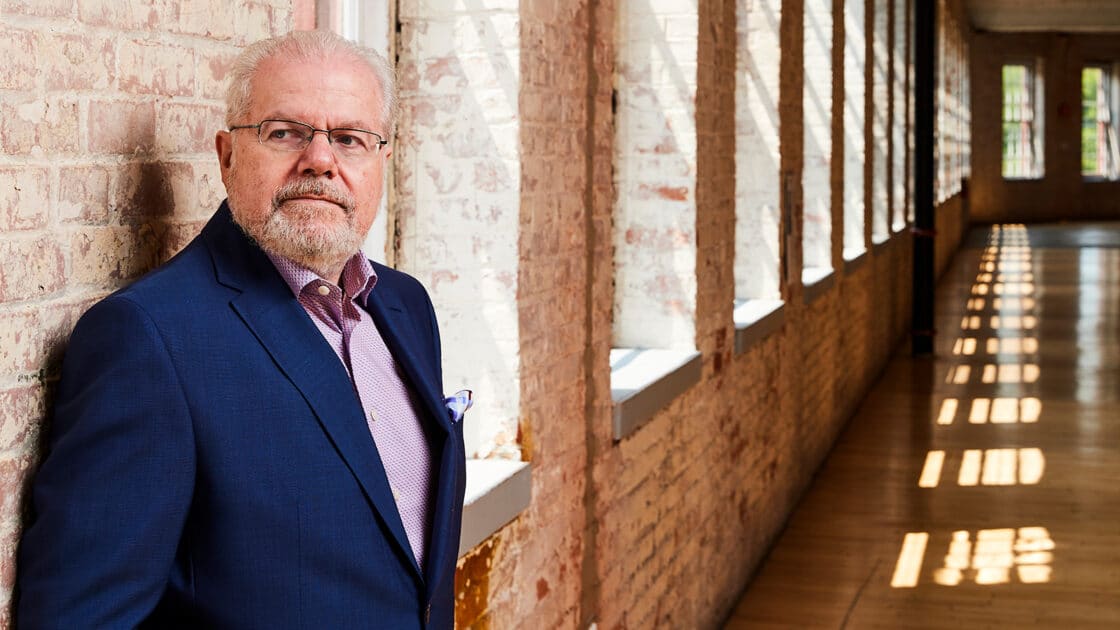 How lively, too, is the Scherzo, "Joyful gathering of the countryfolk," full of earthy spirit. This movement is a good example of how Leonidas Kavalos describes the symphony:
Like the fifth and seventh symphonies, the sixth symphony is made up of small motifs which, through repetition, become longer lines of music, a form of minimalism, in a way. But unlike the fifth and seventh symphonies — which are not only physically challenging, but musically and psychologically, with an almost obsessive repetition of motifs — the sixth symphony uses this repetition to create a lighter, more elevated mood. It just goes on forever, but you never get tired of it
The famous Storm rages here - dofferently than in its orchestral garb, of course, but no less ferocoiusly. And how carefully the trio have considered textures at the higher dynamic levels. But it is the pure beauty of the finale that confirms the stature of this performance, exuding a sense of heavenly flow and joy.
---
Ax, Kavakos, and Ma first performed together as a trio at the 2014 Tanglewood Festival, playing a programme of Brahms's piano trios. Their first recording effort, Brahms: The Piano Trios, was released in 2017 to universal critical acclaim. This new Beethoven Symphony series seems set to glean equivalent success. Unlike the first release, which presented two symphonies, we have here the C-Minor Trio Op. 1 No. 3, written in Vienna when Beethoven was 25 years old, with his first symphony still five years away. Beethoven's Op. 1 was dedicated to Prince Lichnovsky, and they were first performed in his residence in 1795.
The third of the Op. 1 set is cast in Beethoven's favourite key C-Minor, and the first (of four) movements exudes just the dynamism one would expect. The marking is Allegro con brio, and there is plenty of life in this superb perfomance. The Andante cantabile con variazioni is, as it says, a set of variations. We move to the relative major of C-Minor, E flat-Major for this radiant set  (as we have seen in our post on Martino Tirimo's complete Beethoven set, variation form seems close to Beethoven's heart); Ax, Kavakos and Ma convey all the fresh exploratory nature of Beethoven's music perfectly.
The other two piano trios of Op. 1 have Scherzos - this one has a Minuetto (in C minor with a Trio in C major). Ax is so nimble-fingered here, his decorations neat as a pin, his descending scales in the Trio a cascade.  The finale is marked Prestissimo, but the three players here give plenty of space of notes to speak without sacrificing the sense of velocity. Disquiet is a vital part of this movenent's vocabulary, reflected in the quiet, enigmatic close.
If anything, this disc is even better than its predecessor. Recording quality is near-perfect, while the performances are pretty much beyond criticism. Fascinating for the "Pastoral"; but the C-Minor Trio is a corker of a performance!.