Beethoven 251: Violin Sonatas on Challenge Classics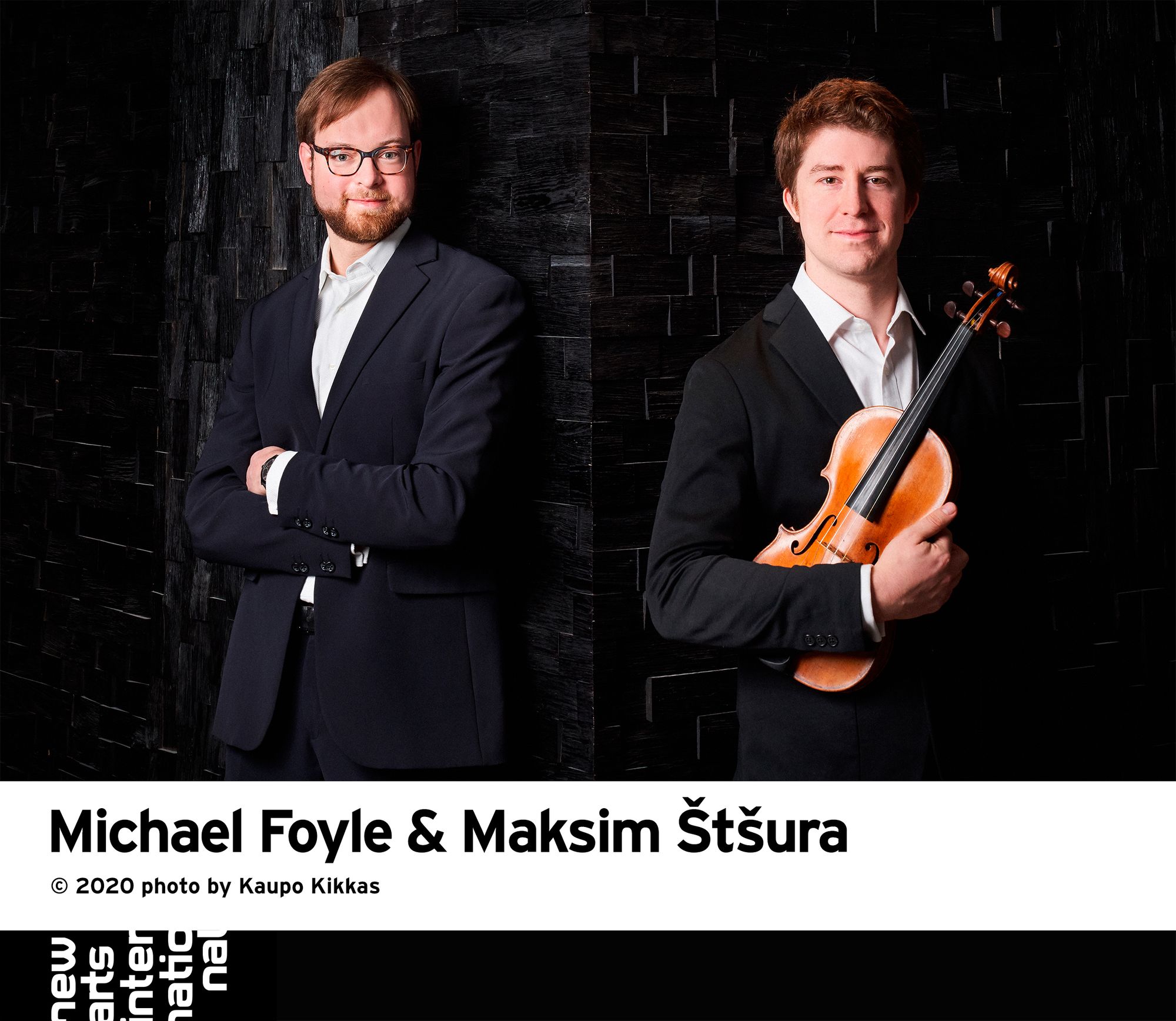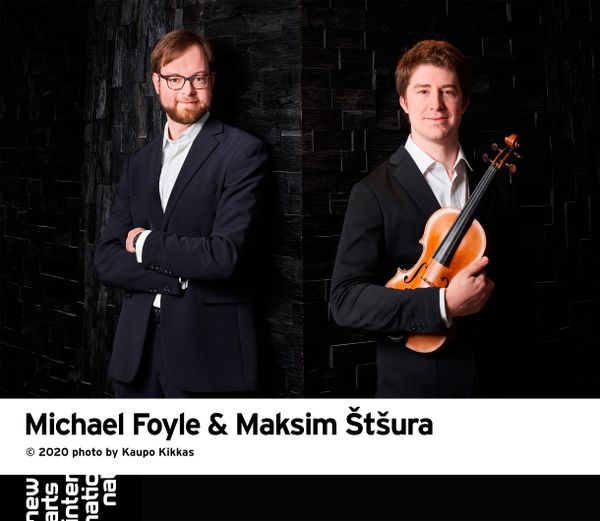 These new recordings of Beethoven's Violin Sonatas were recorded in Mechelen, in the heart of Flanders, home of Beethoven's grandfather, a bass singer who inspired the great composer.  These are performances of great spirit and expertise from Martin Foyle and Maksim Štšura. Volume One contains the first two sonatas from thw op. 12 set, the A-Minor, Op. 23, and the eternally-fresh "Spring" Sonatas, Op. 24.
Here's a promotional video for volume one that includes much information about not only the project, but the music itself:
There is a tremendous assurance to these performances: listen to the true partnership in the "Tema con variazioni" of the D-Major Sonata, Op. 12/1 as a fine example of this (some particularly fine, fluent playing from pianist Maksim Štšura in this particular movement). Both of these Sonatas are young man's music, whether in the sunny dynamism of Op. 12/1 or the more relaxed A-Major of Op. 12/2.
The A-Minor Sonata is among Beethoven's greatest creations yet suffers from the curse of no nickname - to my ears it sits up there with the "Spring" and "Kreutzer" Sonatas. Here in the sonata's outer movements is a more temperamental side of Beethoven, the one he is infamous for. while the central movement is much more intimate. Violinist Michael Foyle seems beautifully attuned to Beethoven's mode of utterance in this central movement, whle Maksim Štšura plays with the lightest of touches (you can hear all these movements at the Spotify links below).
... and how the "Spring" Sonata steals in, Martin Foyle's line appearing as if held aloft by a gentle breeze. Pianist Maksim Štšura lightens his sound appropriately, too, and both have a fine awareness of Affekt: of the importance of gesture and rhetoric to this music. This becomes particularly powerful in the expressive weight the pair give to cadential figures particularly in the first and second movements, interestingly. A quicksilver Scherzo leads to a gently unfolding Rondo (the "ma non troppo" qualifier to the "Allegro" is perfectly judged).
As a bonus to today's post, here's a complete recital by Foyle and Štšura from St Mary's, Perivale of Elgar's Violin Sonata alongside music by Kreisler, Rachmaninov and Ravel:
A post on Volume Two will follow on in due course ... in the meantime, enjoy this beautiful disc celebrating Beethoven's genius!