Bach: a new Well-Tempered from Aaron Pilsan
Post includes a FOUR HOUR video bonus!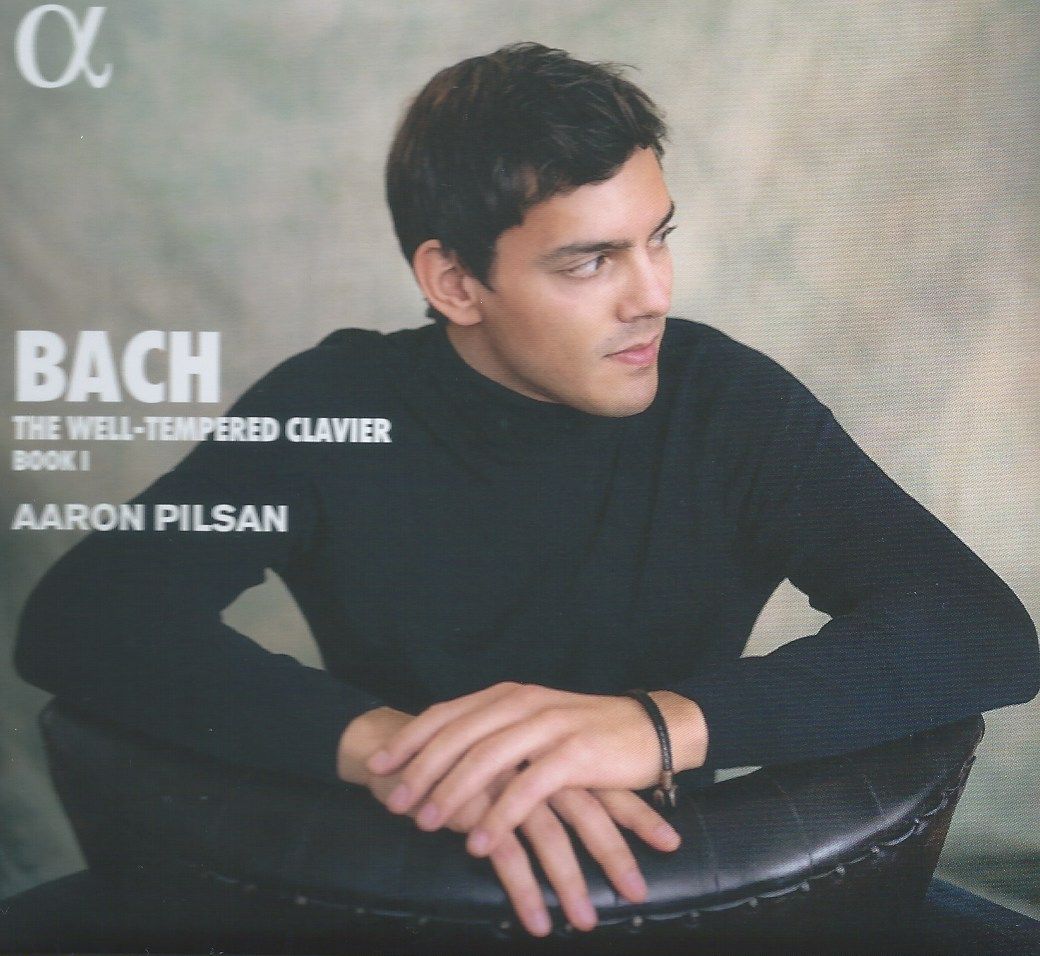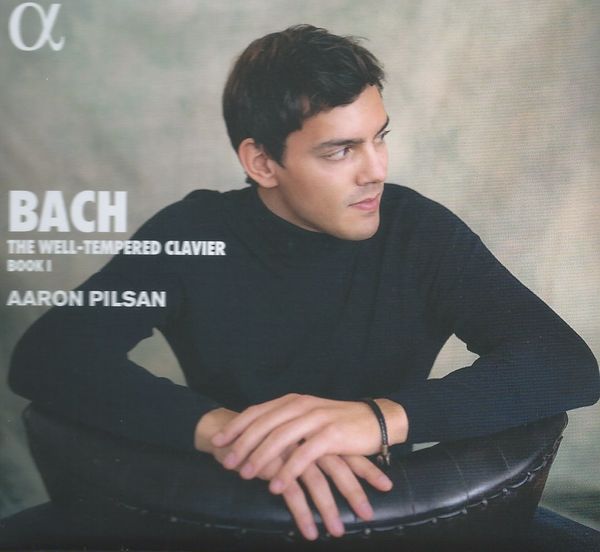 Always good to meet a young player who brings new illumination to cherished repertoire. Step forward a young Ausstrian pianist who cut his teeth in Salzburg  and Hanover, Aaron Pilsan in a remarkably daring release. To tackle Book I of Bach's so-called "48" so early in his career takes guts (he is a mere 21 years of age). and how it pays off!
Bach composed Book I in 1722 in Köthen, Germany. The work systematically works its way through the keys, from C major to the final great B minor Fugue, in the process encompassing a whole world of emotion.
Pilsan approached Das wohltemperierte Clavier from a novel direction - entirely away from the keyboard! He has also studied the harpsichord, which inevitably has played a part in shaping his reading. He is clearly a deep thinker who plays on a "well-tempered" modern grand, which means bright thirds in major keys and decidedly powerful ones in minor keys. This means that keys have defined characters. from the effervescent brightness of the D major Prelude and its magisterial Fugue:
The art of rhetoric was a vital part of Baroque thought - by rhetoric, think gesture (a massive reduction of course: see this article for more detail). Pilsan emraces that idea fully, pinpointing the emotion (affect, or Affekt in German) of each prelude and each Fugue. When the two contrast, so much the better. Take the chipper gait of the Prelude in A flat major:
... and compare it with the serene solemnity of the A flat Fugue, with its slow growth towards that bass-led climactic statement of the Fugue subject:
Pilsan is not averse to adding the odd ornament, which all seems to be part of his revivication of Bach's magnificent score. Listen, too, to the gestural magnificence of his B flat major Prelude, matched in this instance by the jauntiness of the B flat Fugue:
There's a joy and freshness here that reminds us how life-enhancing Bach's music can be. Pilsan has previously worked with András Schiff, and it is interesting to compare appraoches, bearing in mind Naxos' recent release of a DVD of Schiff live in this piece (link below), Schiff patrician, always rethinking, but with Pilsan bringing afreshness that perhaps Schiff can't quite match. I keep going back in my mind to one of the greatest recordings of this on the piano, that of Edwin Fischer. Although obviously pianists of a very different generation, there is nevertheless a resonance in the single-mindedness of approach, of thinking on vast timescales. Here's Fischer (both books, 3 hours 58 minutes!):
The Alpha recording for Pilsan  is stunning, the piano brilliantly prepared by technician Christian Schoke.The recording process involved Pilsan playing the work over and over again, as if in a concert - and that sense of continuous thought is preserved miraculously on these two discs. A gem.