A Tale of Two Goldbergs; or, a Tale of Two Opposites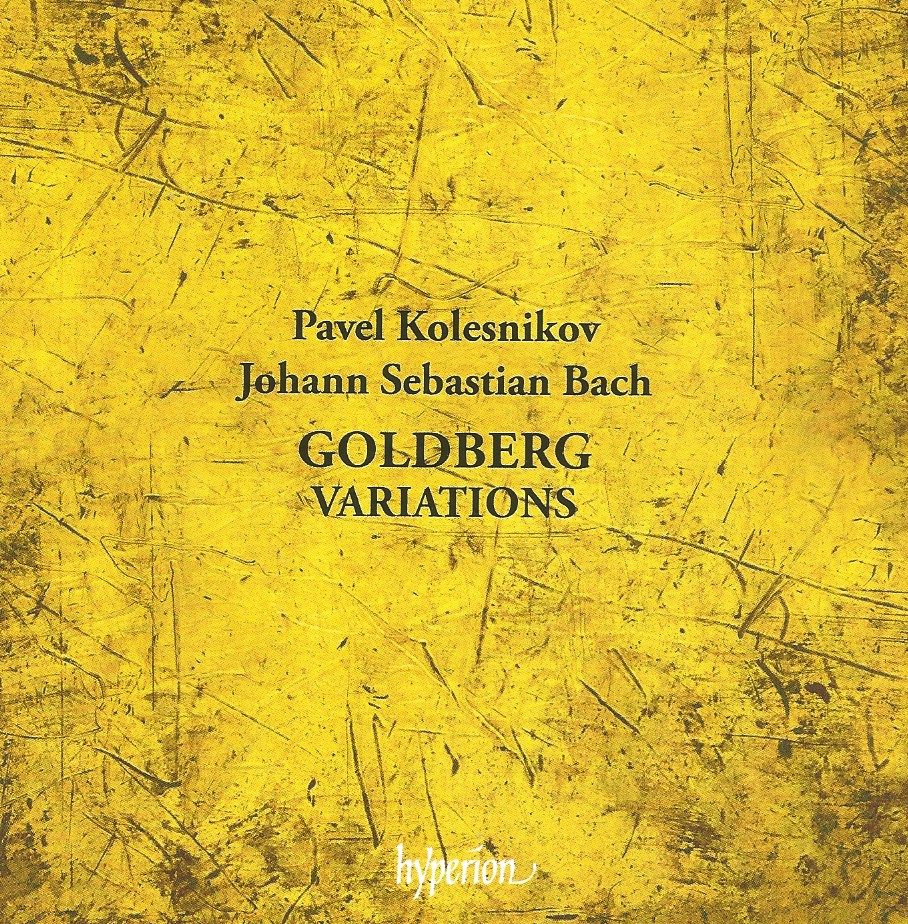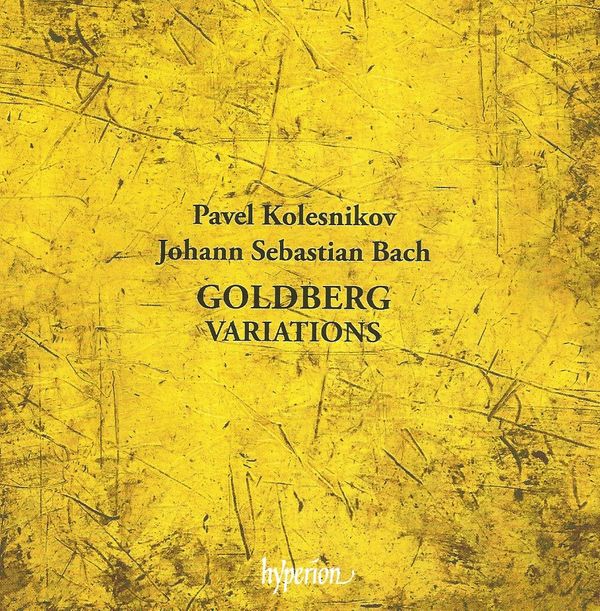 Two high-profile pianists have released their interpretations of Bach's Goldberg Variations, on two major labels, Hyperion and Deutsche Grammofon. Pavel Kolesnikov, on Hyperion, presents a performance that is shot full of integrity, and often revelatory, on one disc. The other,  Lang Lang, offers two performances, one live and one studio, spread over no fewer than compact discs. Lang's two interpretations might differ in detail but they both share a pronounced propensity for score bastardisation. Put simply (capitals, or lack of them, deliberate) , this is LANG LANG playing bach whereas the Hyperion is pavel kolesnikov playing BACH.
But first, Pavel Kolesnikov, one of the most important and intelligent of young performers around today, and blessed by a phenomenal recoording (courtesy of Andrew Keener and David Hinitt). Bach's Goldberg Variations (1741) begins with an "Aria," to which, at its close, it returns. That moment of return, an hour or so after the start point and a lifetime away in emotions traversed, is one of the most transcendent moments in all Western music; we hear anew the Aria's purity, but enriched by Bach's explorations of its possibilities. And this is precisely what happens in Kolesnikov's recording, an interpretation fit to sit up there with the likes of Glenn Gould and Angela Hewitt (this latter also on Hyperion, with two full recordings under her belt).
One can get a sense of Kolesnikov's release from this video:
Kolesnikov's recording project came about because of a collaboration with dancer/choreographer Anne Teresa De Keersmaeker, which he gratefully acknowledges in a prefaratory note, during the course of which he refers to the Goldberg Variations as "massive but fragile". His writing is humble and gracious;  his playing demonstrates a wisdom far beyond his years. Here is an excerpt from that dance collaboration - it is transfixing. The excerpt begins in the latter stages of the Aria and moves onto Variatio I (the term "Variaio" is correct in this context, it's not a mistyping of "Variation"):
Kolesnikov's achievement is to see the relationship between the small and the large so clearly. The 16h Variatio,  for example, is a grand French Ouverture, a staging post, if you will, in the progression, and in Kolesnikov's hands its grandeur is magnificent, before it launches off into the next leg of the journey.
Kolesnikov's performance of the Aria is offered as a free download track at the Hyperion website (a site that also houses those two radiant recordings by Angela Hewitt, one from 1999, the other 2015).
... and then there's Lang Lang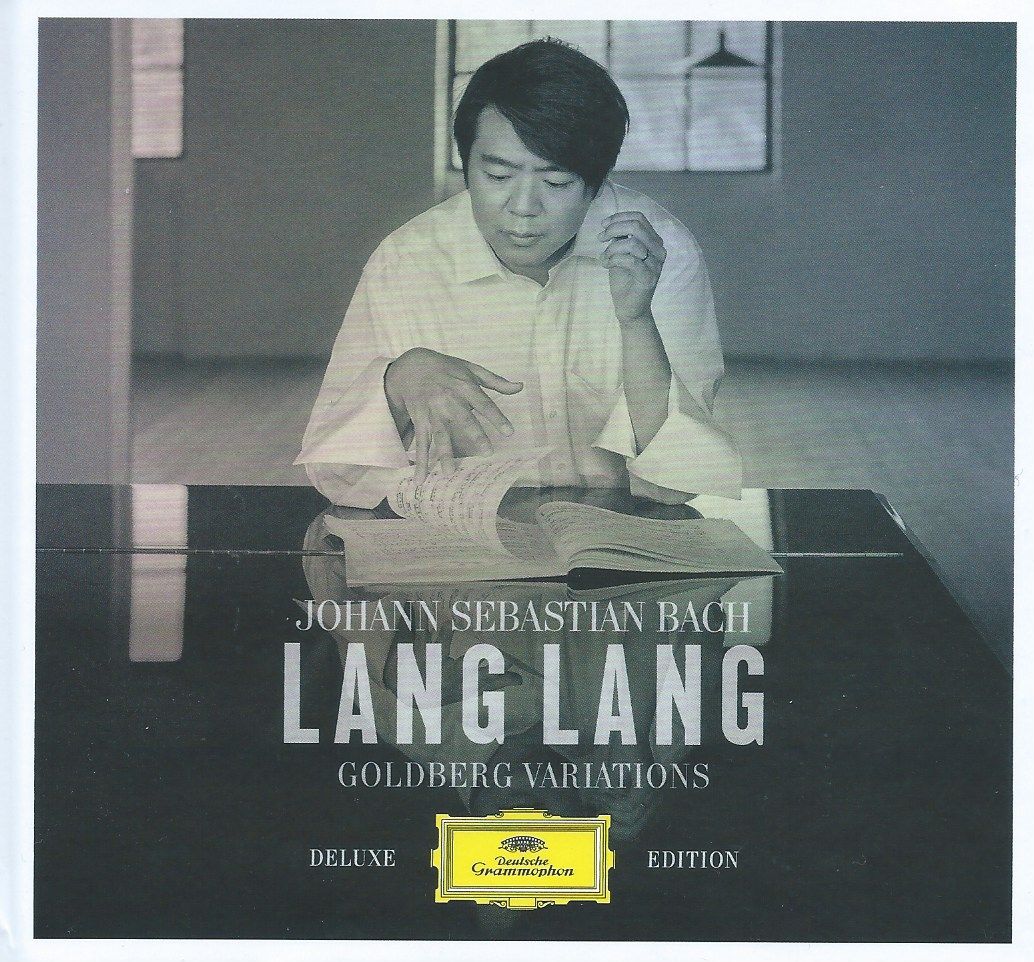 Goodness, the Aria lasts over five minutes:
This 35-minute video from Beijing offers an idea as well as the odd sycophantic interview:
Certainly, there is no doubting his technique (Variatio 26):
Heard in isolation, one hears much pianistic beauty. But when Variatio XV arrives, the Urtext giving Andante (Balthasar Schmidt's first edition, too), Lang Lang provides an Bernsteinesque Adagio molto possibile. Then one has to change disc:
Kolesnikov's return to the Aria at the work's close is transcendent; Lang Lang's far less so, in both of his readings. And that's the acid test. But you may well disagree: the purchase link is below, if you do!.