Dem Erzherzog gewidmet: A noble Archduke in Gsteig
Chamber music in the gorgeous setting of Gsteig, Switzerland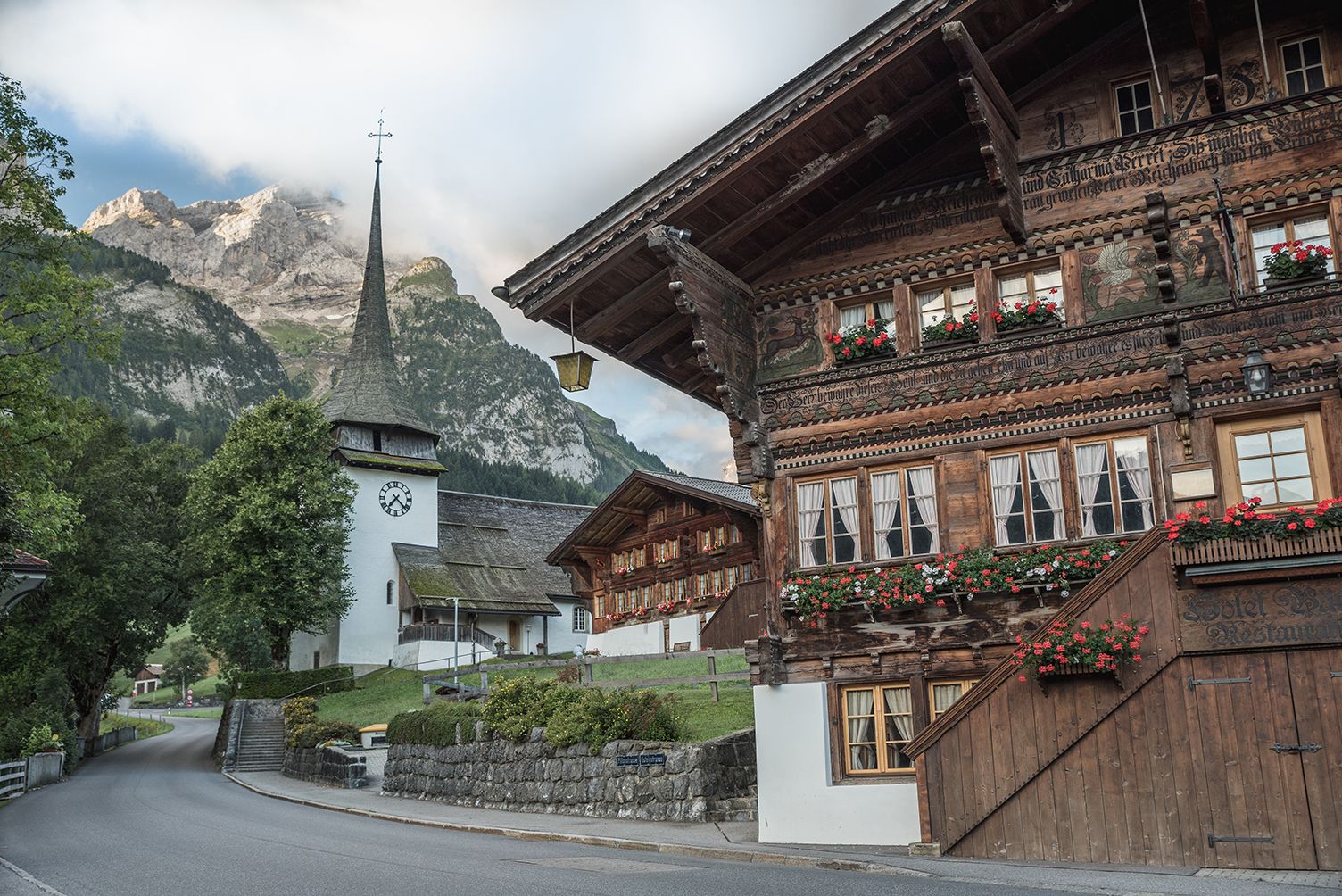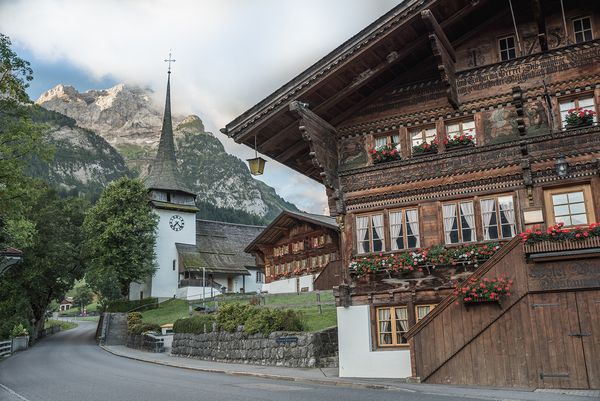 Unfortunately not preserved on the Gstaad Digital site, Yekwon Sunwoo's chamber recital at Gsteig with Menuhin Artist violinist Christel Lee,and cellist Jonathan Roozeman, entitled "Dem Erzherzog gewidmet" - Dedicated to the Archduke – contained the World Premiere of a piece by Martin Wettstein (born 1970), his third piano trio, Die Magie des Tinnitus (The Magic of Tinnitus), one of four premieres at this year's festival.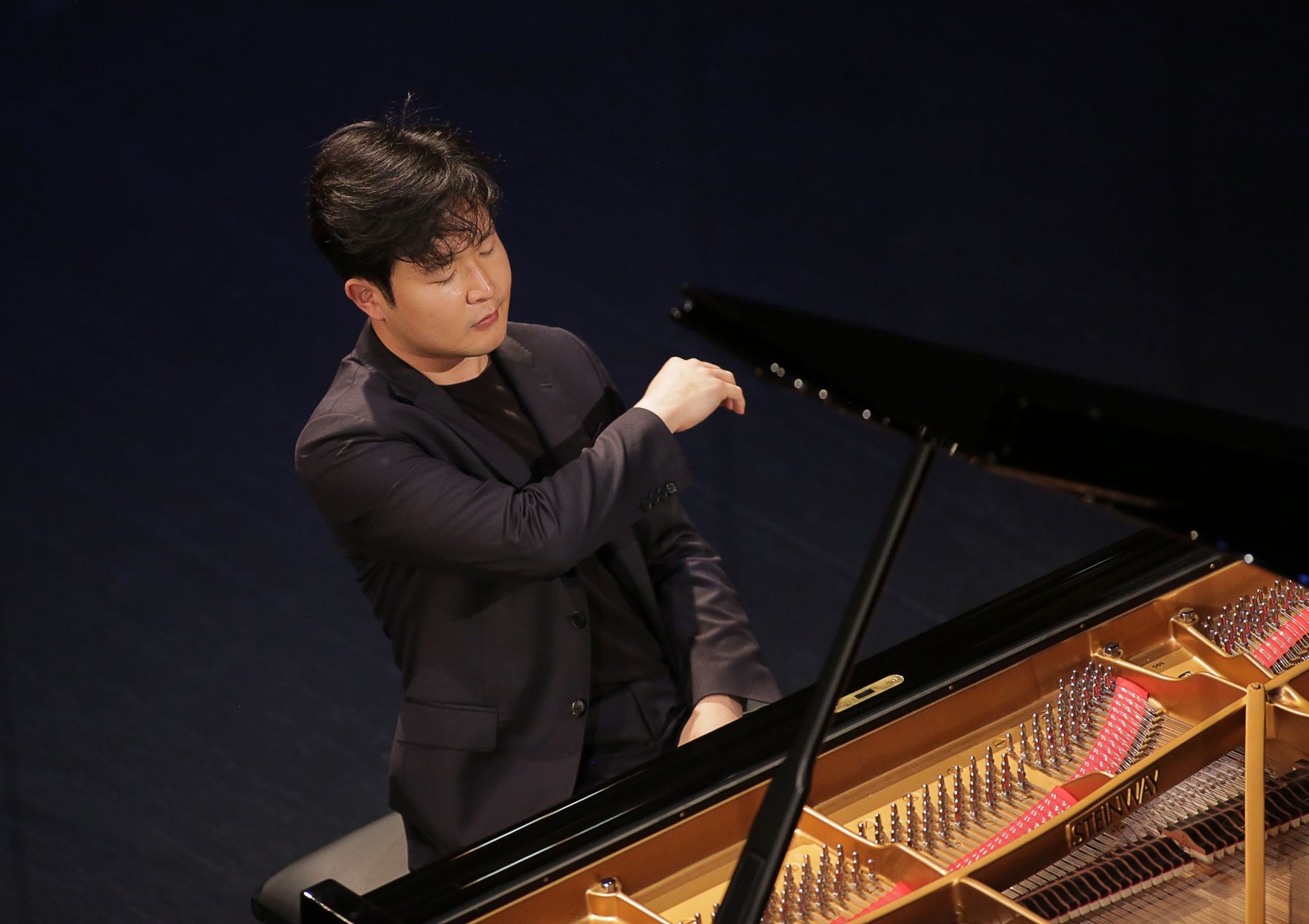 Martin Wettstein is a Swiss composer and concert pianist. His music often has a sense of post-tonal loveliness about it (and can also include specific tobal references), rising to modernist climaxes, as one can hear from this piece, ENDORPHIN (2012), performed here by its dedicatees, Raissa and Elena  Zhunke:
Here, it was the Gstaad Menuhin Festival commission Die Magie des Tinnitus, Piano Trio No. 3, that received its World Premiere performance. The 2020 commission is inspired by, and dedicated to,  all sufferers of tinnitus and hearing difficulties, but also Beethoven specifically (this year's festibal is entitled Wien: Beethoven Delayed).
A high violin inevitably brings Janáček's First Quartet to mind ; the long violin lines seem to indicate that loneliness is associated with the condition. Wettstein's music is gestural, contracting and expanding to fill a pitch space while including tonal references. Sandwiched between the genius of both Haydn and Beethoven, it perhaps lopses some of its power; here we can accentuate it via nother piece, the World Premiere of the 2015 percussion piece ü:
Die Magie des Tinnitus was preceded by a sparkling performance of Haydn's Piano Trio No. 43, Hob.XV:27, a magnificent work with a thematically terse first movement (which includes a rather deft false recapitulation). Christel Lee is a superb violinist – it was a joy to hear such in-tune, agile playing.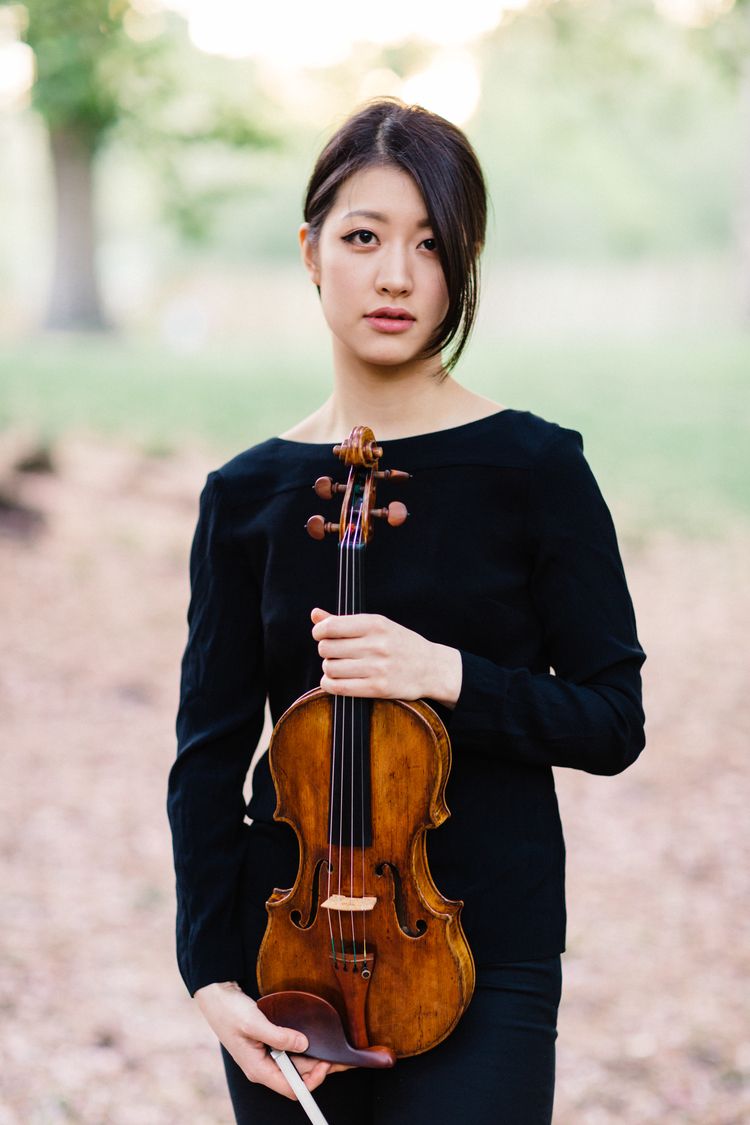 Sunwoo seemed more at home, if the occasional pedal clearance gave cause for concern. The central Andante was a dream though, ornaments tightly in sync between violin and piano before a sprightly, scampering finale. Here is a period instrument performance with the magnificent Robert Levin on fortepiano, with Vera Beths and Anner Bylsma. This is one of Haydn's finest piano trios, with a real sense of joy and play:
Interestingly, Beethoven's 'Archduke' revealed how closely aligned Sunwoo is with Beethoven; a pity there was no music by this composer in his solo recital a couple of days earlier (see below), for this was superb. However, a Sonata No. 30 (E-Major, Op. 109) from The Cliburn competition  available on YouTube confirms this resonance:
As regards the "Archduke" (the piece is dedicated to the Archduke Rudolph), an expansive first movement, delicious play in the Scherzo, profundity (and flow) in the Andante cantabile ma però con moto and a wonderfully dynamic finale conspired to create a fine impression. Sunwoo's grasp of Beethovenian process was mirrored in the playing of his colleagues, with some fine, expressive cello playing from Jonathen Roozeman.  No doubting the skill fo teh Scherzo from these players, but what really impressed was their chaping of the variation movement, while teh extensive coda of the finale was perfectly judged.
In the absence of a livestream for this concert, here are two performances. Why two? The first is a classic, freely available to purchase (see link below): Daniel Barenboim, Jacqueline du Pré and Pinchas Zukerman, orignally released on a HMV/EMI LP. The second is a live performance that includes as its violinist Yehudi Menuhin (and I have been reporting, after all, on the Gstaad Menuhin Festival). Menuhin is joined by none other than cellist Mstislav Rostropovich and pianist Wilhelm Kempff in this live 1974 video from Paris:
A livestream of Yakwon Sunwwo's solo recital in the Chapel, Gstaad is available here. The program was three songs by Schubert (arranged Liszt), Schubert Piano Sonata No. 18 in G-Major, D 894 and (the true highlight!) an encore of Richard Strauss' unforgettable song Morgen! arranged for solo piano by Max Reger.