Repost: A Christmas Concert with Helen Donath
This is a lovely, heart-warming Christmas disc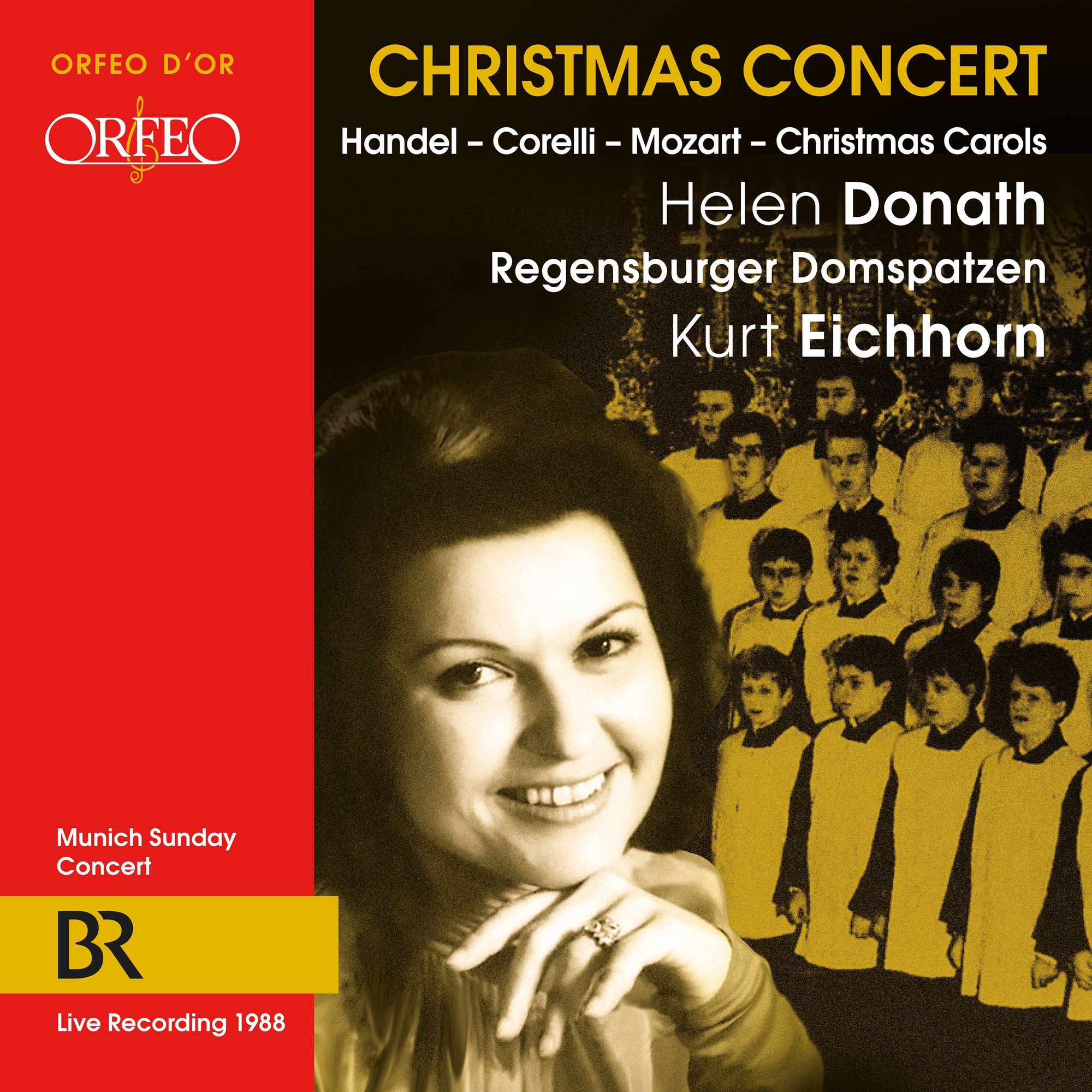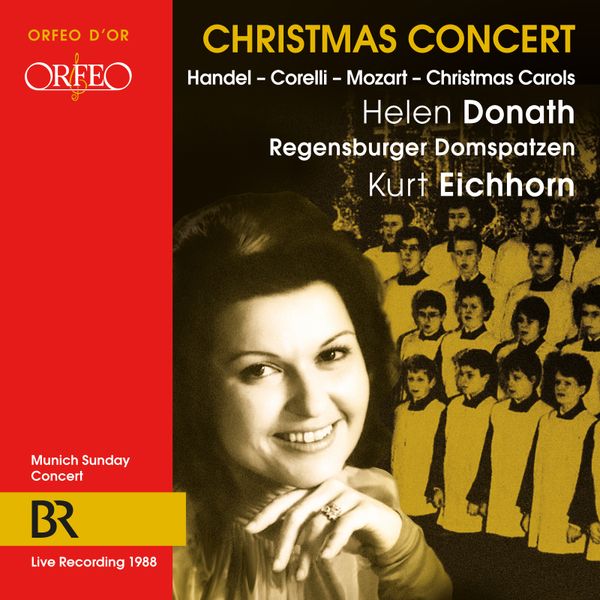 Messiahs everywhere ... so far this year, I have reviewed two live performances (one via streaming, one in person), with another live one on the horizon. Here is a reissue of a Christmas Concert (Weihnachtskonzert) from Munich's Philharmonie am Gasteig on December 11, 1988 whihc begins with a sequence of six Messiah excerpts, starring as soloist the great soprano Helen Donath. It has been issued before - as you can see, the YouTube excerpts have a different cover - and it sees daylight once more to grace Yuletide 2022.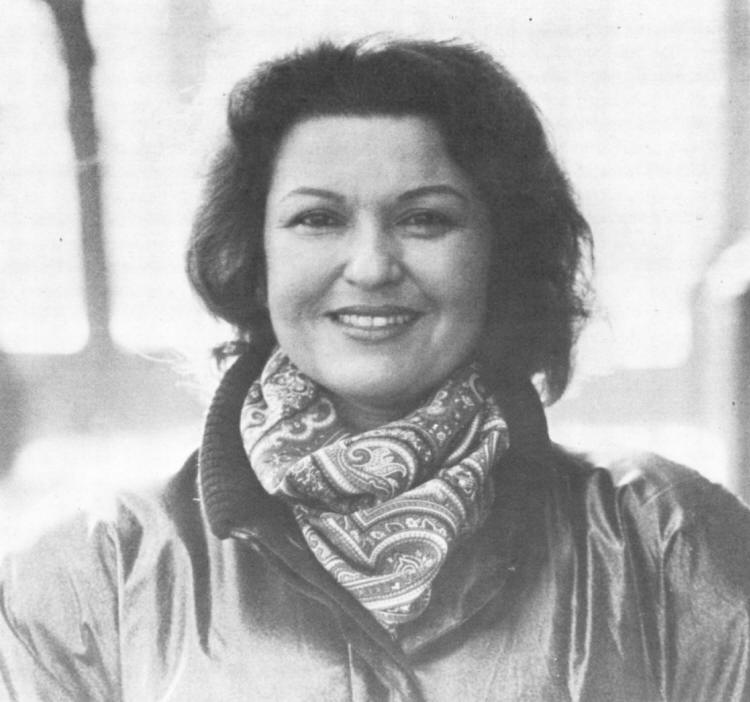 These concerts were a regular event in Munich, with the Regensburger Domspatzen (literally, "Regensburg Cathedral Sparrows") and the Munich Phlharmonic under Kurt Eichhorn. When it comes to Corelli and Handel. this is pretty much good old-fashioned modern instrument interpretation of Baroque music, but injected with energy. Here are a couple of movements from the Corelli Christmas Concerto (Concerto grosso, Op. 6/8) to give you an idea:
The Messiah (Messias) excerpts are all sung in German - so "Glory to God" becomes "Ehre sei Gott"; but what a choir this is:
Helen Donath was a lyric soprano, but listen to how she negotiates Handel's melismas in "Erwache, frohlocke" (Rejoice greatly):
The series of six excerpts is crowned by a somewhat riotous "Hallelujah" chorus.
Three Mozart pieces bookend the carol part of the programme: initially the  choral Ave verum corpus (K 618), restrained and beautiful, and this, a supremely beautiful "Laudate Dominum" from Vesperæ solennes de confessore, K 339:
The carols are heartwarming, and performed a cappella. Johann Stobäus' Nun laßt uns mit den Engelein is a lovely chorale carol, each phrase beautifully sculpted, as are the phrases of Bach's Ich steh' an deiner Krippen hier. I admit a weakness for Johannes Eccard's O Freide über Freund'. But I think it is Adeste fideles, beloved of all, surely, that sums up the glory of this choir:
... and what a perfect way to close, with that lovely Mozart Exultate, jubilate, K 165, festive and joyous (and listen tot he trills in her solo vocal cadenza in the first part. After a tender "Tu virginum corona," thsi happens: the final "Alleluja," with Donath's voice  bright and agile, each note like a pinprick of light:
There is a rather nice, extended interview with Helen Donath by Bruce Duffie available here, laced with many photos, plus scans of Donath's famous record sleeves.
A real treasure of a disc, and a step back in time! Currently reduced to only £10.67 from Amazon (link below), and a generous 77 minutes in duration, this is a lovely, heart-warming Christmas disc.