A Belfast Christmas
A beautiful Christmas programme; a splendid mix of the familiar and the unfamiliar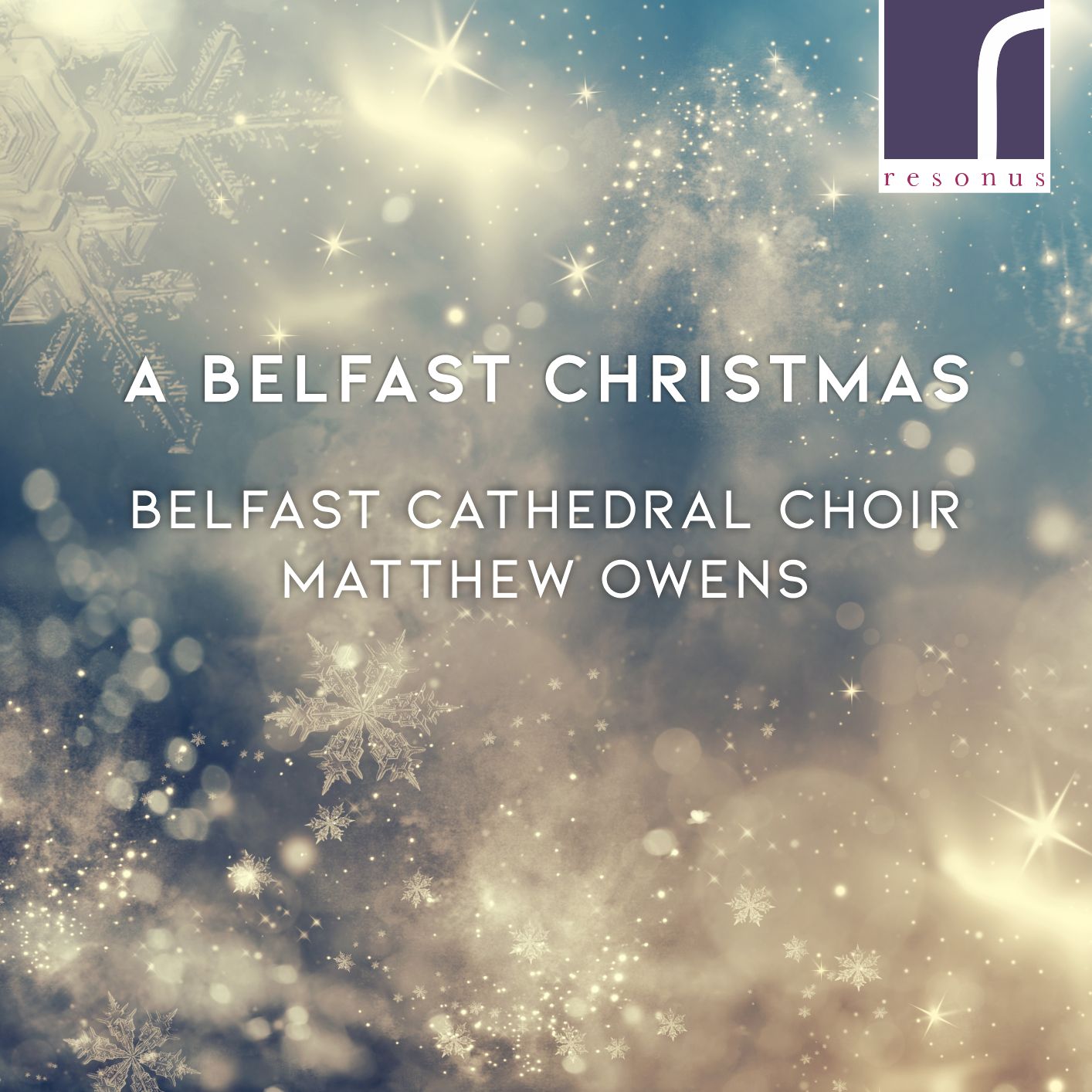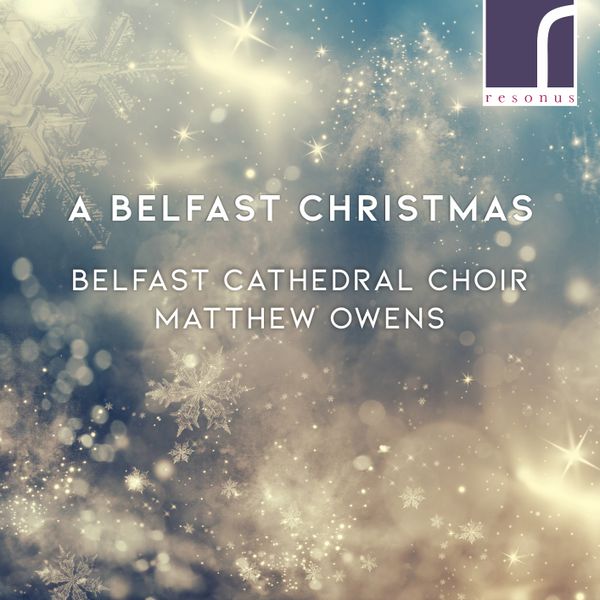 Since its consecration in 1904, choral music has been a major part ofthe activities at Belfast Cathedral (also known as the Cathedral Church of St Anne). This is the choir's debut album on Resonus Classics.
Director of Music Matthew Owens took up his post during the first lockdown. A mix of the failiar and the unfamiliar, the programme intridues a first-rank choir.
It is daring to start with such a well-known carol as Jesus Christ the Apple Tree, with its solo treble opening and intimacy throughout, but how well it works here, especially the "echo" effect right at the very end:
The traditional rubs shoulders with some lesser-knwon works here. Although written recently, Philip Ledger's The Voice of the Angel Gabriel is something of a classic already:
It is, thouhg, lovely to be introduced to Gary Davison (born 1961) whose setting of the Biblical text Rorate caeli desuper is handled with such consummate skill:
It is so lovely to have Ireland's The Holy Boy here, but perhaps teh very definition of loveliness if a carol, Mary's Lullaby, by that master of carols, John Rutter. Listen to how the choir is so exquisitely balanced and how they realise the glowing nature of Rutter's harmonies so well:
The Watts' Cradle Song by Philip Moore might be lesser known but it is absolutely gorgeous, and listen to how skilfilly the Belfast Choir sculpts the lines:
Posisbly the most exciting carol on the disc is John Gardiner's modern, dissonant, vibrant A Gallery Carol, one of his Four Carols, Op. 109:
Without wishing to overload you with music by Elizabeth Poston, it's important to realise she is more than Jesus Christ the Apple Tree. Here's one of Two Carols in Memory of Peter Warlock: "O Bethlehem," s tunning ly beautiful piece which makes one wonders what otehr treasures lie in Poston's catalogue of works. The performance is stunnig in its control in this restrained music:
One of several World Premiere recordings her,: Peter Stopford's What can we offer thee, O Christ?, a motet for Epiphany written. as recently as 2019 is a beautifully interior setting of an Orthodox text:
It's a lovely idea to have an organ Toccata on Good King Wenceslas (brilliantly written and played by Matthew Owen) prior to that carol itself (taken at a brisk, fresh pace).
I want to break sequence and end this post, though, with Adam lay y-bounden, which in this performance rises to an almost Messiaen-like sense of elation, a positively joyous way to end :